Reimagining fintech research for India
D91 Labs is a research entity dedicated to fostering fintech innovation in India by conducting cutting-edge research and developing fintech ideas that could address the unique challenges and opportunities of the Indian market. Through our research, we bridge the knowledge and empathy gap among stakeholders to improve digital financial services.
Our vision ↗
D91 Labs works to boost the financial lives of Bharat and embrace financial inclusion at the grassroots level. Our aim is to help fintech companies develop digital offerings for India. D91 Labs is the first such initiative of its kind in the Indian fintech space.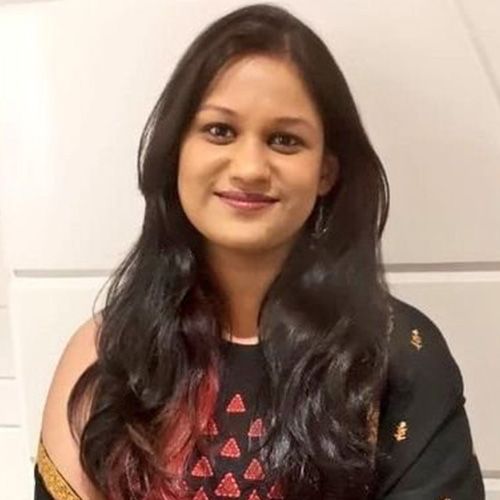 Monami Dasgupta
Head of Research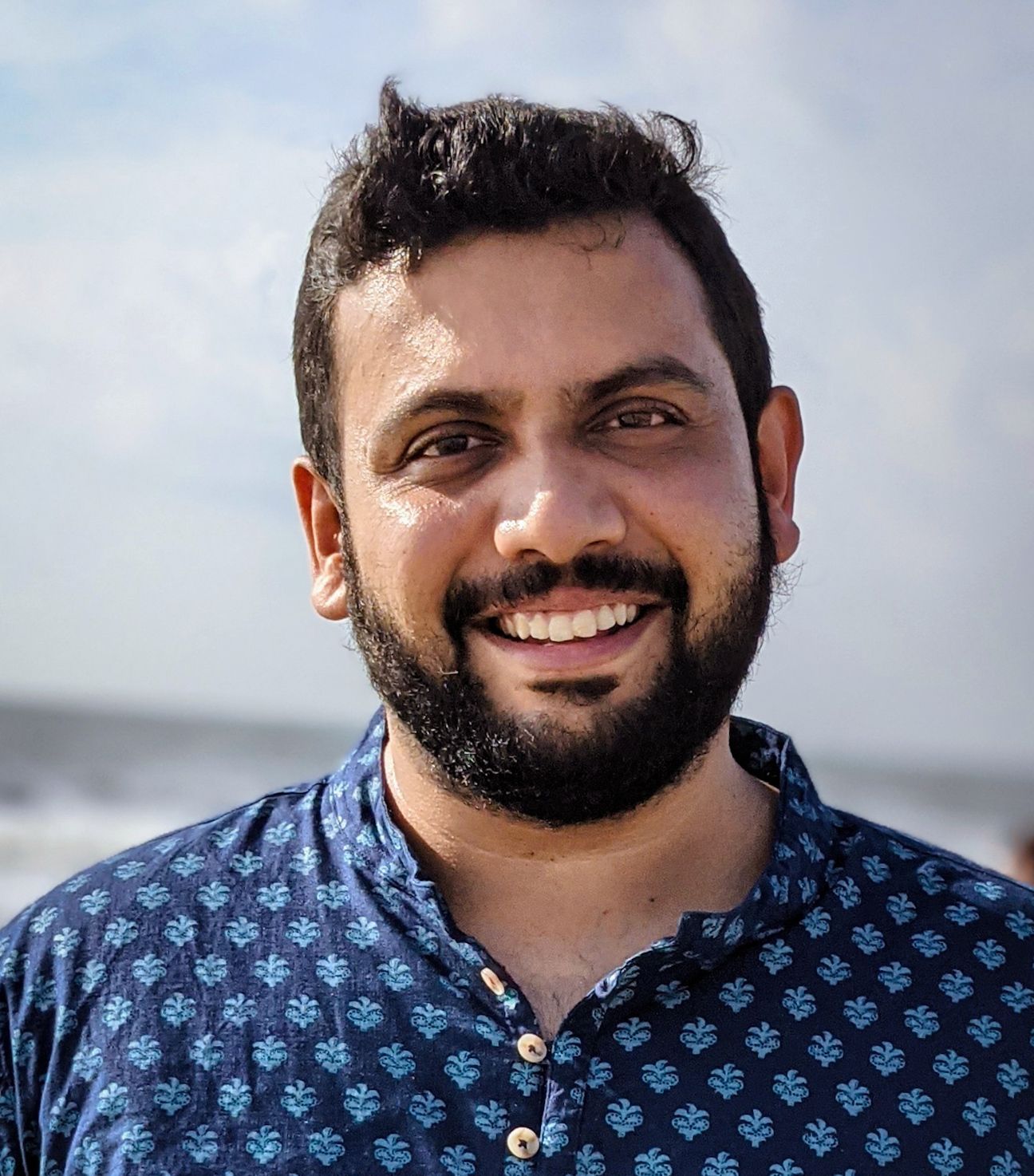 Vinith Kurian
Research Manager