Reimagining fintech research for India
D91 Labs aims to better understand the financial journeys of Indians. Through our research, we bridge the knowledge and empathy gap amongst stakeholders to improve digital financial services.
Our vision ↗
D91 Labs works to boost the financial lives of Bharat and embrace financial inclusion at the grassroots level. Our aim is to help fintech companies develop digital offerings for India. D91 Labs is the first such initiative of its kind in the Indian fintech space.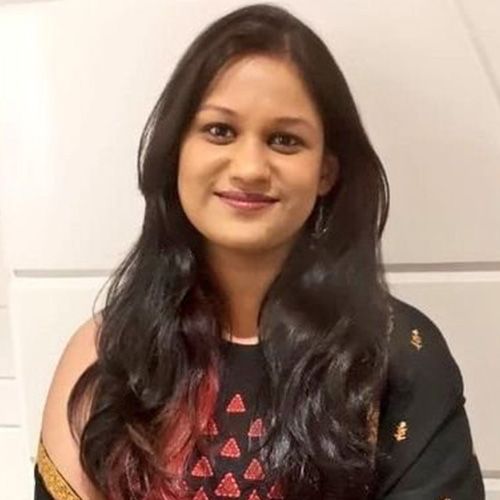 Monami Dasgupta
Head of Research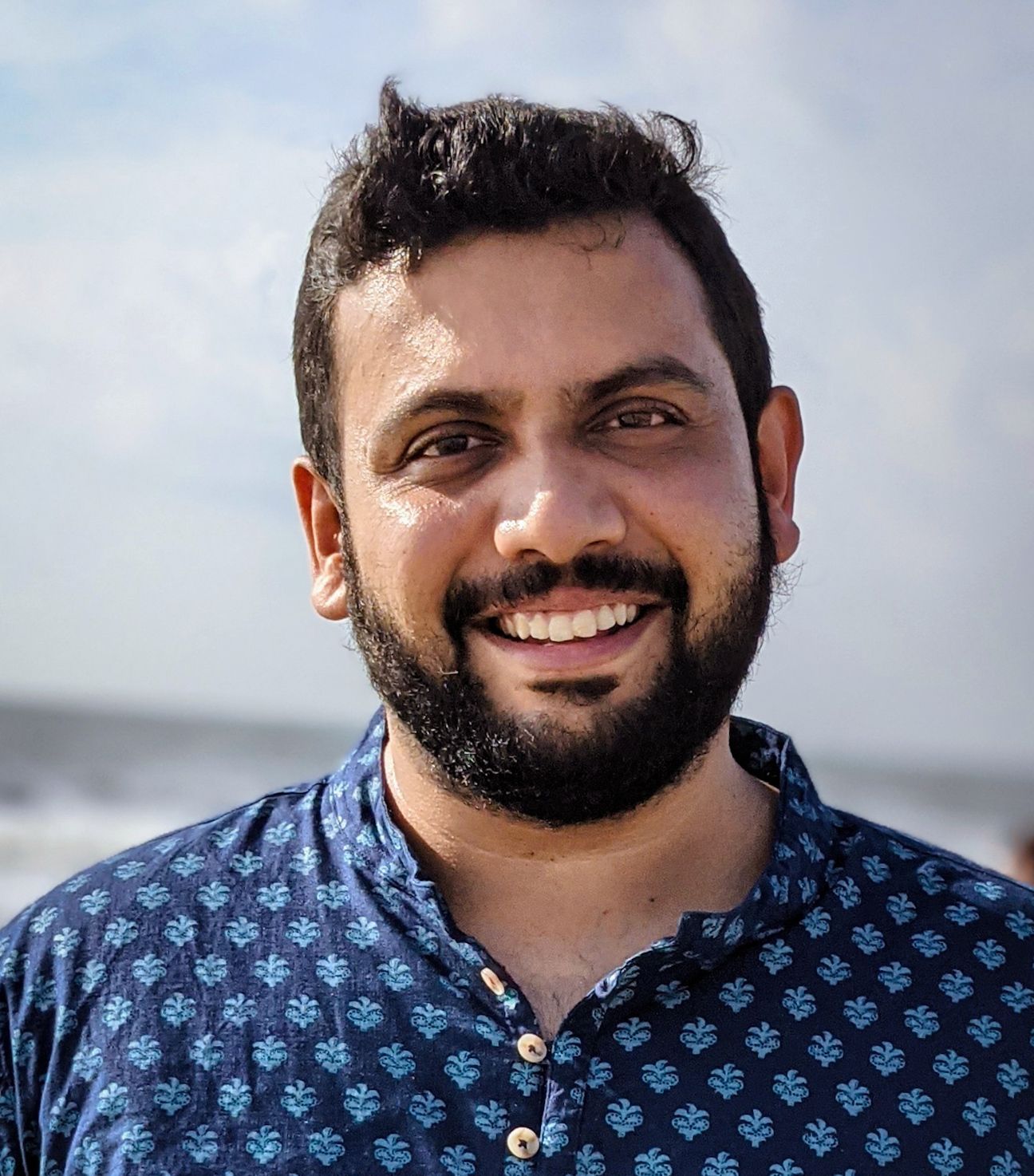 Vinith Kurian
Senior Research Fellow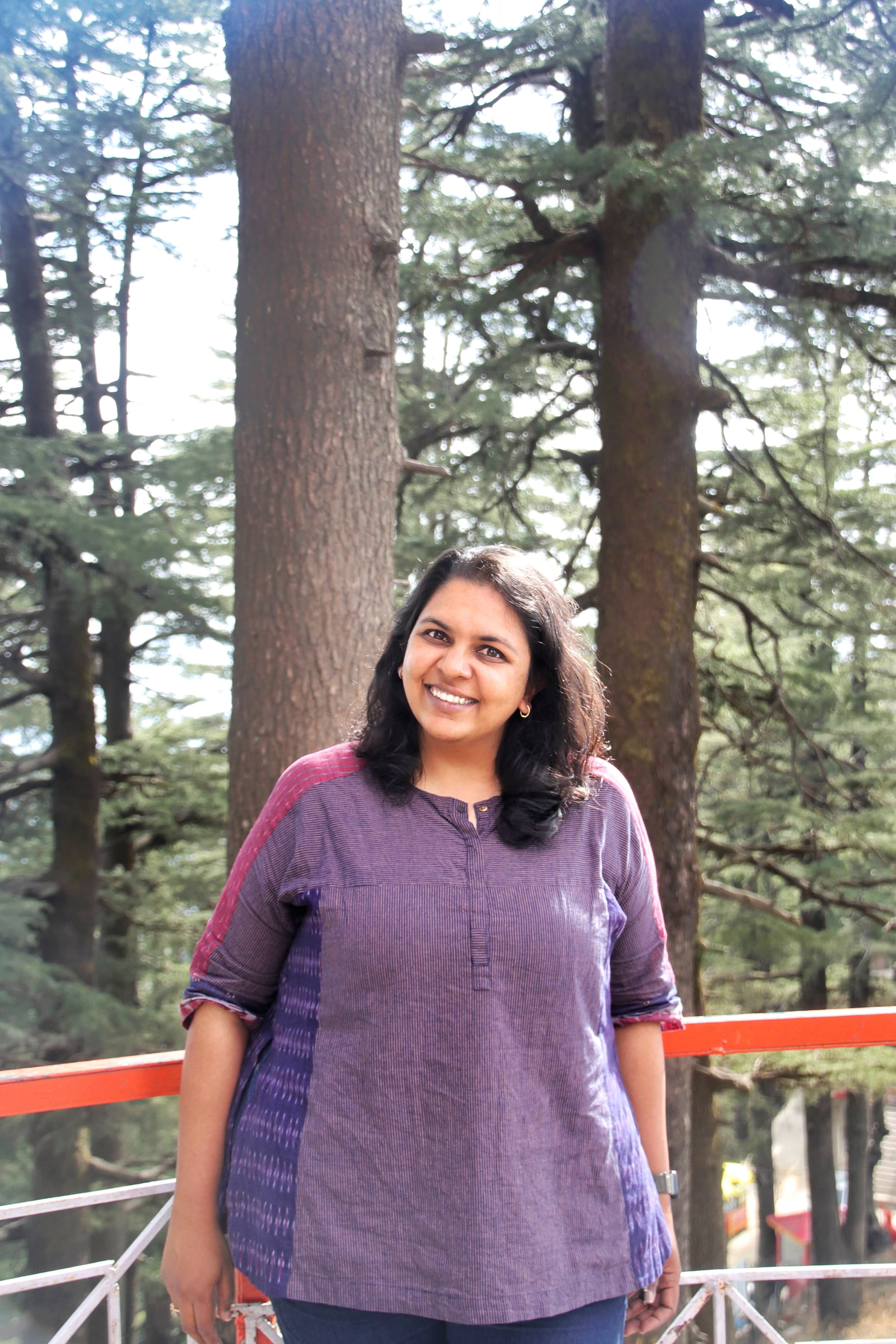 Rajashree Gopalakrishnan
Researcher