Inner circle
A space for like-minded members of the fintech community to participate in their shared goal of achieving financial inclusion.

As part of this series, we work with multiple collaborators on anything fintech.
---
Part of Inner circle collaborations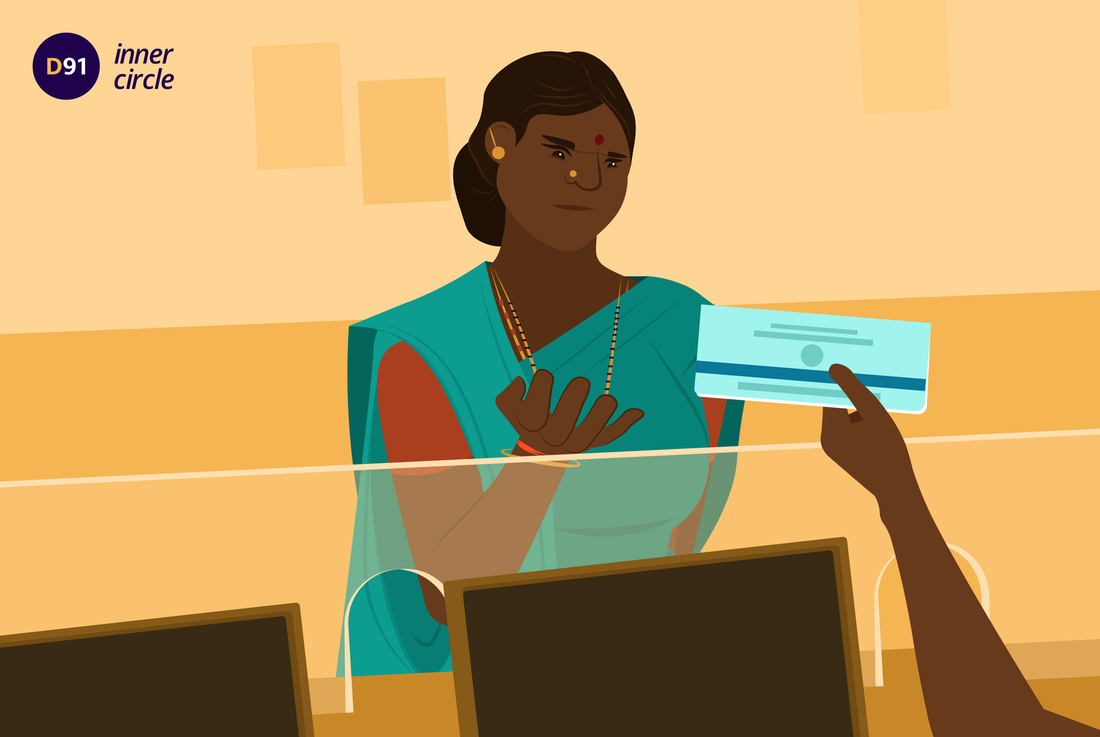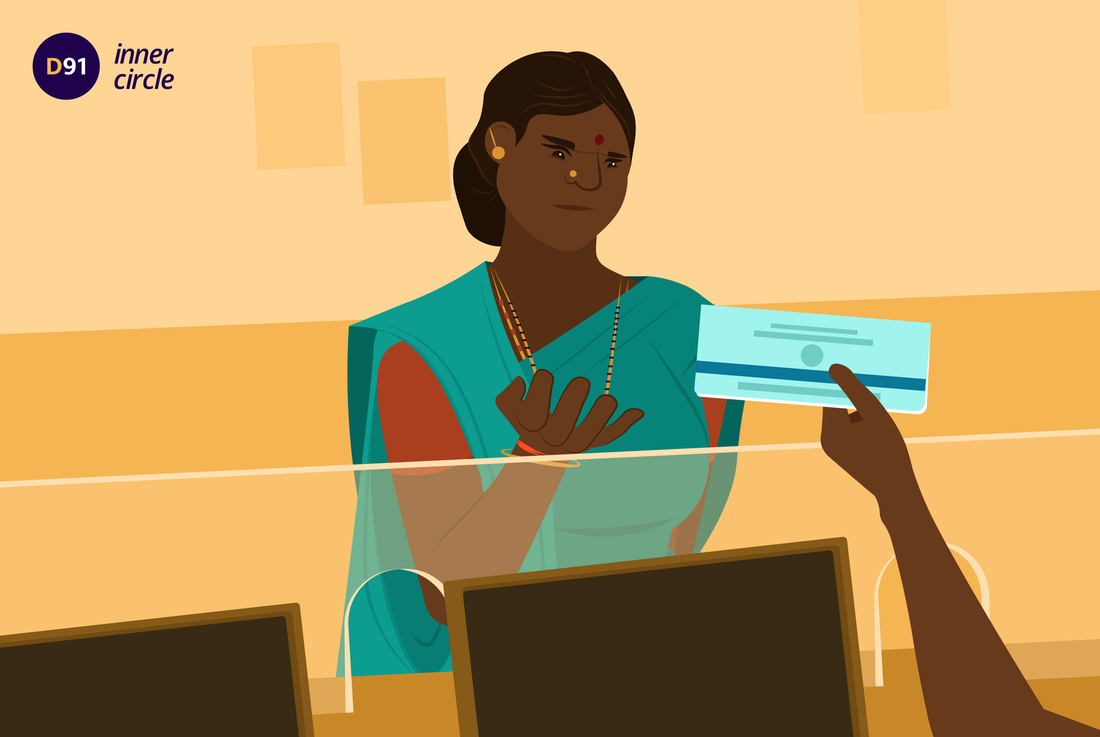 Banking for Rural Bharat
By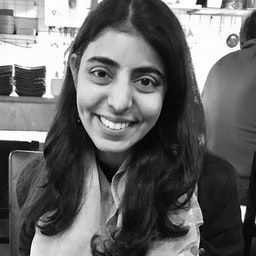 Serving rural India needs better access to financial products. Among other things, they need phygital services, customer education, and suitable products.
Read more ↗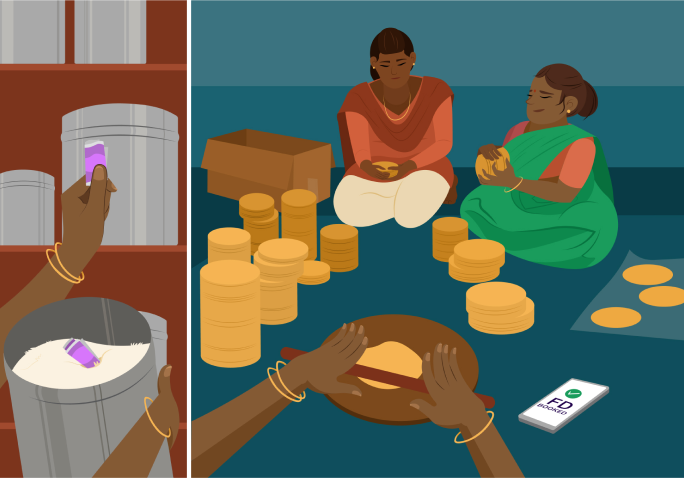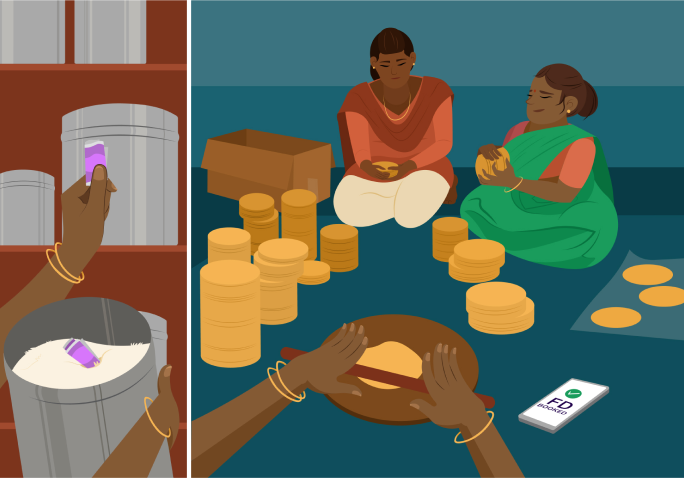 The fintech call for women-led businesses
By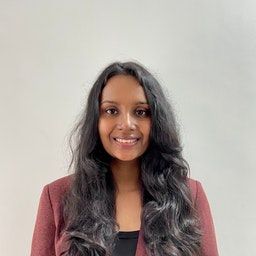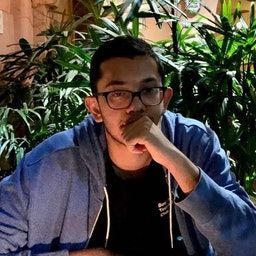 Unpacking the role of fintech in driving financial inclusion for women-led businesses
Read more ↗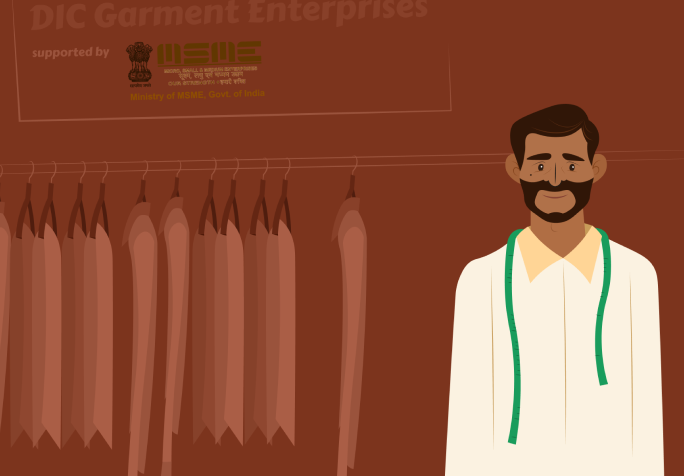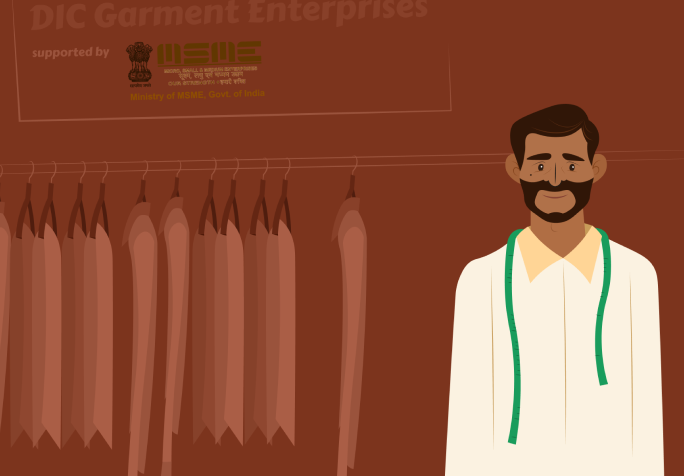 Credit where credit is due — Enabling MSME businesses through the AA framework
By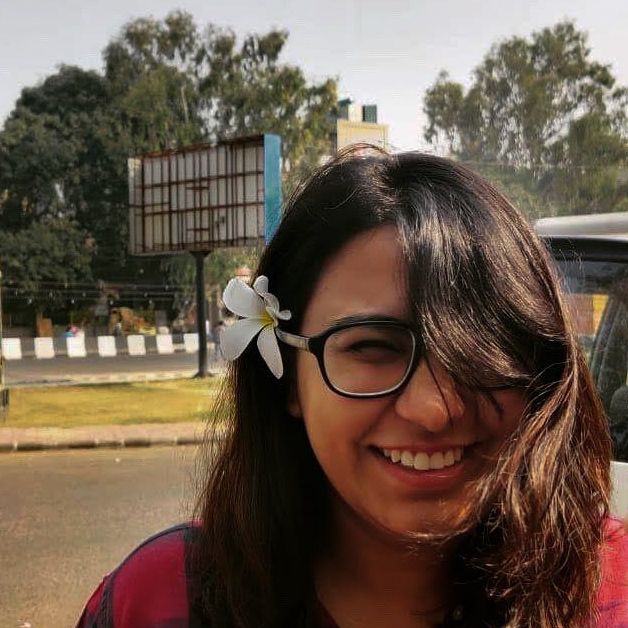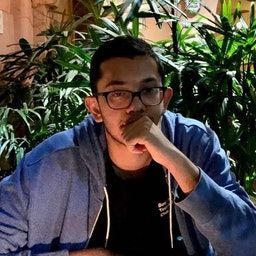 How the AA framework opens up new avenues & greater efficiency for MSME lending
Read more ↗
Bridging the credit gap with 'Buy now pay later' products
By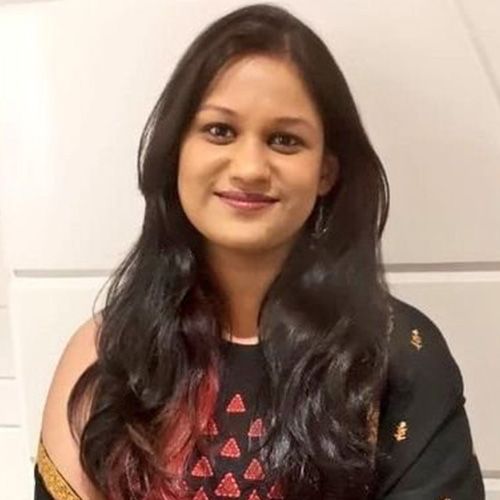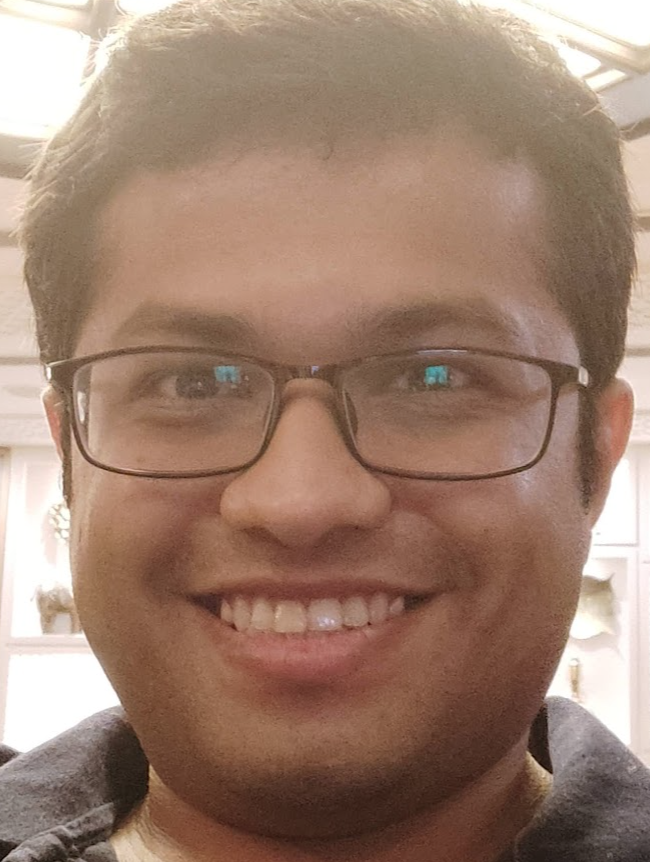 'Pay Later' products have the potential to provide small-ticket loans to customers who are new to credit or do not own a credit card. Read to know how
Read more ↗