Inner circle
A space for like-minded members of the fintech community to participate in their shared goal of achieving financial inclusion.

As part of this series, we work with multiple collaborators on anything fintech.
---
Part of Inner circle collaborations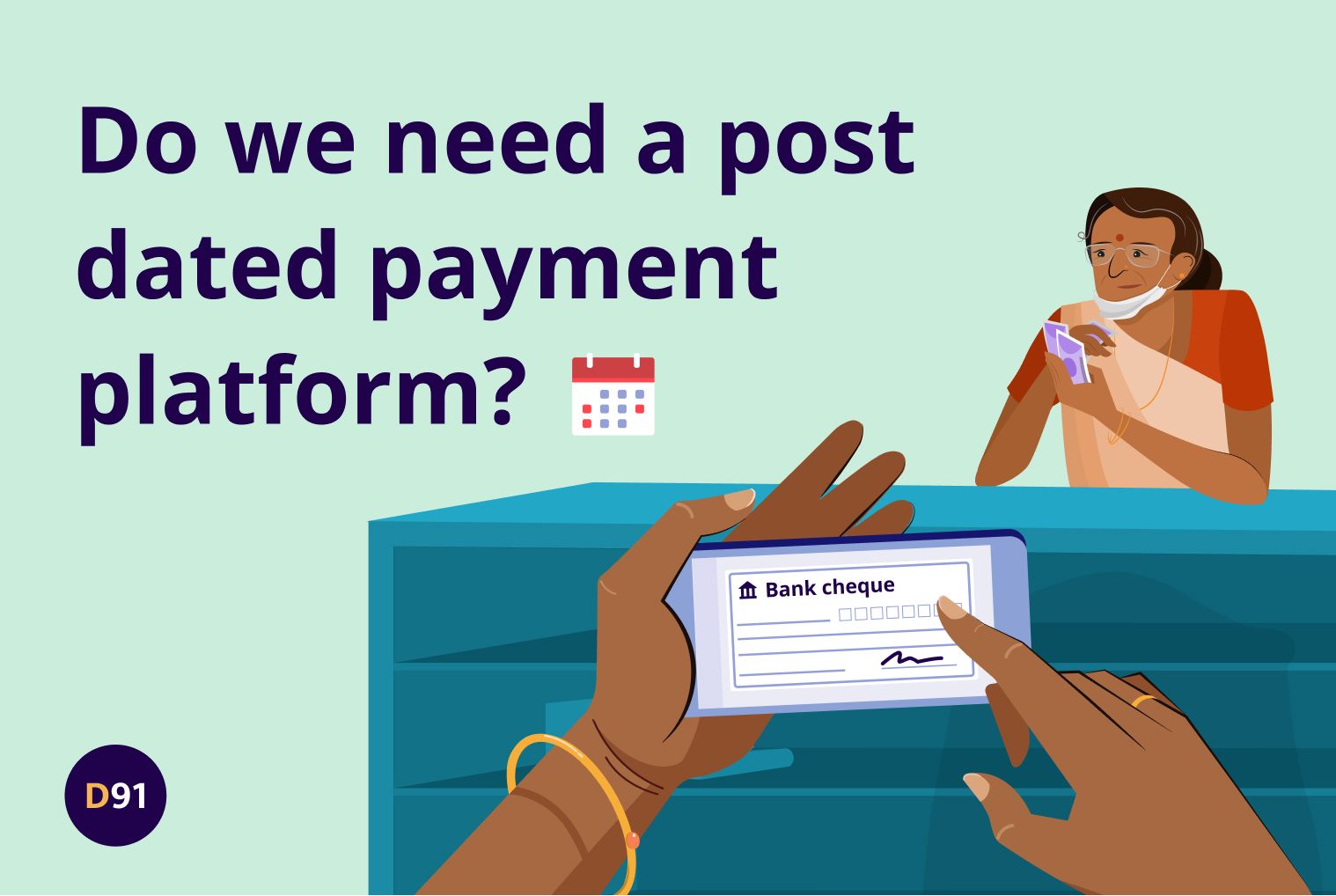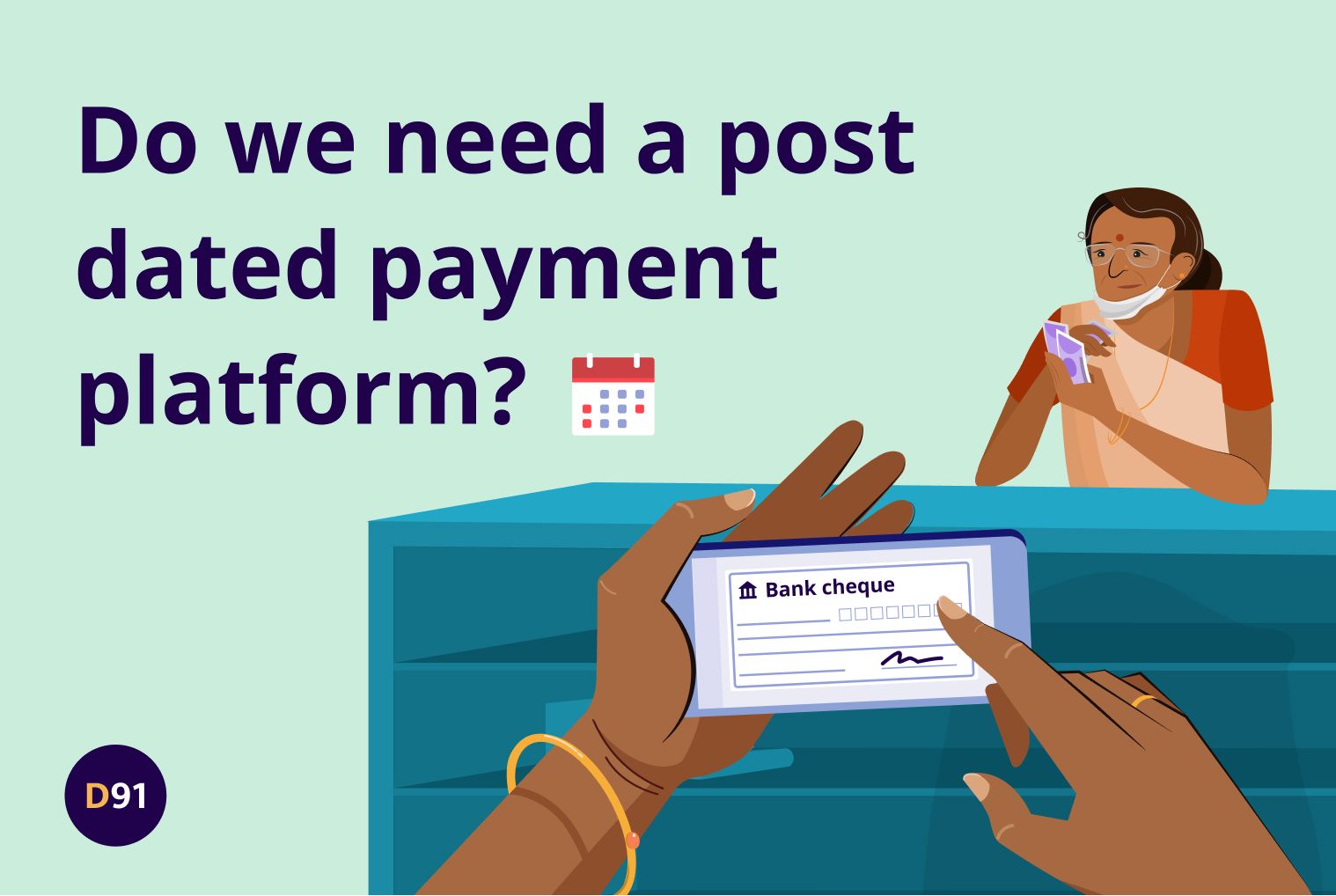 What if we could digitize the cheque payment process for businesses and banks?
By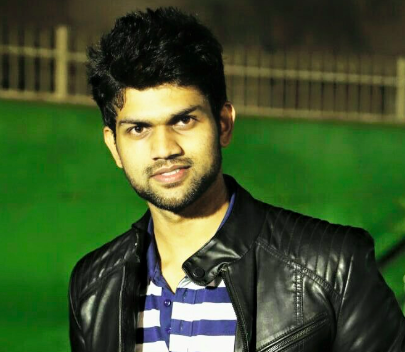 Multiple businesses still use cheques for payments. Cheque payments have inefficiencies that can be resolved with a digital post-dated payment platform (PDPP). Read here to know more about PDPP.
See more ↗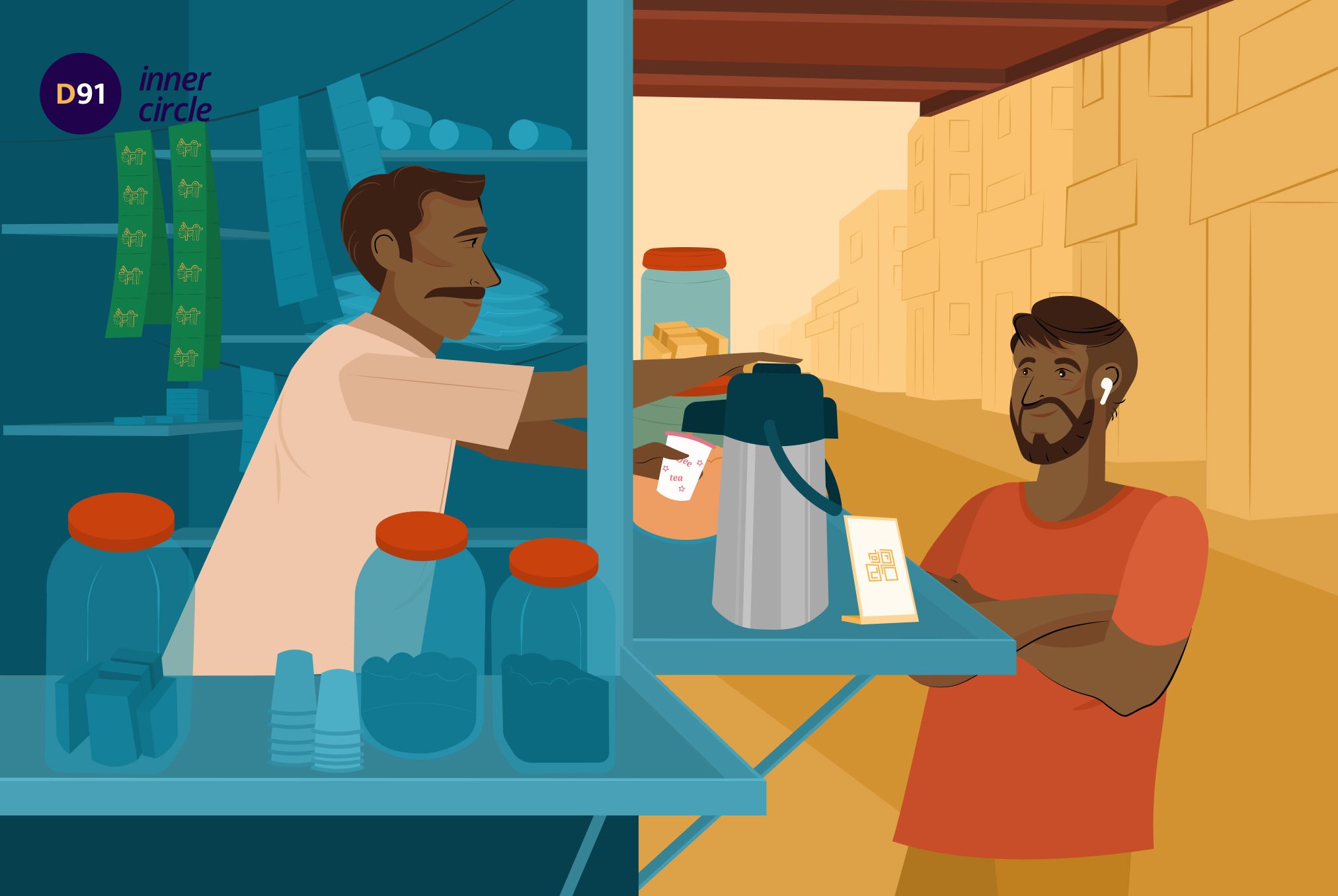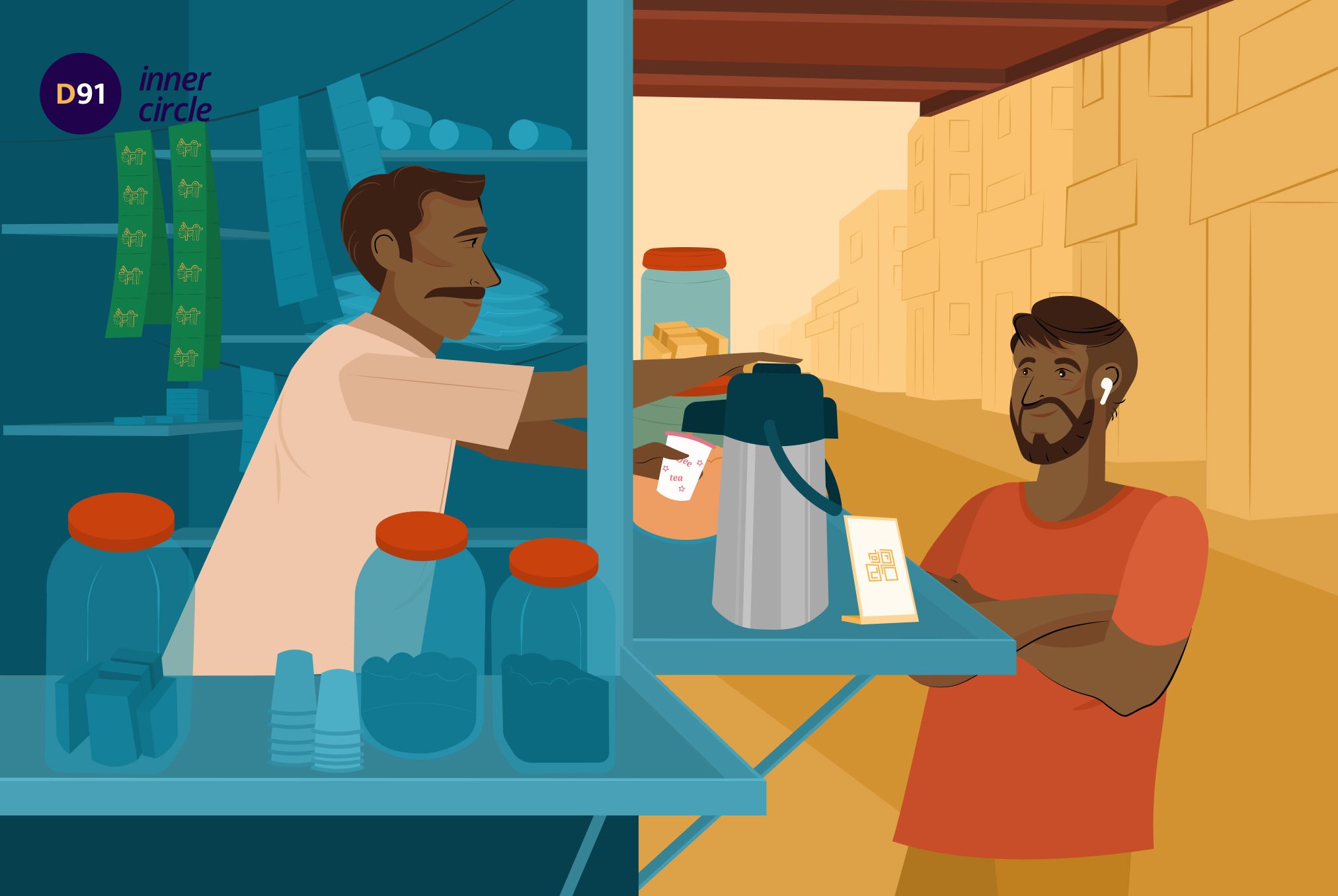 Designing inclusive solutions for securing the financial future of a kirana wallah
By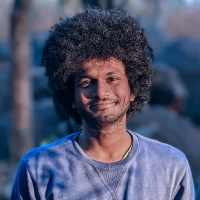 The digital financial inclusion for low value, high volume vendors
See more ↗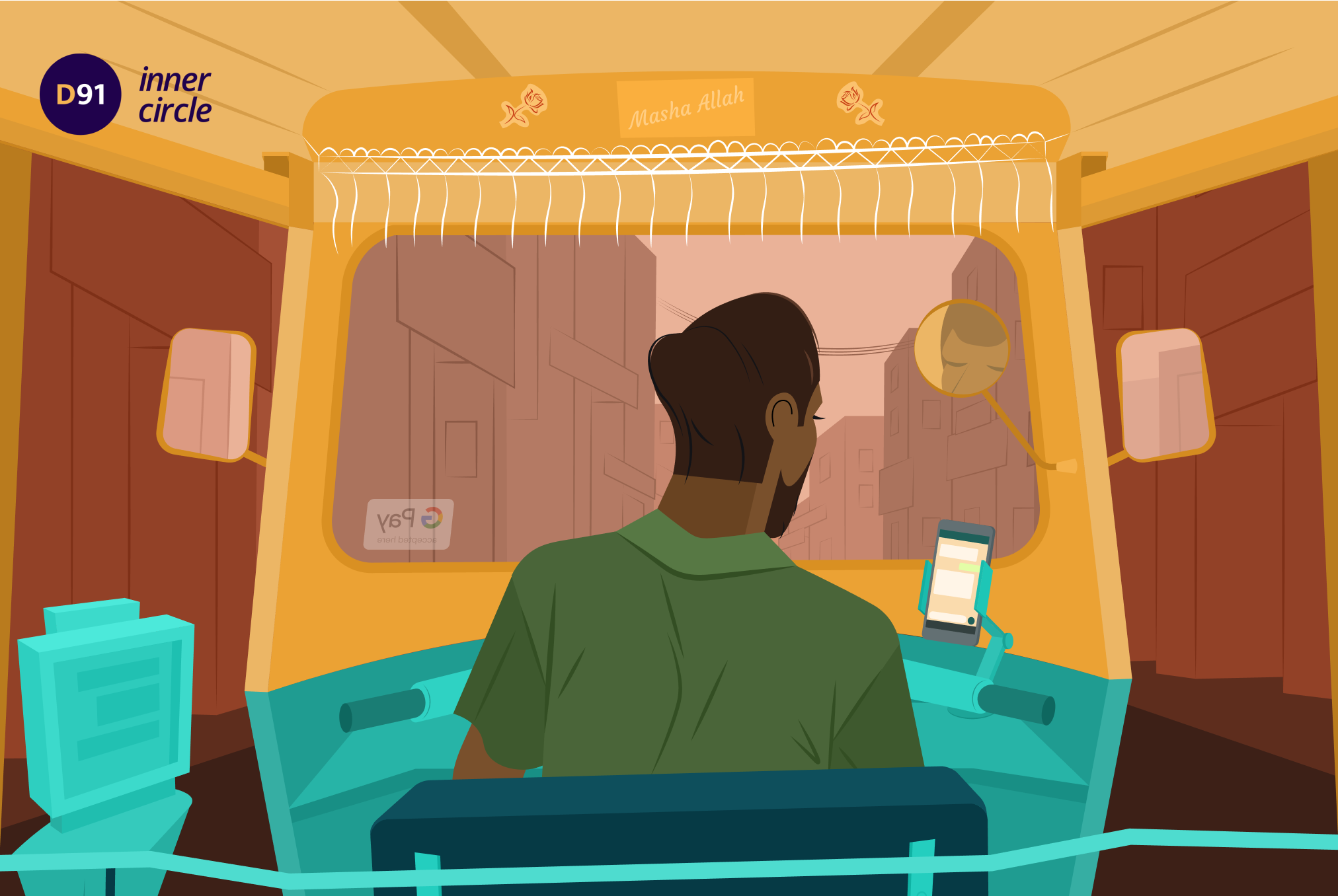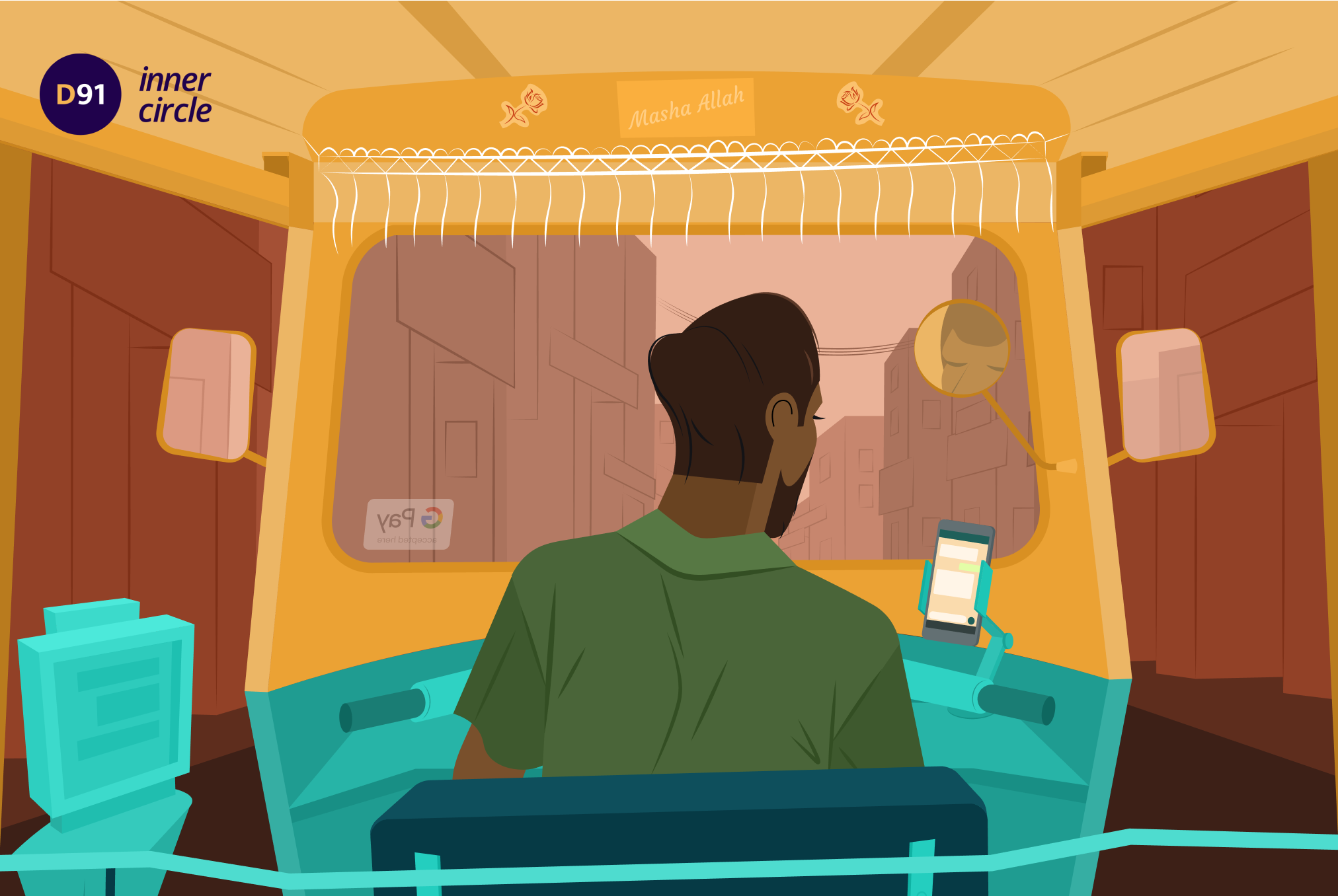 Auto-rickshaw wallahs and insurance – investing in a digital future
By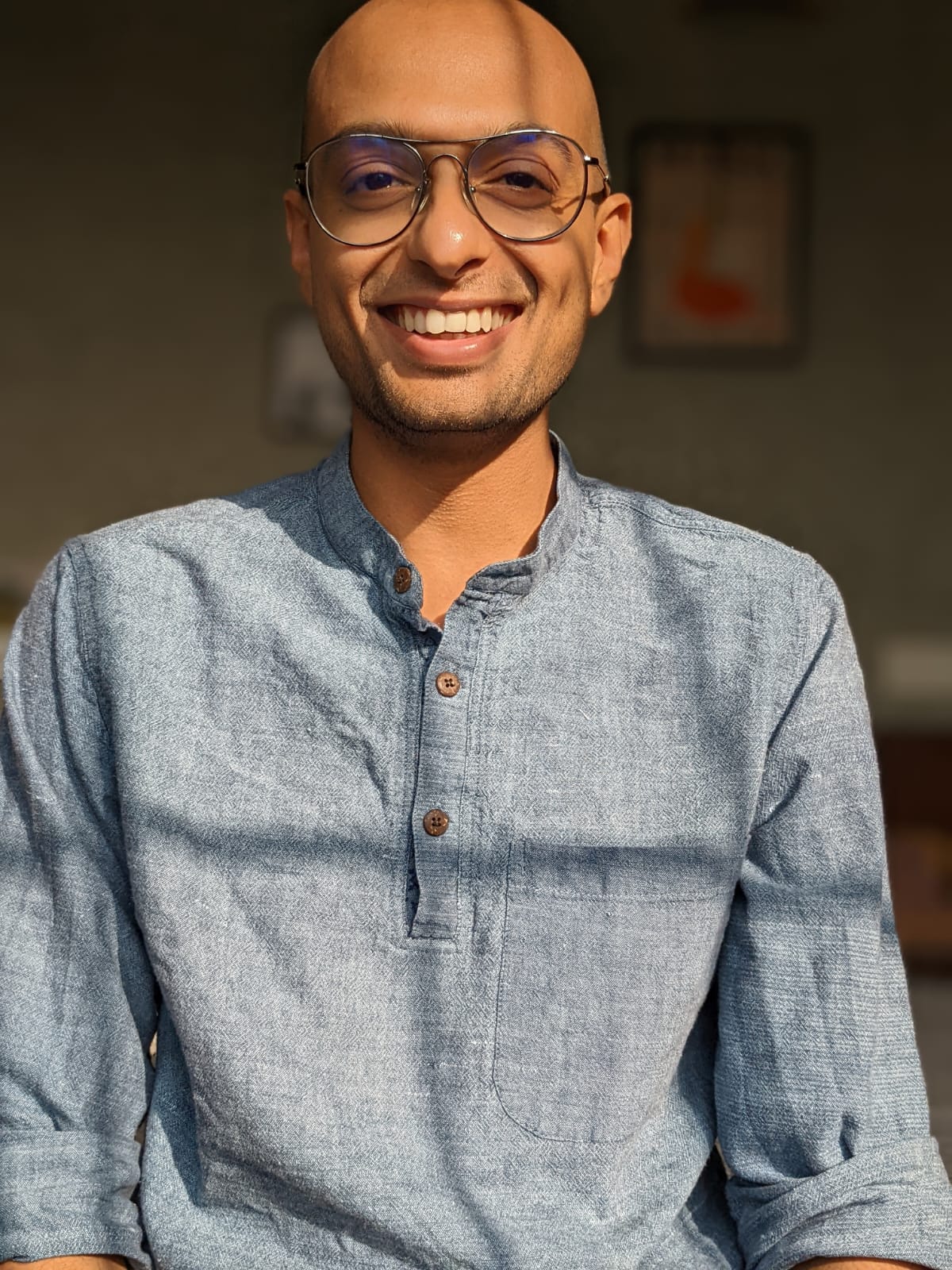 Exploring the needs of mobility participants from insurance products!
See more ↗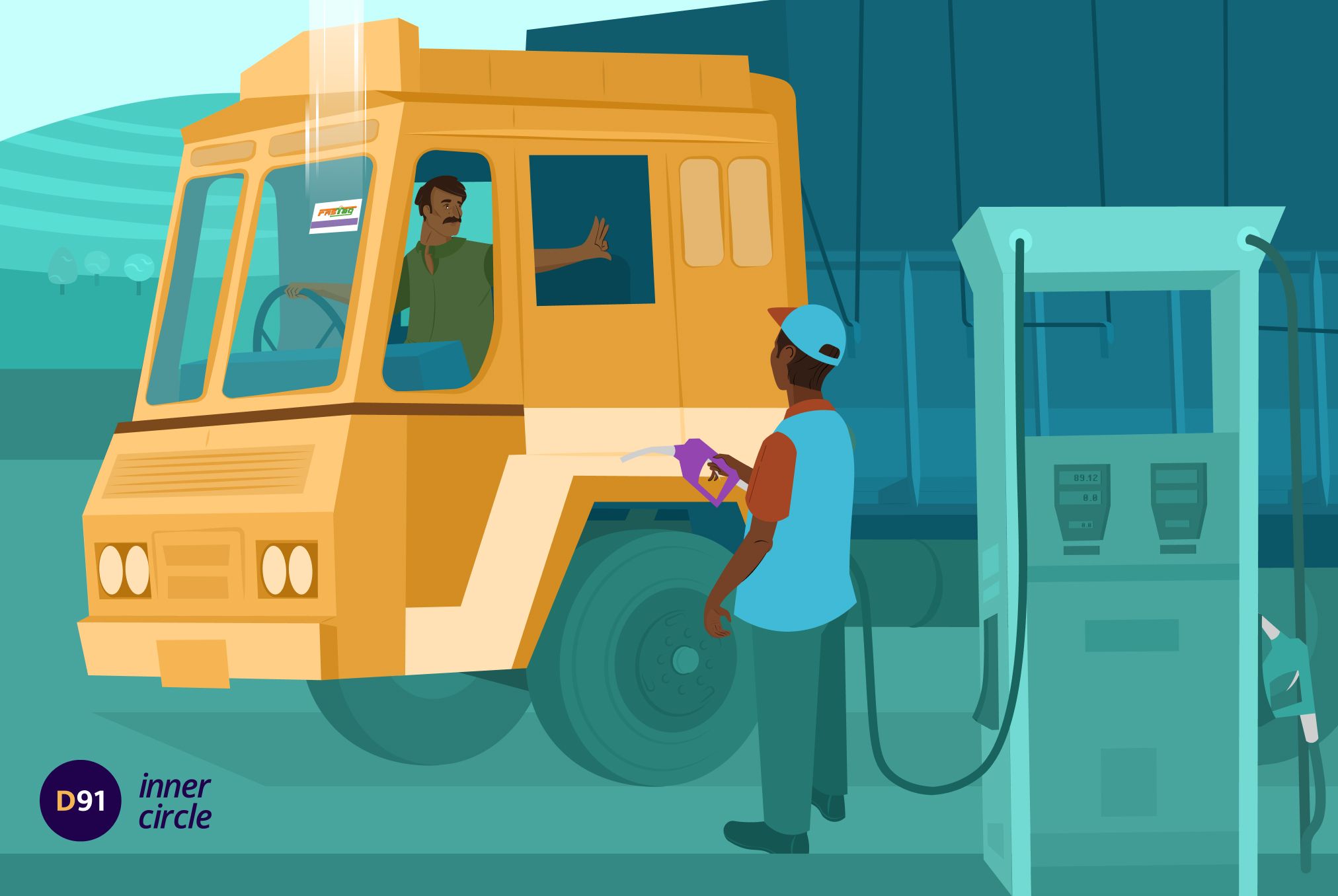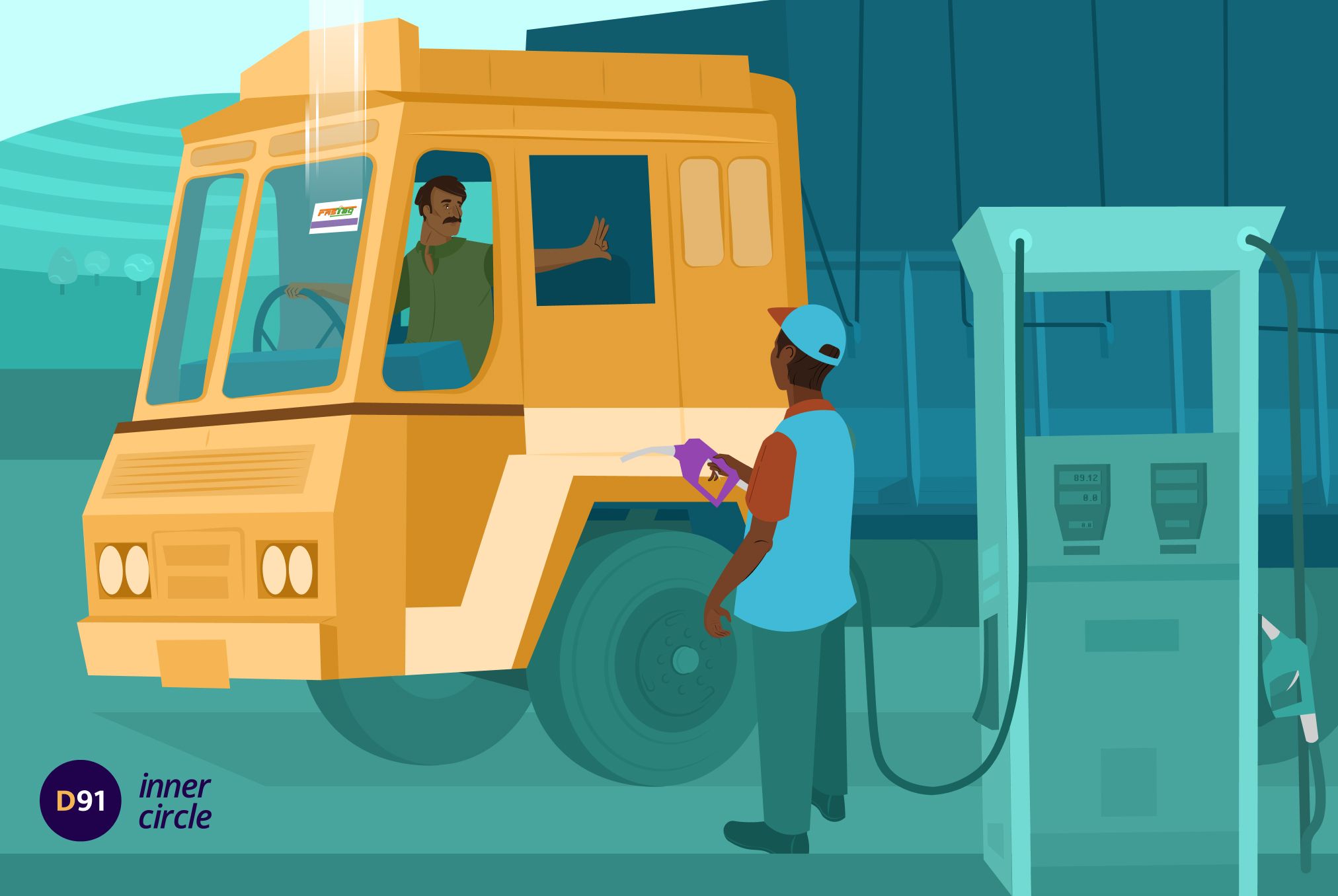 Credit for truck drivers using FASTag information - an opportunity
By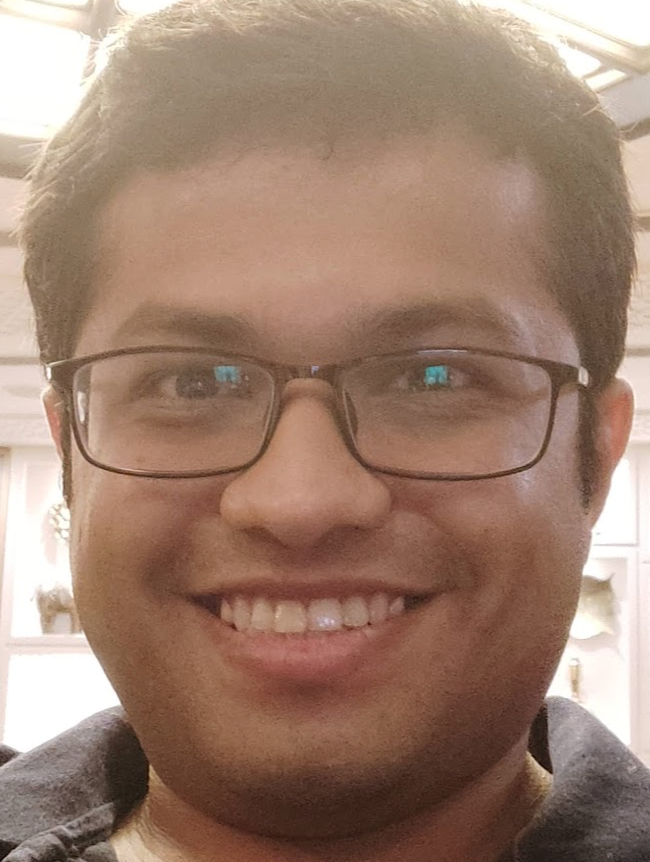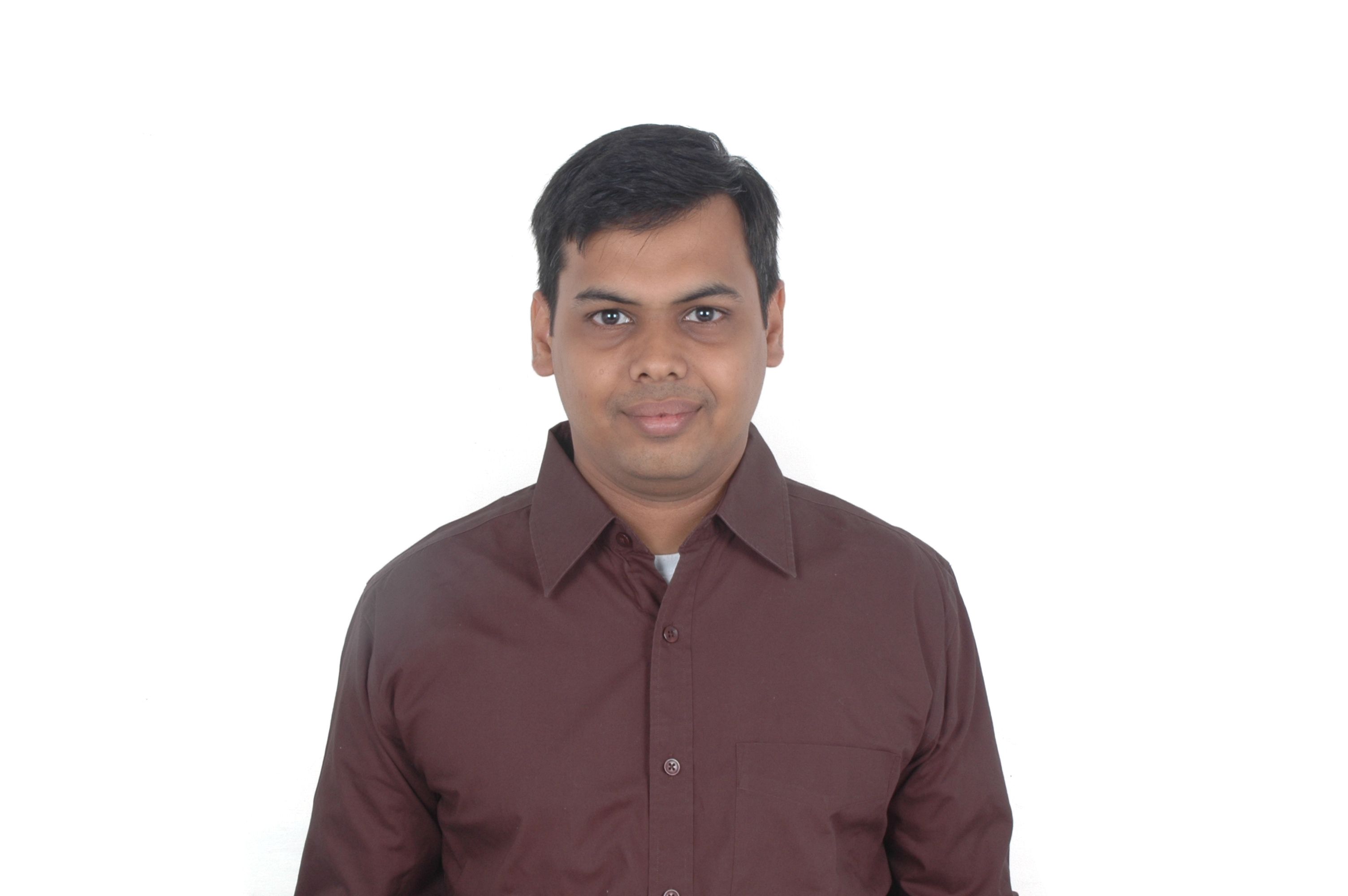 The trucking industry in India has a sizeable untapped opportunity i.e. access to short-term credit for truck drivers. This blog explores how FASTag infrastructure can help to solve this problem.
See more ↗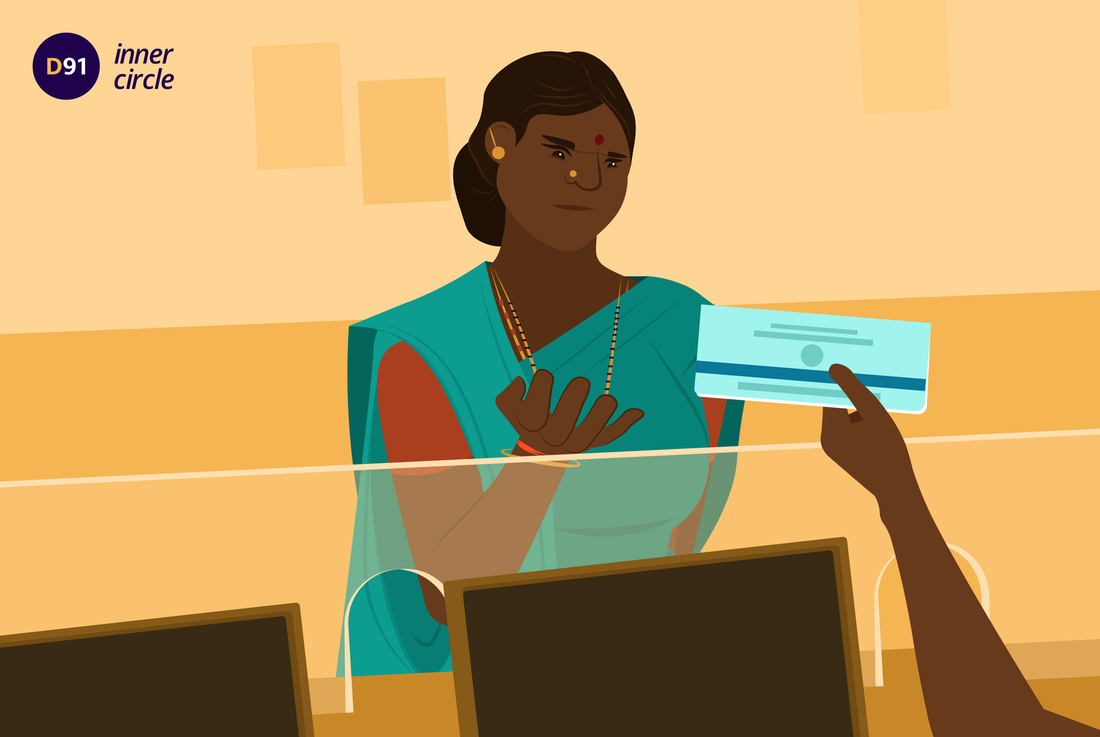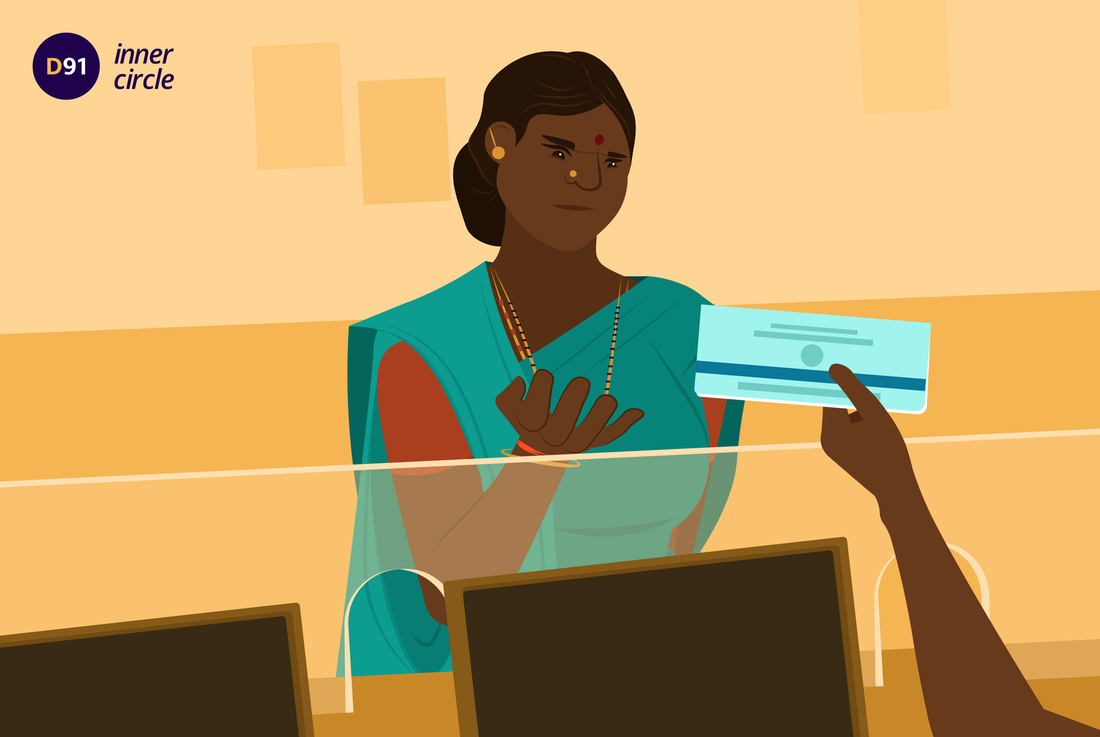 Banking for Rural Bharat
By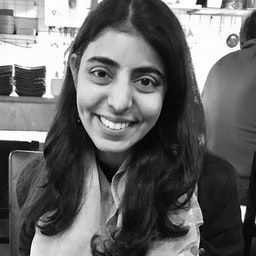 Serving rural India needs better access to financial products. Among other things, they need phygital services, customer education, and suitable products.
See more ↗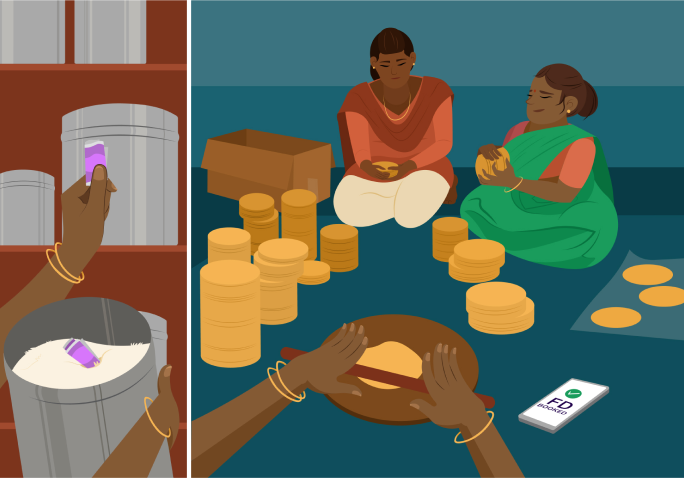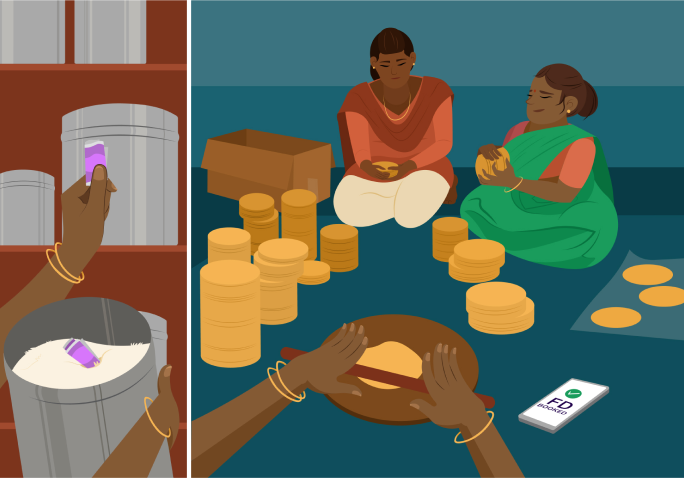 The fintech call for women-led businesses
By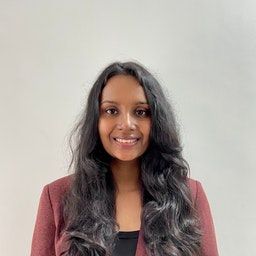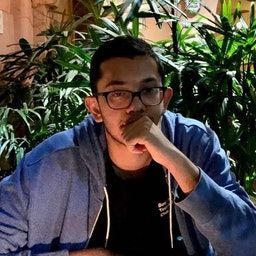 Unpacking the role of fintech in driving financial inclusion for women-led businesses
See more ↗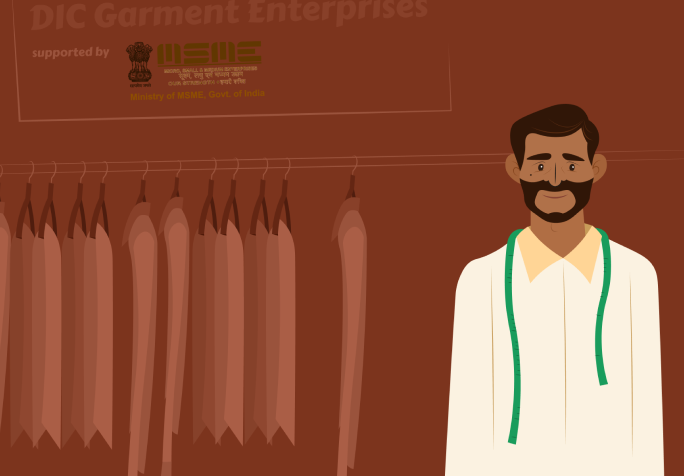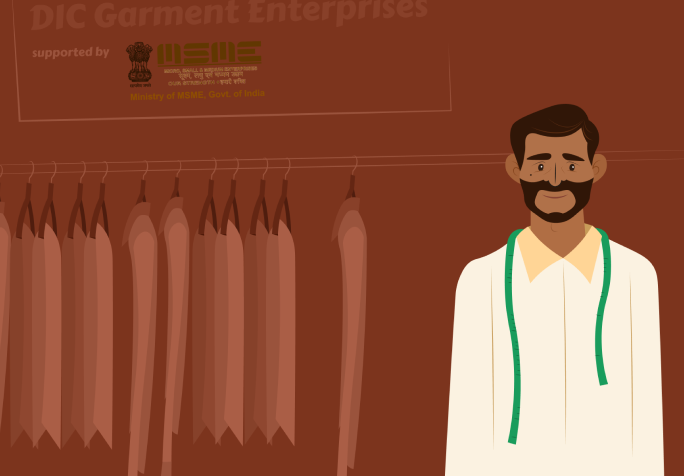 Credit where credit is due — Enabling MSME businesses through the AA framework
By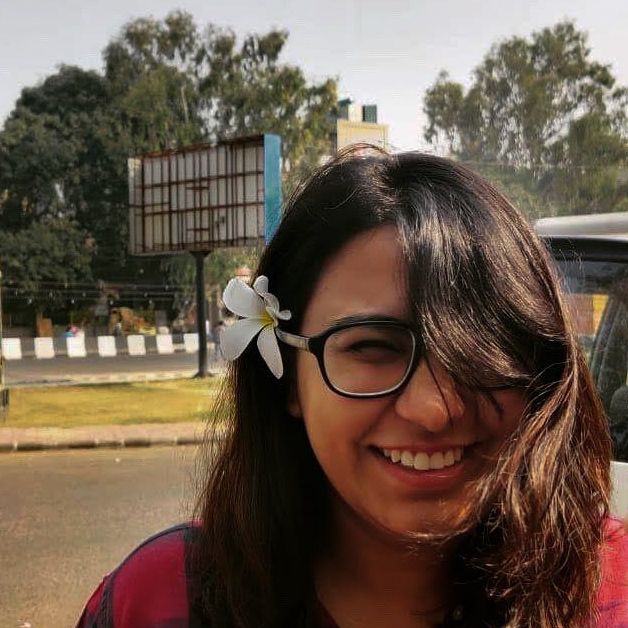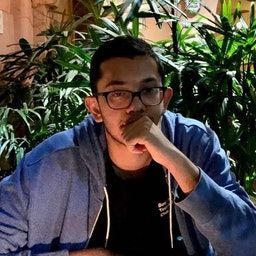 How the AA framework opens up new avenues & greater efficiency for MSME lending
See more ↗
Bridging the credit gap with 'Buy now pay later' products
By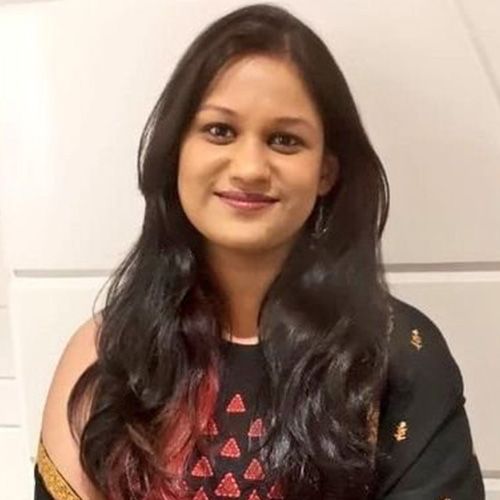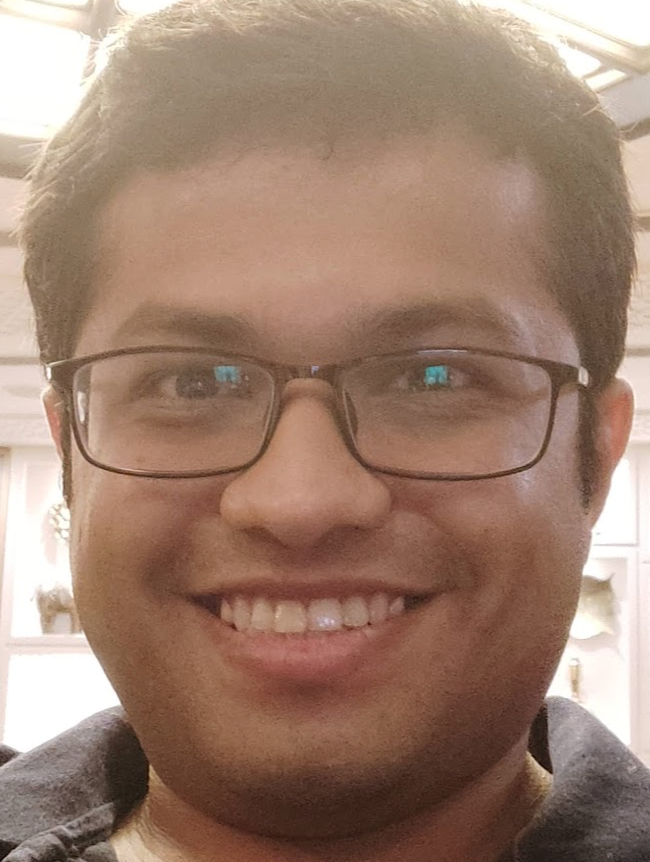 'Pay Later' products have the potential to provide small-ticket loans to customers who are new to credit or do not own a credit card. Read to know how
See more ↗