Blue collar
Real interviews chronicling the dreams and aspirations of India's working class
---


Meet Jagriti
By

Jagriti is no stranger to juggling multiple things at once. Having stayed outside of the home from a young age, she is now working as a Traffic Police and pursuing her under graduation in correspondence in parallel from Bangalore. She is striving towards her long-cherished dream of getting into Government service.
See more ↗


Meet Mohammed
By

Mohammed is a 20-year-old from Assam working as a security guard in Bangalore. Being the sole breadwinner, he leaves no stone unturned to ensure a better future for his family. His enterprising nature enables him to get closer to his aspirations of making it big.
See more ↗


Meet Aalim
By

Aalim, a 23-year-old security guard from Bangalore, who discontinued his studies after high school to support his family. Even today his family in Assam looks forward to the money Aalim sends every month to run their household. Aalim dreams of providing them with a better life by staying in Bangalore for a few more years.
See more ↗


Meet Parvati
By

Parvati is a married woman and works with a housekeeping agency in Bangalore. She commutes to work by bus every day and is exhausted by the time she heads back home. As a mother of 3 children, she takes the onus of saving up for the household expenses as well as emergency funds.
See more ↗


Meet Varun
By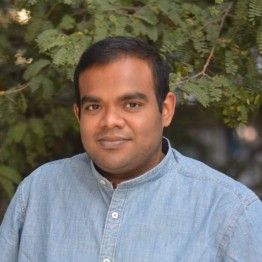 Varun is a 29-year old man who works as a security guard as a part of an agency. He is currently being assigned to co-working organisation on a contract basis. Varun is unmarried and stays with three other roommates in Bangalore. He is originally from Mayurbhanj, Orissa and comes from a farming background where his dad owns a piece of land and grows rice.
See more ↗


Meet Basker
By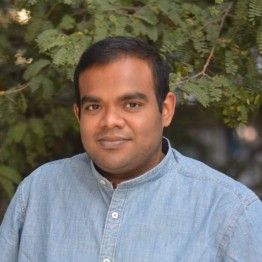 Basker is a 29-year-old man who works as an admin manager in a Homeopathy clinic based out of Bangalore. Basker is unmarried and stays with his family. He takes immense pride in the fact that all their family members live under one roof which includes his parent, siblings along with their partner and their kids.
See more ↗


Meet Surya
By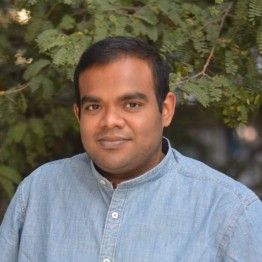 Surya is a 26-year-old man who works as an office assistant in a startup office located in the ever-hustling city of Bangalore. Surya is married and is blessed with two boys, one 5 years old and other 3. Surya lives in an independent home with his parents and a younger brother. Growing up in the family of 5 siblings, Surya is the 4th kid.
See more ↗
Fuel your mind with the latest in fintech
We publish regularly on our blog, Tales of Bharat ↗ , where we share our research on financial inclusion, fintech, and the financial journeys of Indians.