D91 Labs on YouTube
A compilation of long and short form video content, created by D91 Labs.
---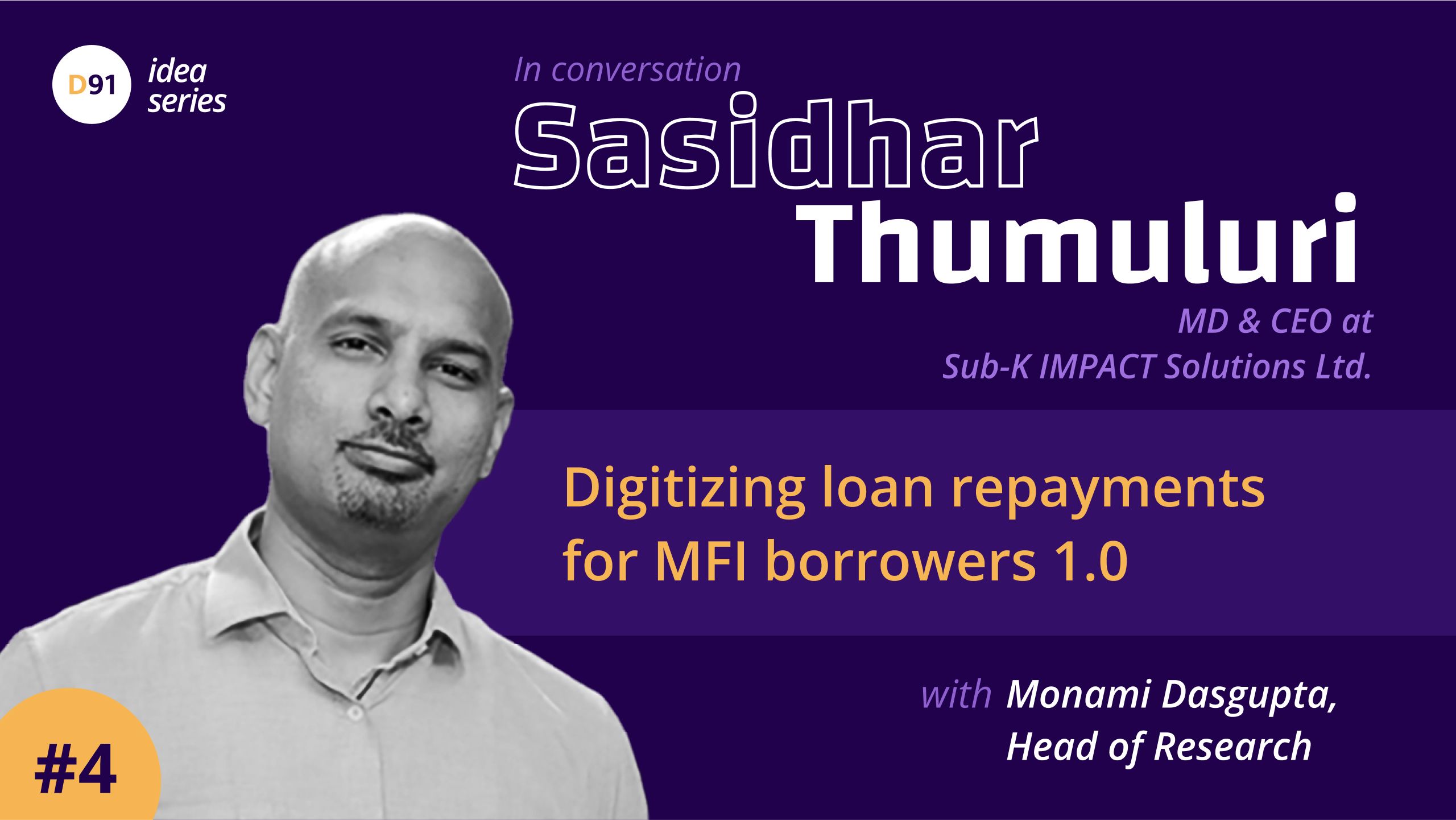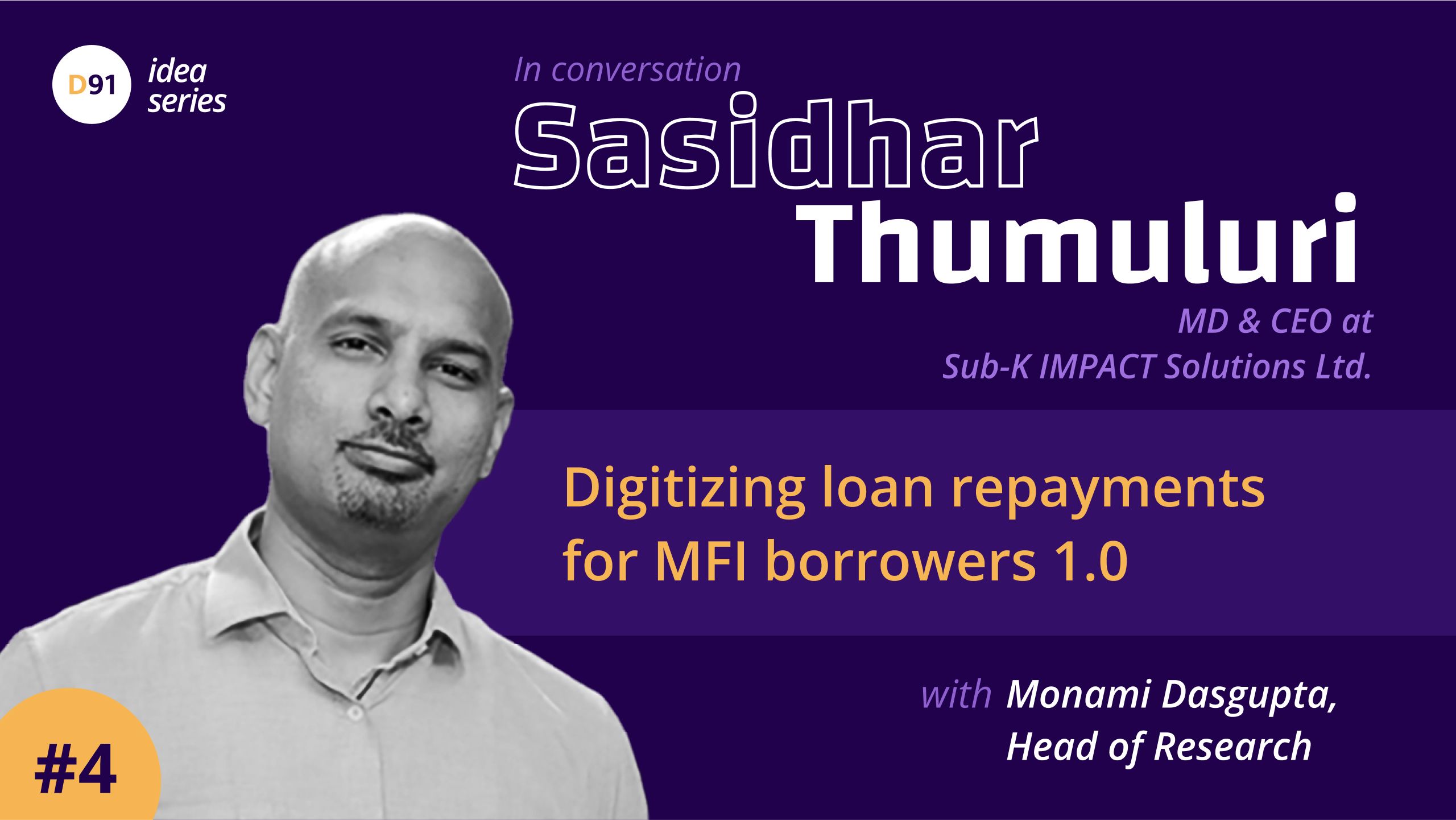 D91 Labs Idea Series - #4 Sasidhar Thumuluri
By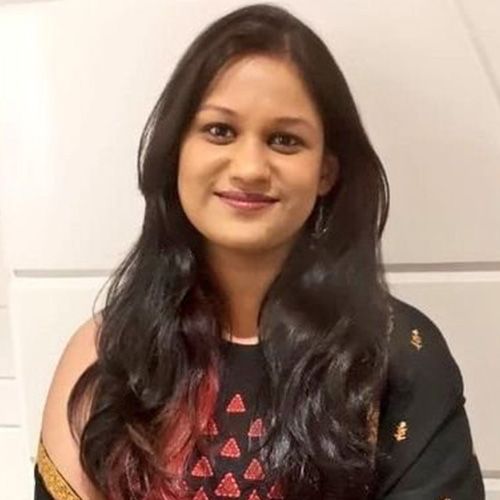 Our guest for the 4th episode of the D91 Labs Idea Series is Sasidhar Thumuluri, MD and CEO of Sub-K impact solution. Sub-K is a digital finance (Fintech) company that offers affordable, accessible, and scalable financial and payment services to the underserved segment. In this extensive interview, we ask Sasidhar some hard questions about digitizing the decades-old business model of cash-based MFI loan repayments. Sub-K has witnessed steady growth in the number of digital repayment made by its borrowers. This interview could be relevant to MFI institutions and researchers.
See more ↗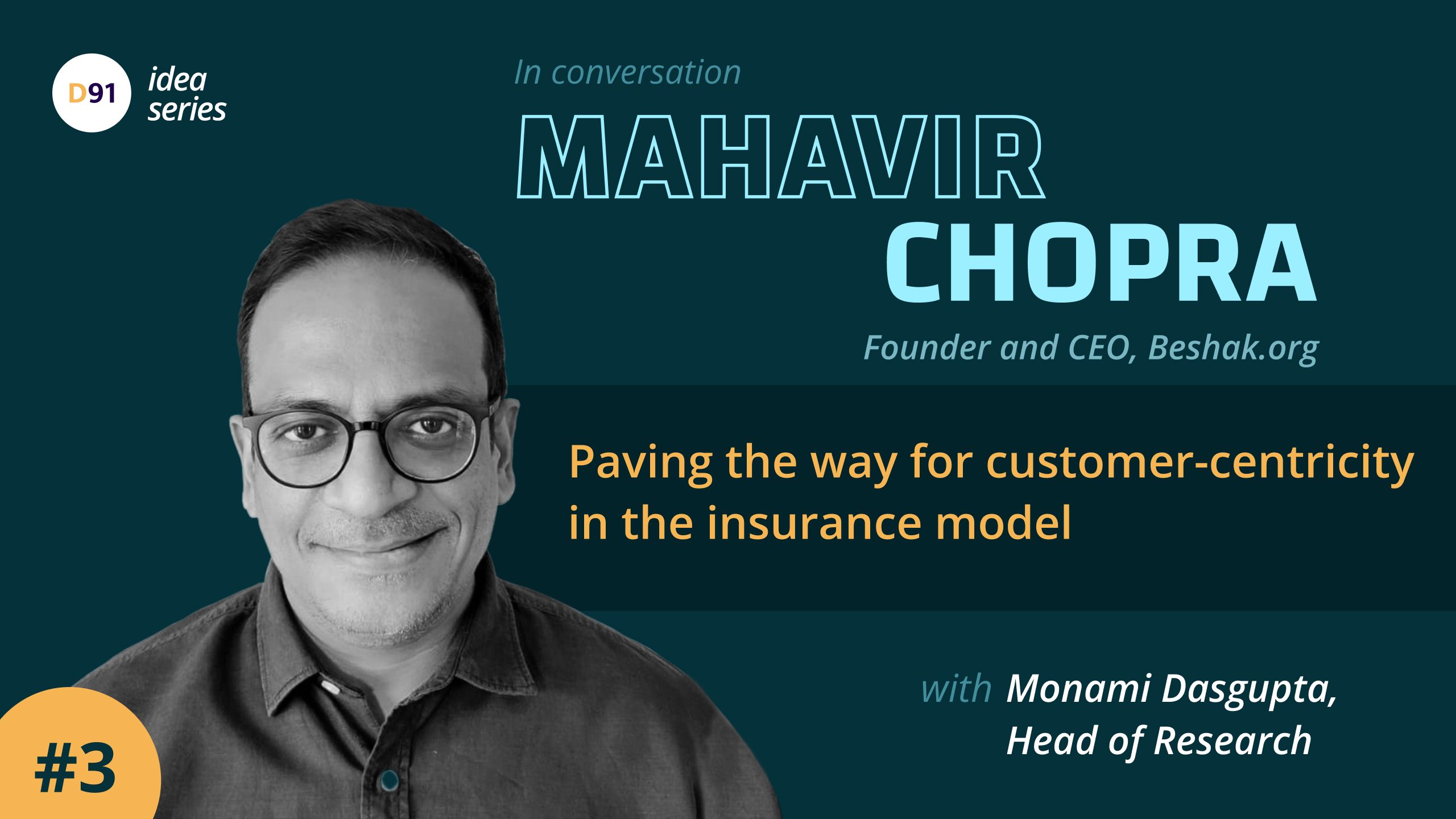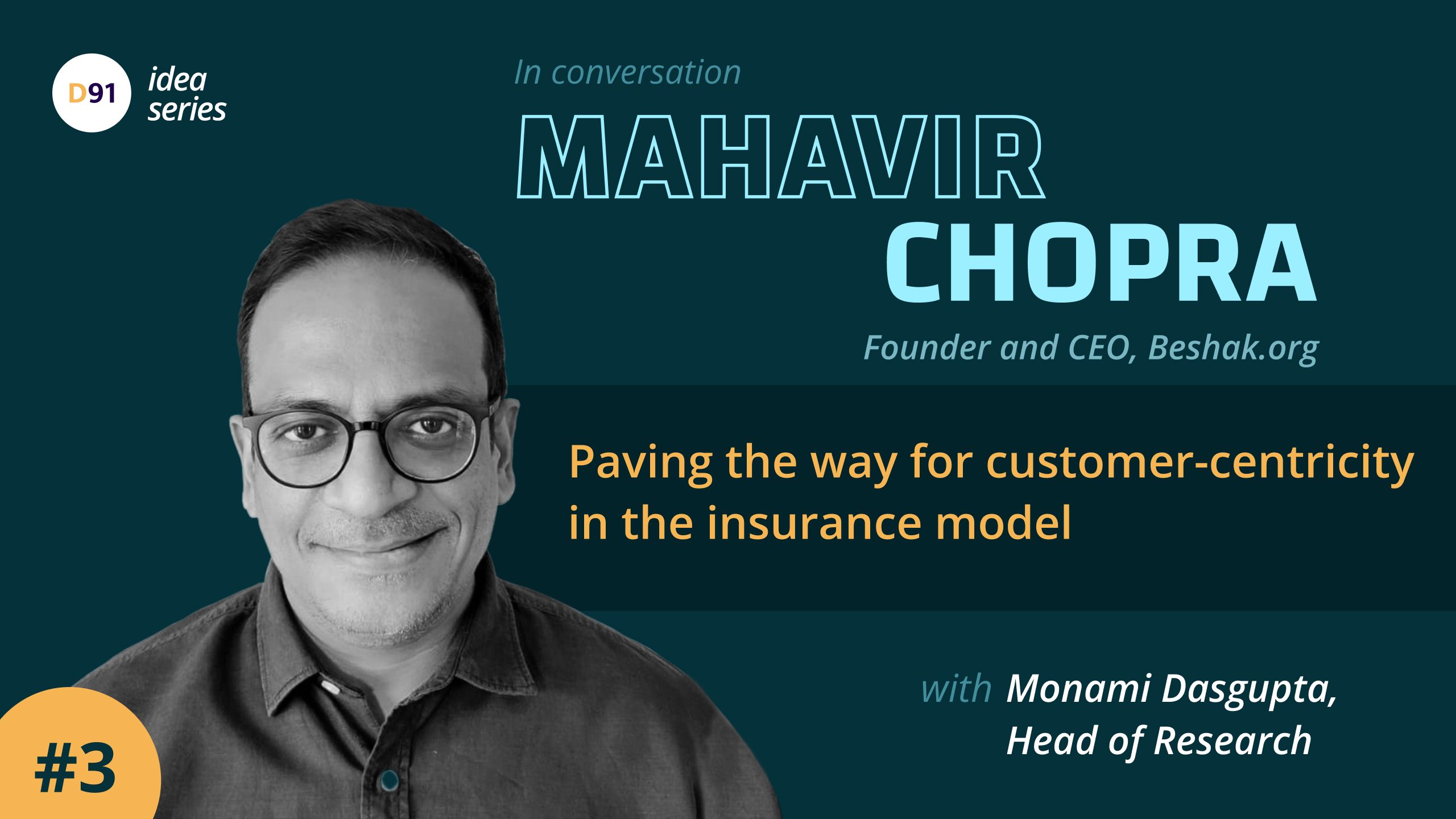 D91 Labs Idea Series - #3 Mahavir Chopra
By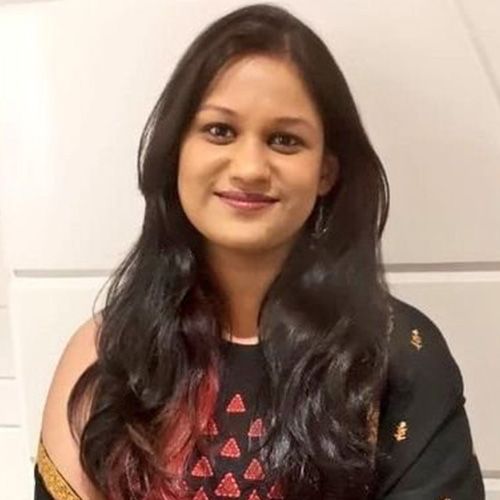 Mahavir Chopra is the Founder and CEO of Beshak.org. He has 17 yrs of experience in digital insurance distribution before it was called Insurtech and previously worked at Coverfox. In this interview, we have discussed some of the challenges in building and distributing suitable, tailored, and unbiased insurance-related services.
See more ↗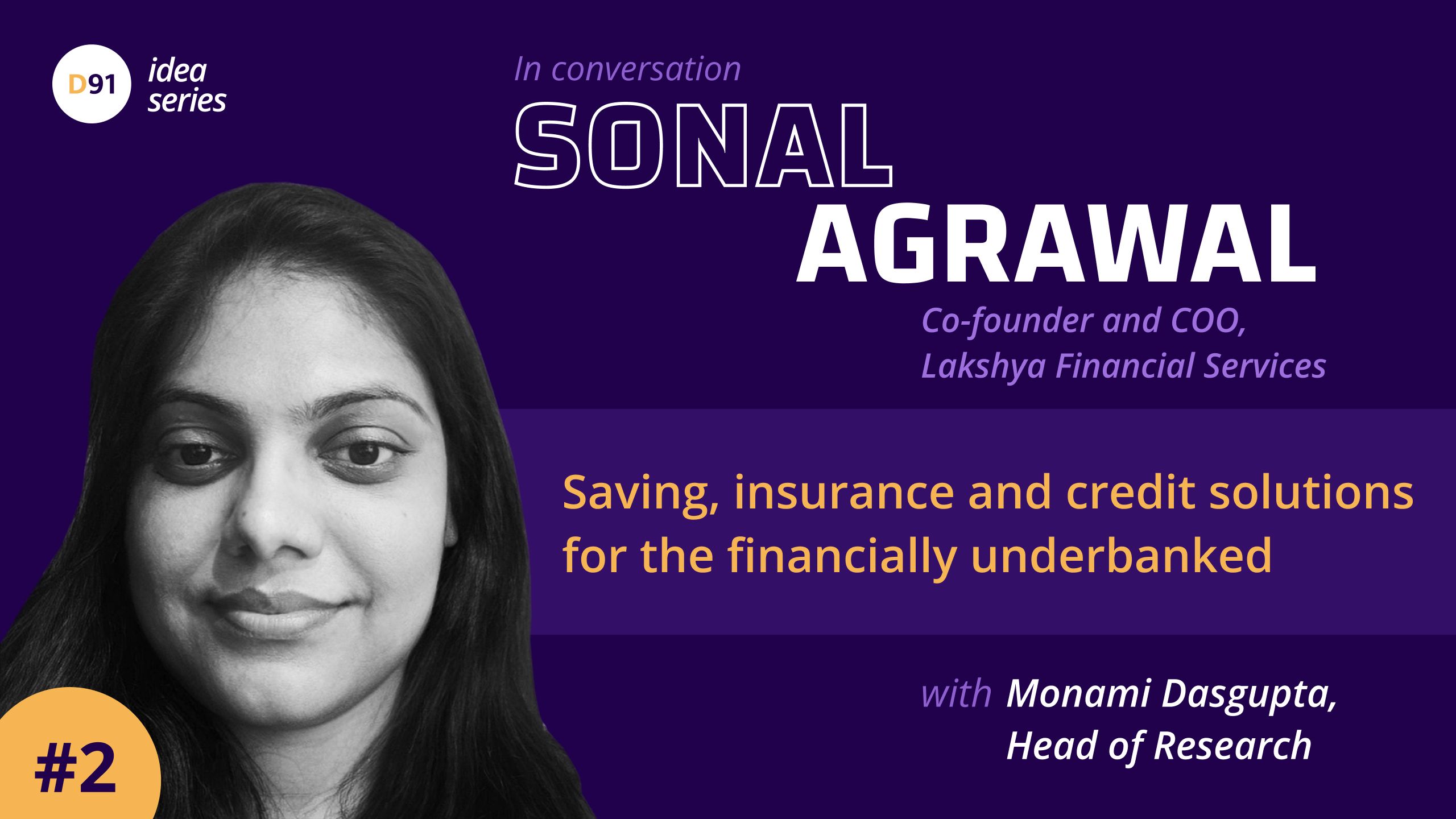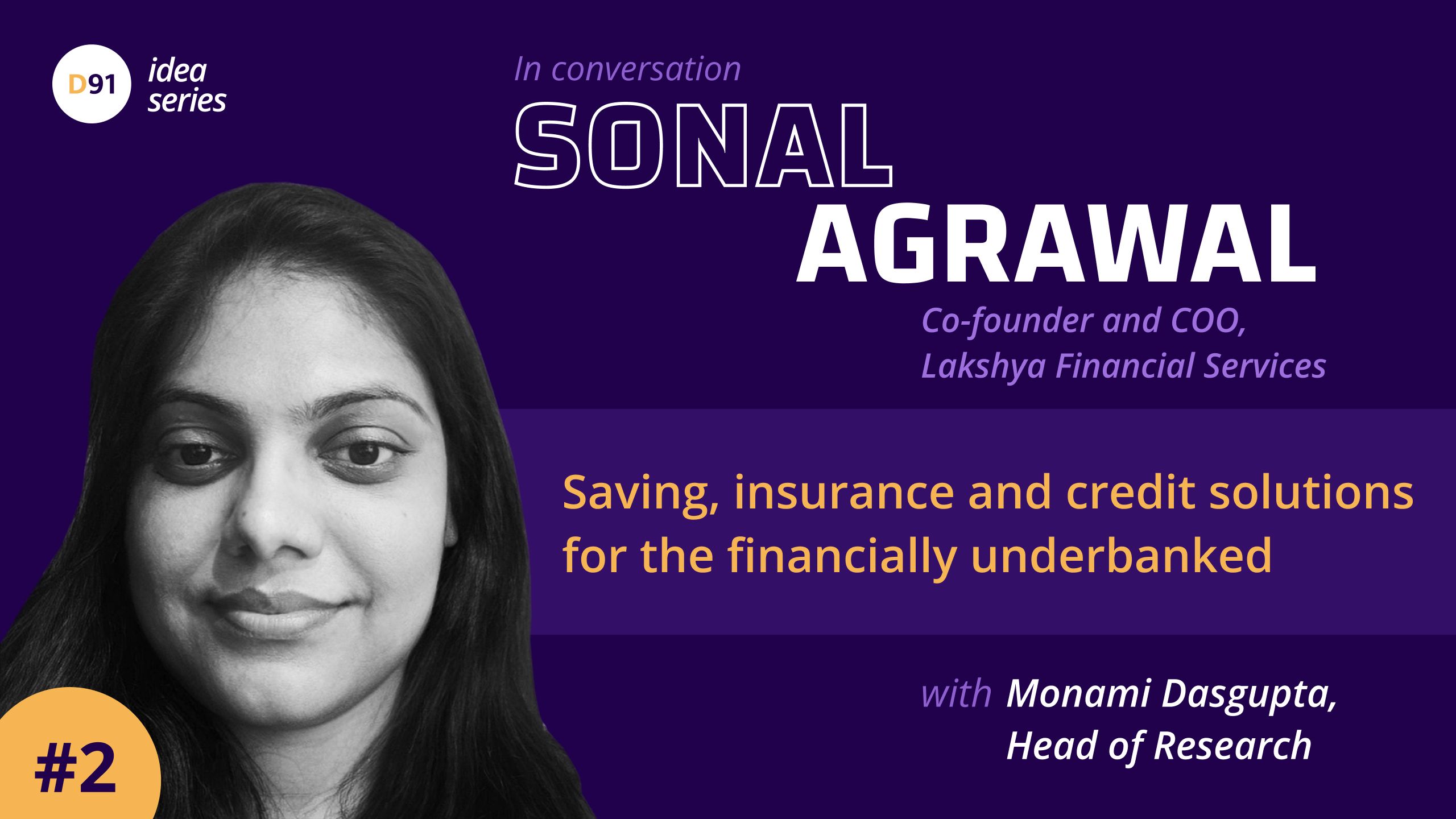 D91 Labs Idea Series—#2 Sonal Agrawal
By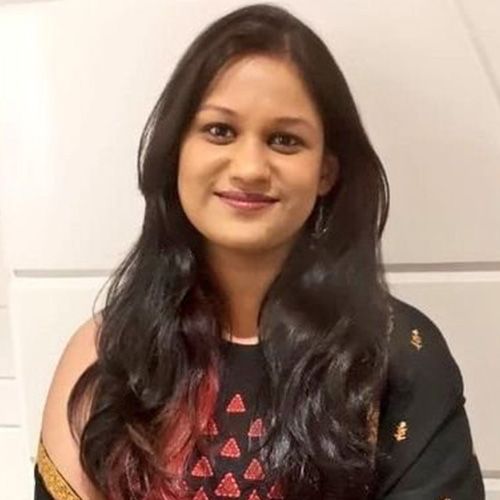 Sonal Agrawal, COO and co-founder of Lakshya inclusion services, talks about innovative and suitable financial solutions for the financially underserved segment.
See more ↗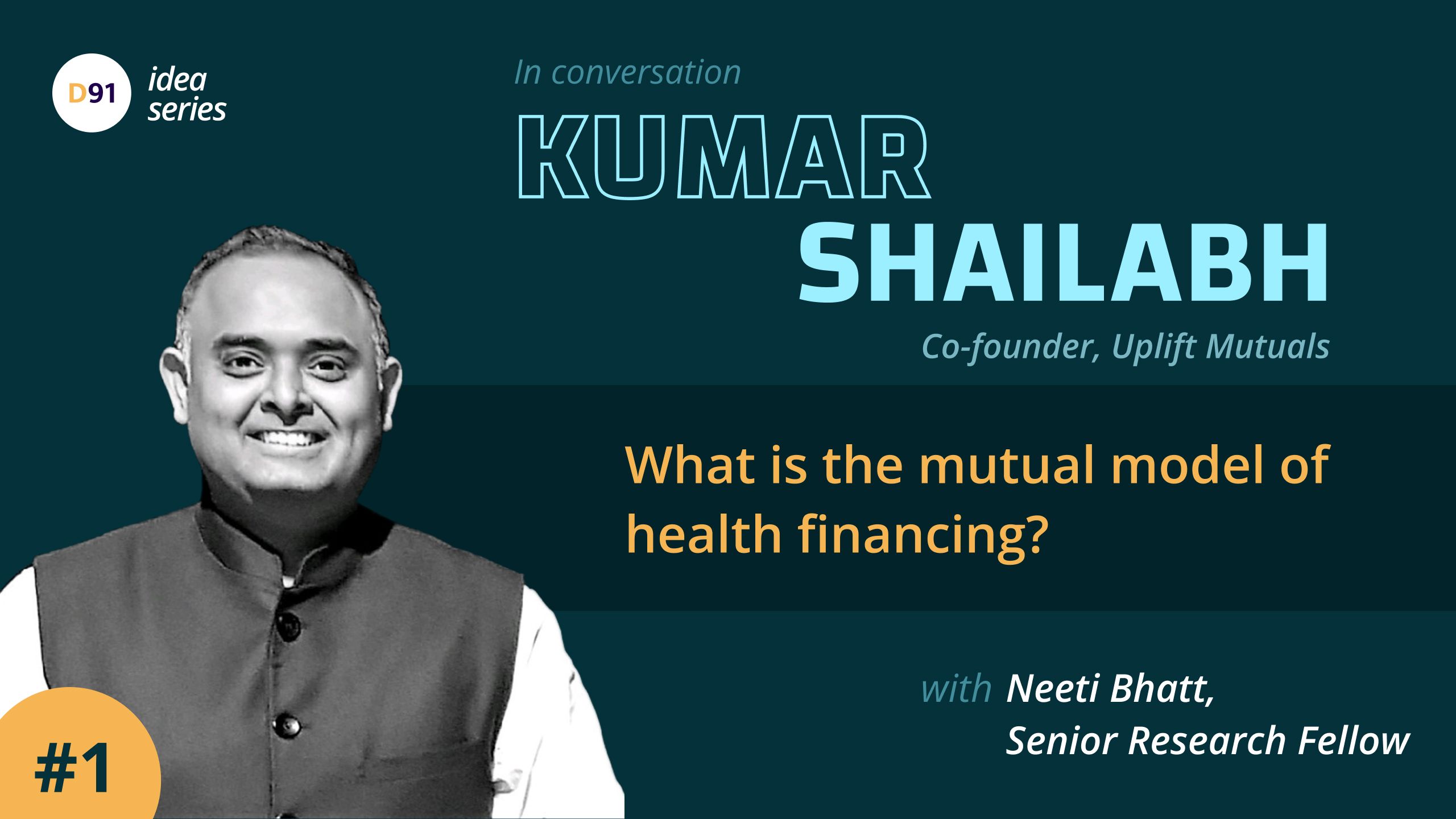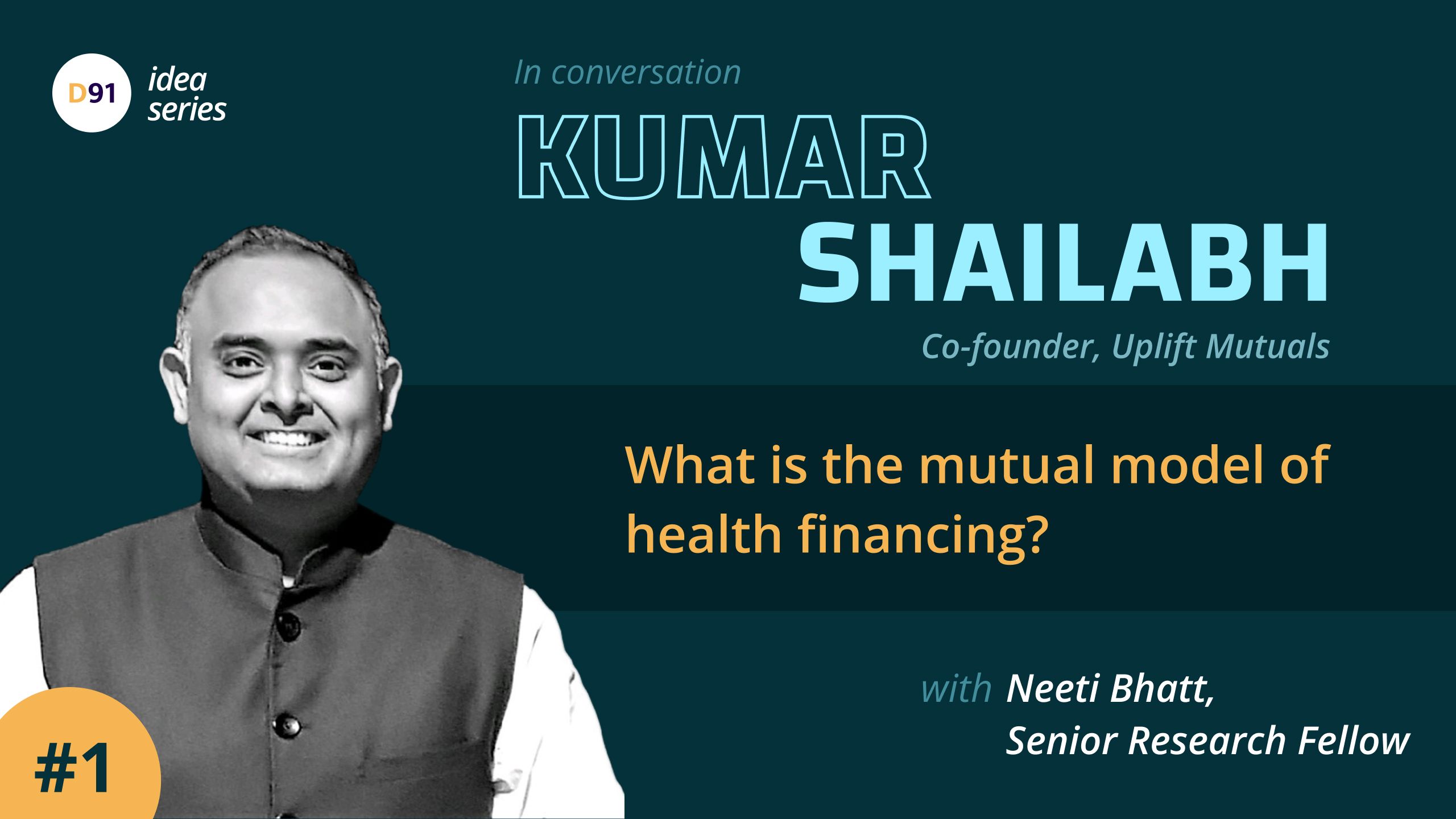 D91 Labs Idea Series—#1 Kumar Shailabh
By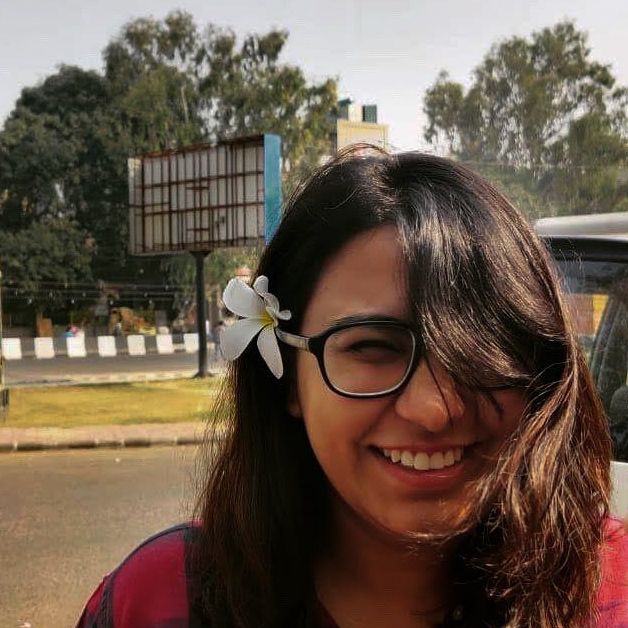 Kumar Shailabh, the co-founder of Uplift Mutuals talks about the mutual model of health financing in the first-ever collaboration under the D91 Labs Idea Series!
See more ↗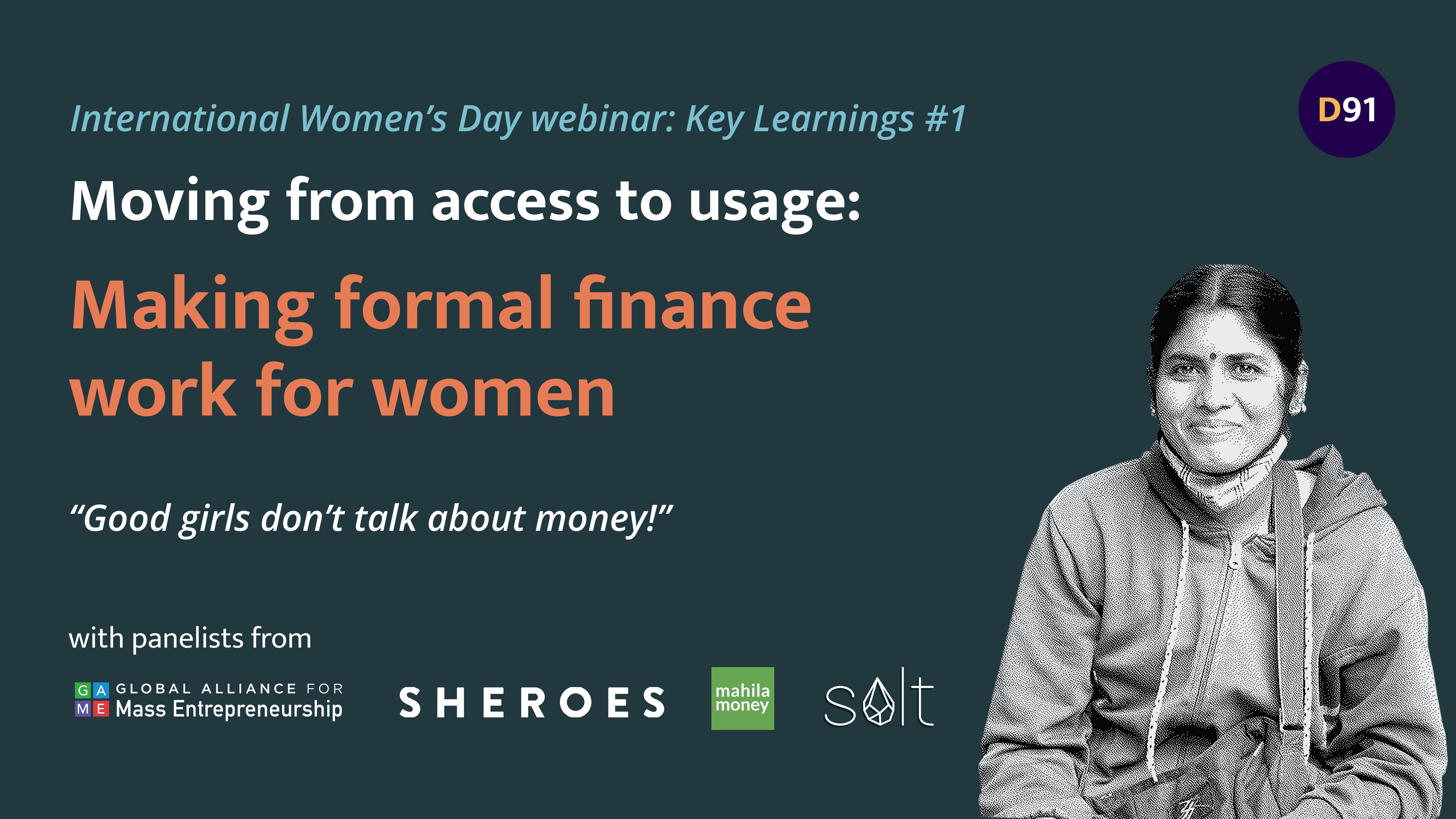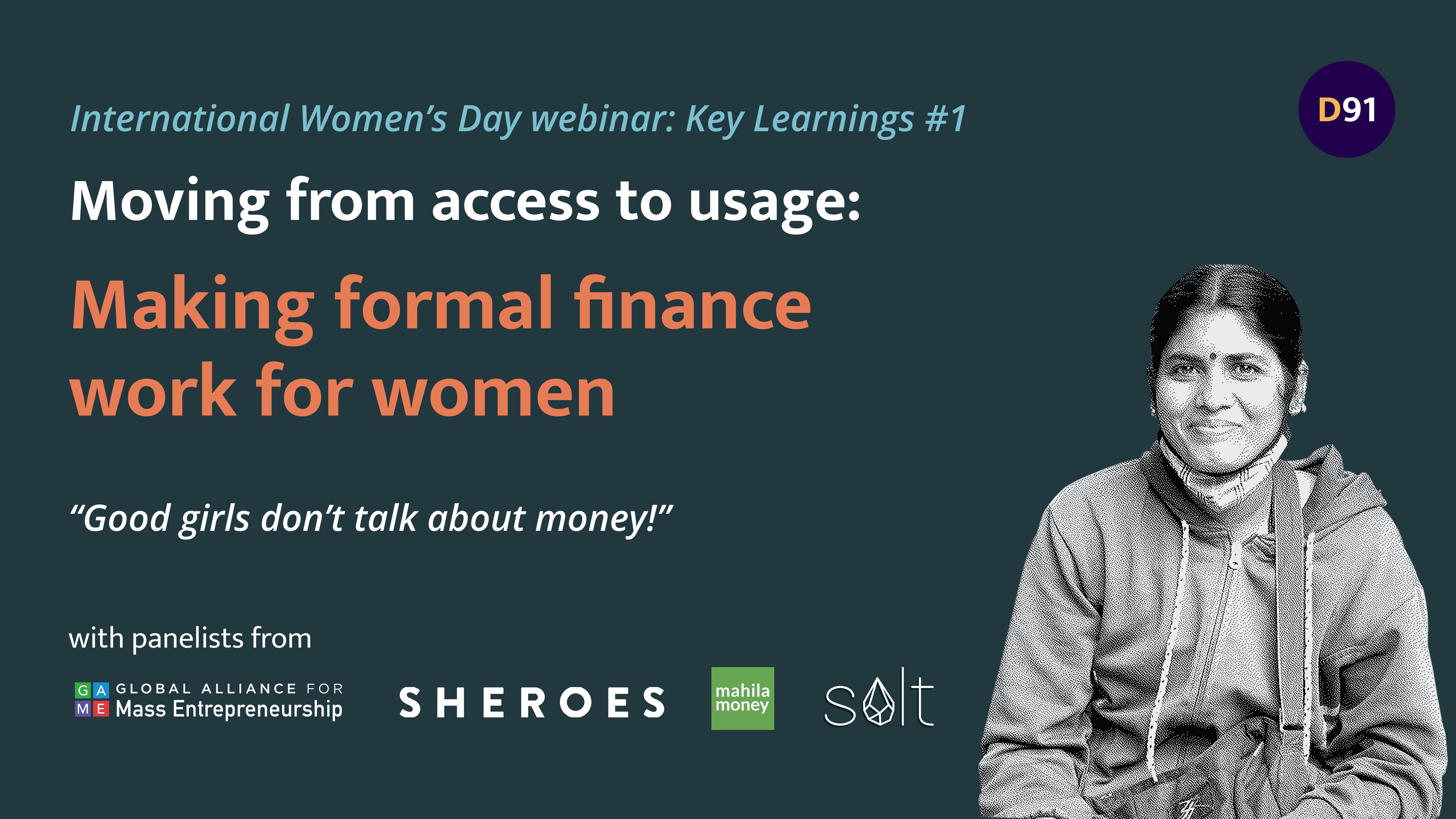 International Women's Day webinar
By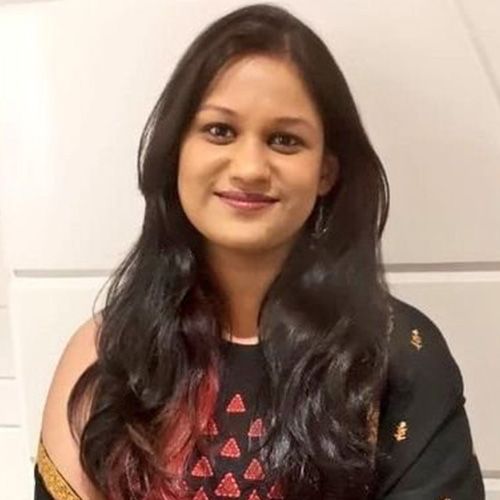 On the occasion of International Women's Day, this webinar looks at women's access to and usage of traditional / digital financial products and services.
See more ↗
Fuel your mind with the latest in fintech
We publish regularly on our blog, Tales of Bharat ↗ , where we share our research on financial inclusion, fintech, and the financial journeys of Indians.