D91 Labs on YouTube
A compilation of long and short form video content, created by D91 Labs.
---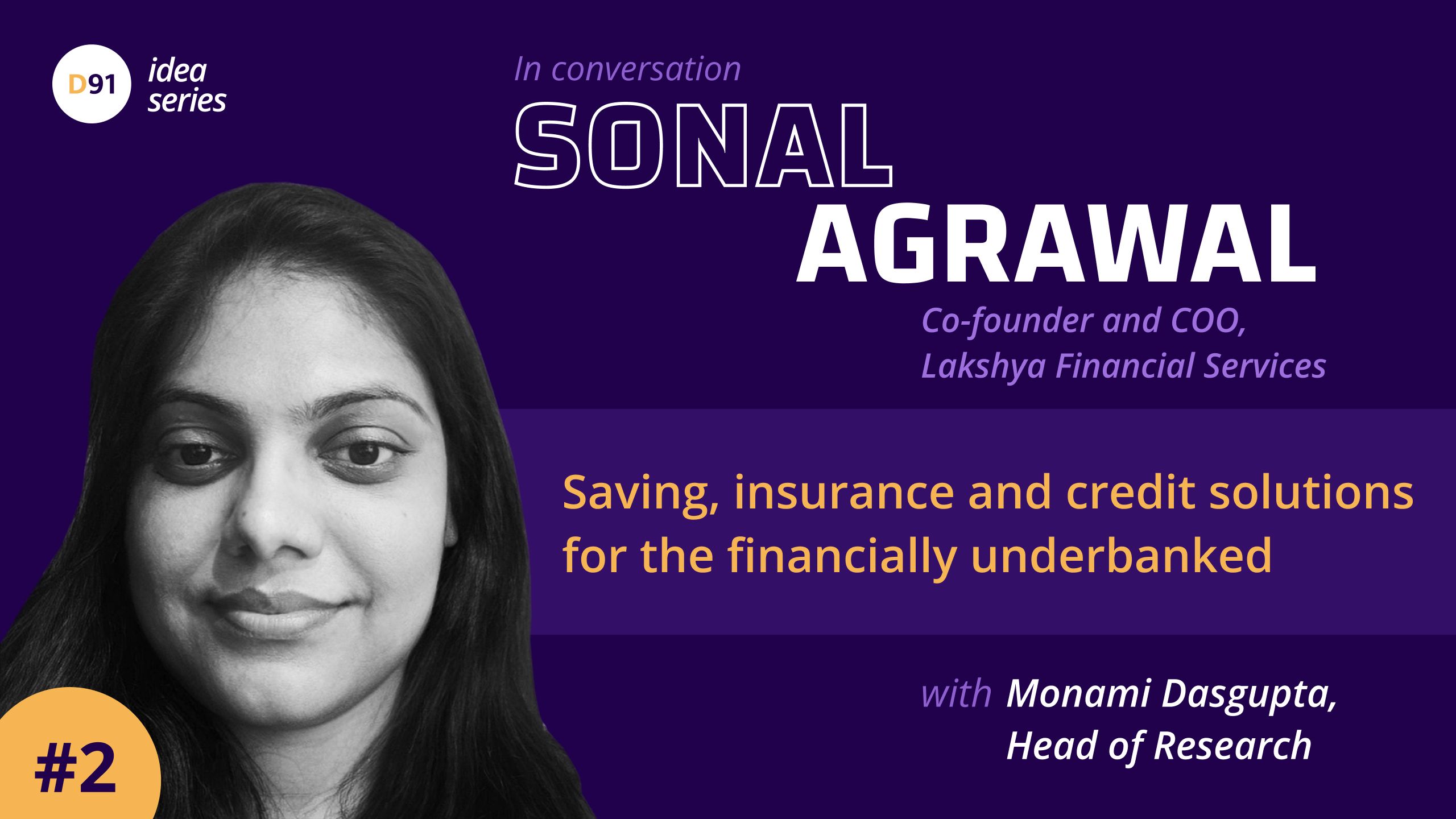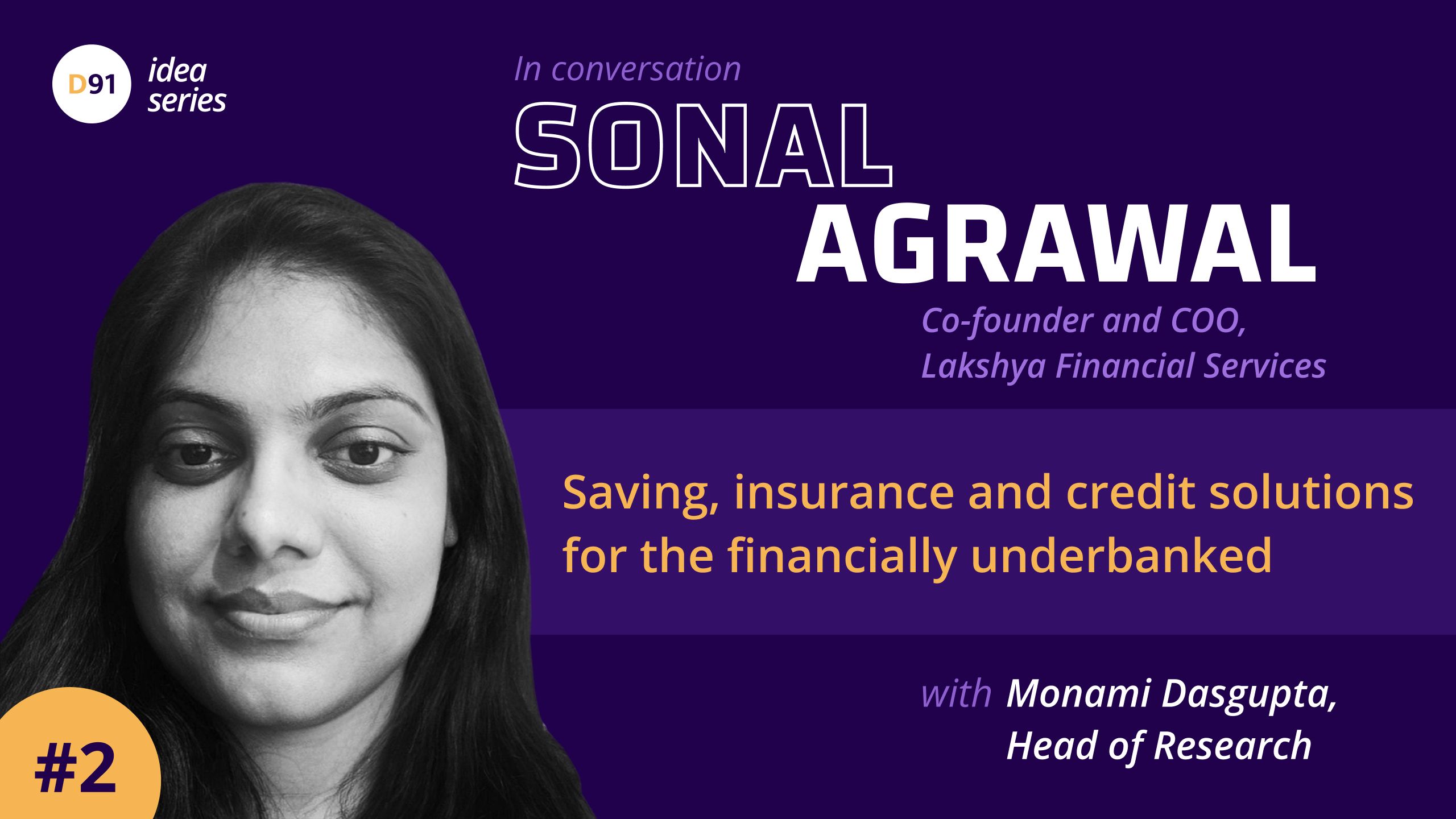 D91 Labs Idea Series—#2 Sonal Agrawal
By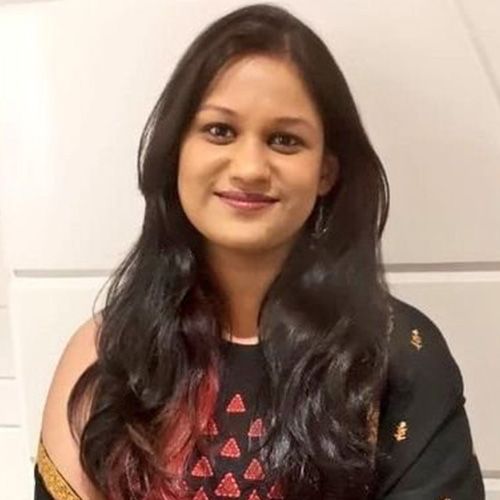 Sonal Agrawal, COO and co-founder of Lakshya inclusion services, talks about innovative and suitable financial solutions for the financially underserved segment.
See more ↗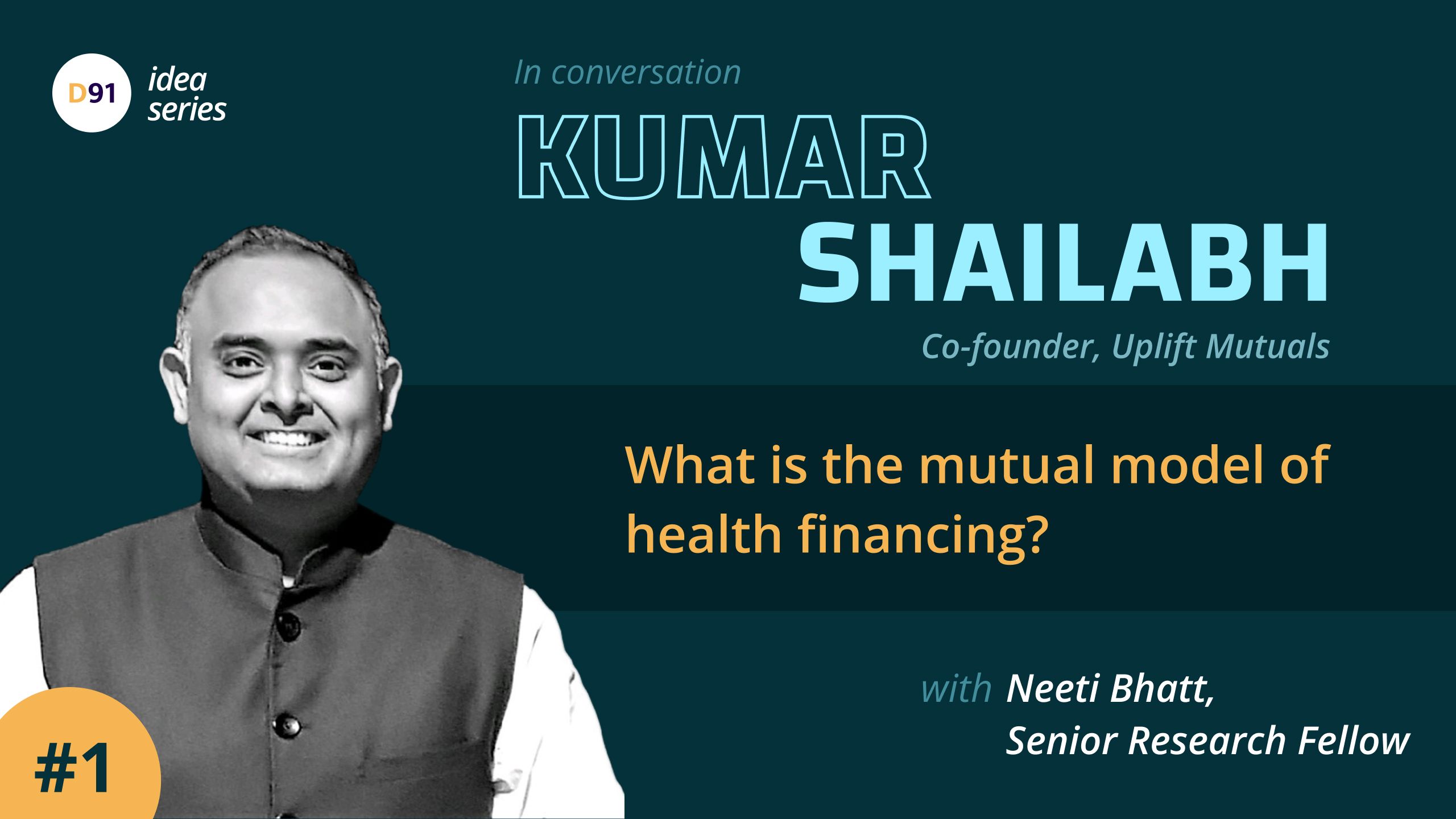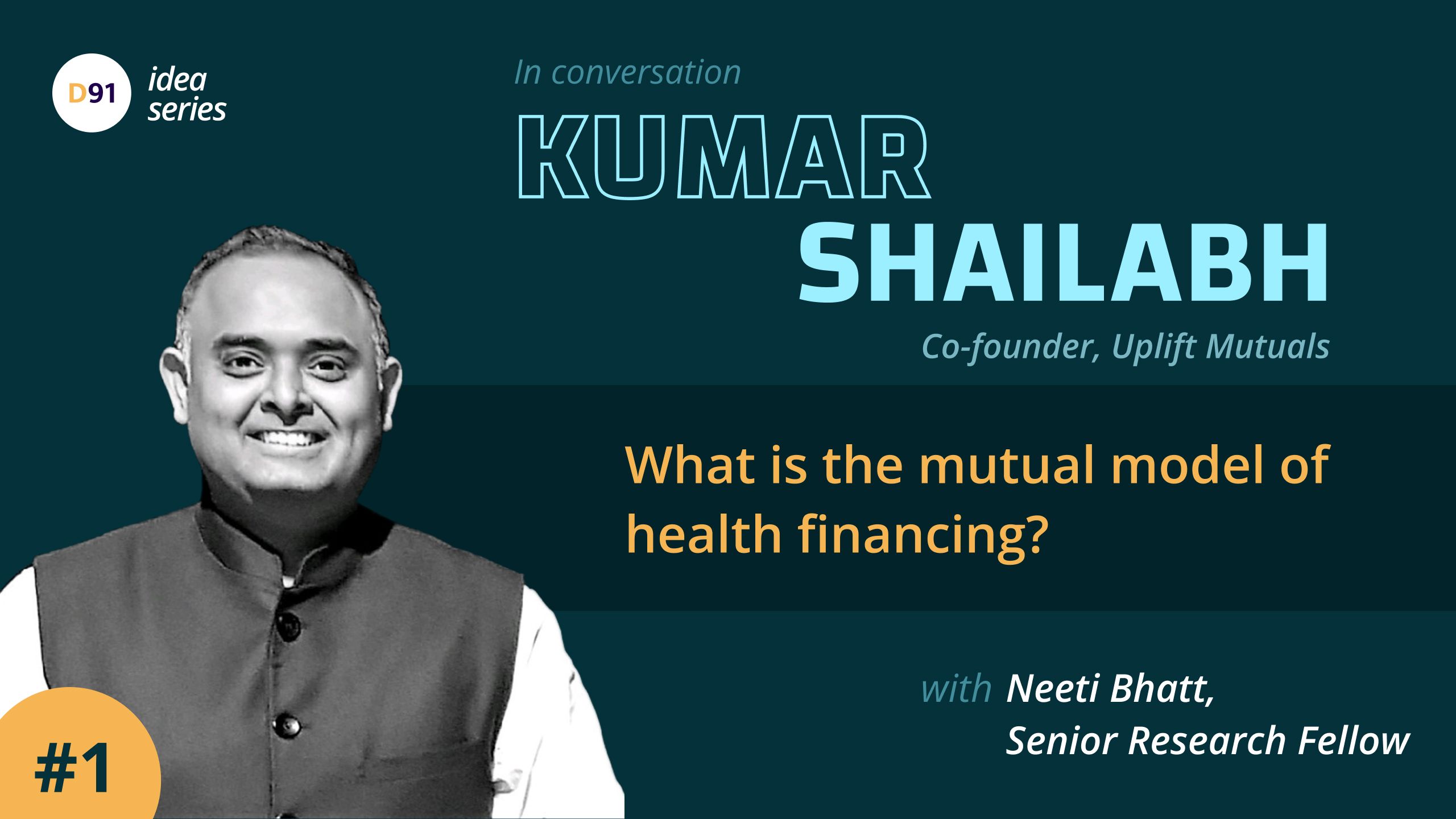 D91 Labs Idea Series—#1 Kumar Shailabh
By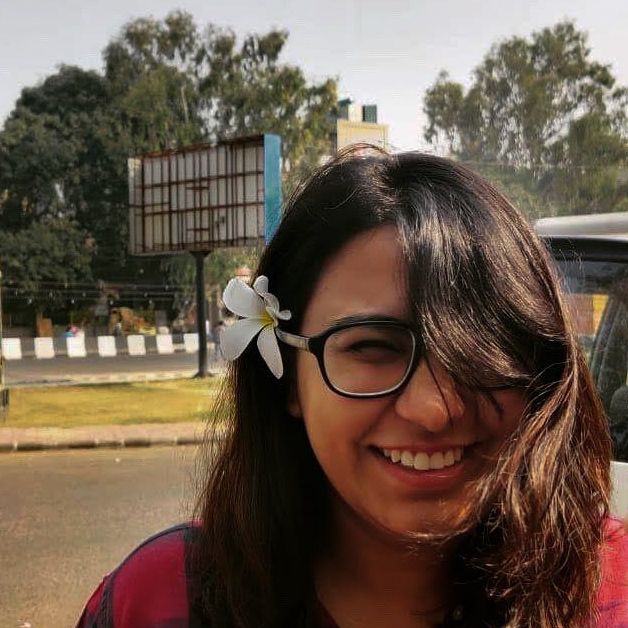 Kumar Shailabh, the co-founder of Uplift Mutuals talks about the mutual model of health financing in the first-ever collaboration under the D91 Labs Idea Series!
See more ↗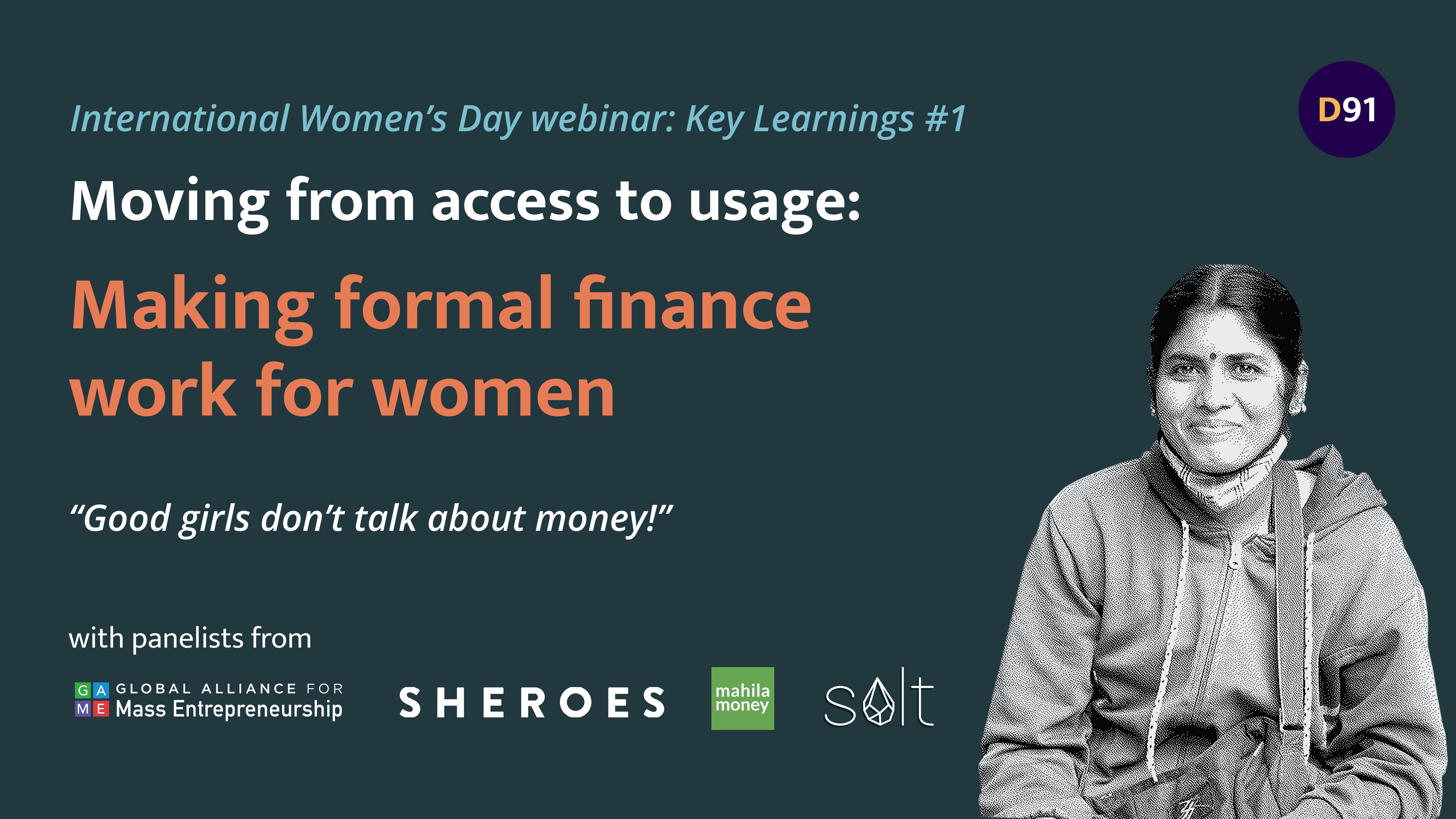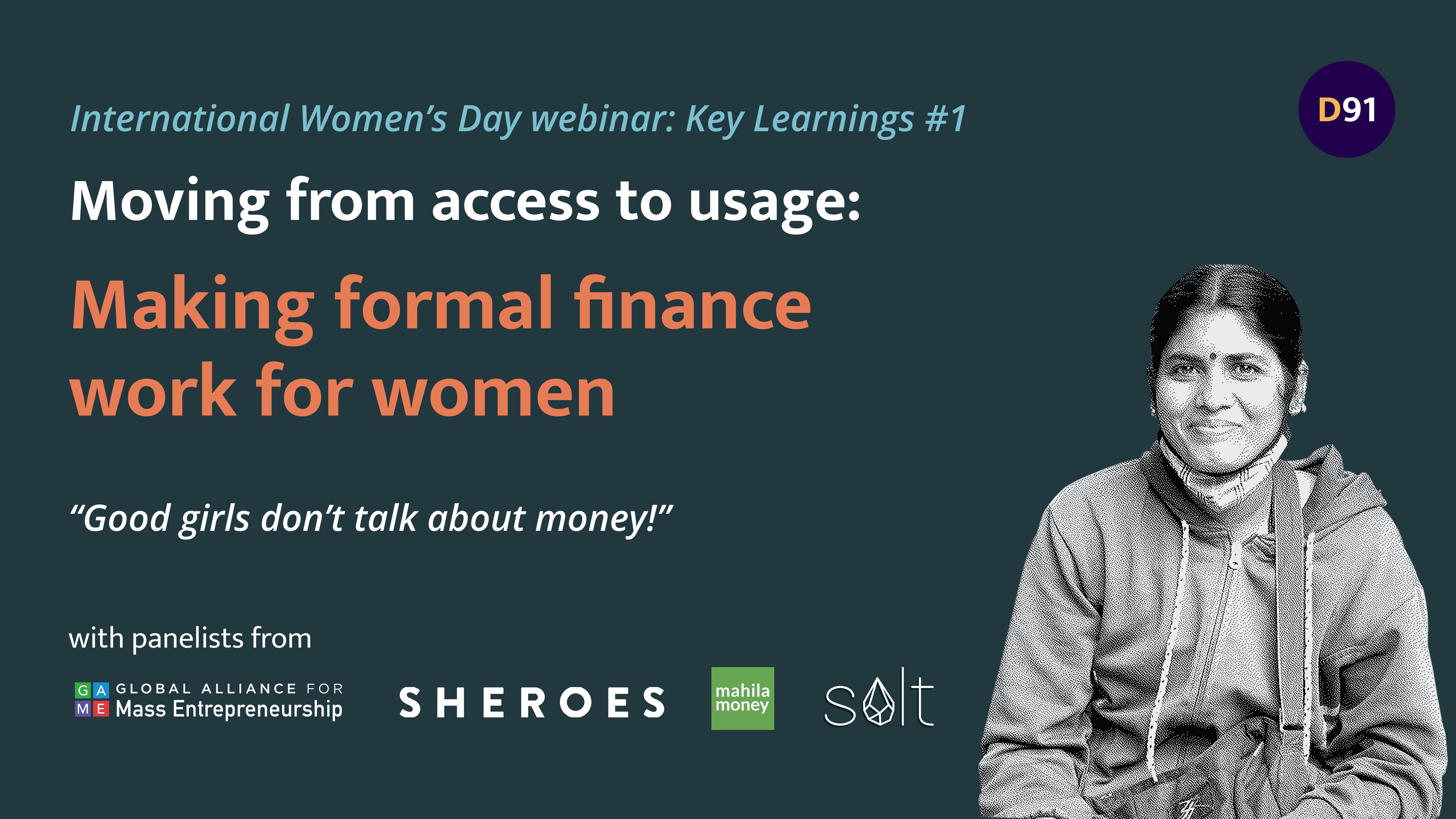 International Women's Day webinar
By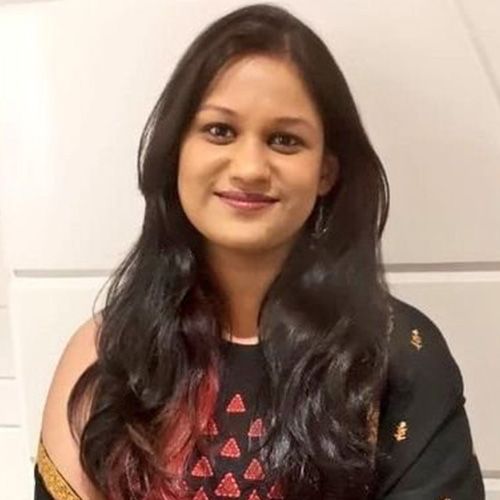 On the occasion of International Women's Day, this webinar looks at women's access to and usage of traditional / digital financial products and services.
See more ↗
Fuel your mind with the latest in fintech
We publish regularly on our blog, Tales of Bharat ↗ , where we share our research on financial inclusion, fintech, and the financial journeys of Indians.