Rural journeys
A research series focussed on the financial products women of Bharat have access to
---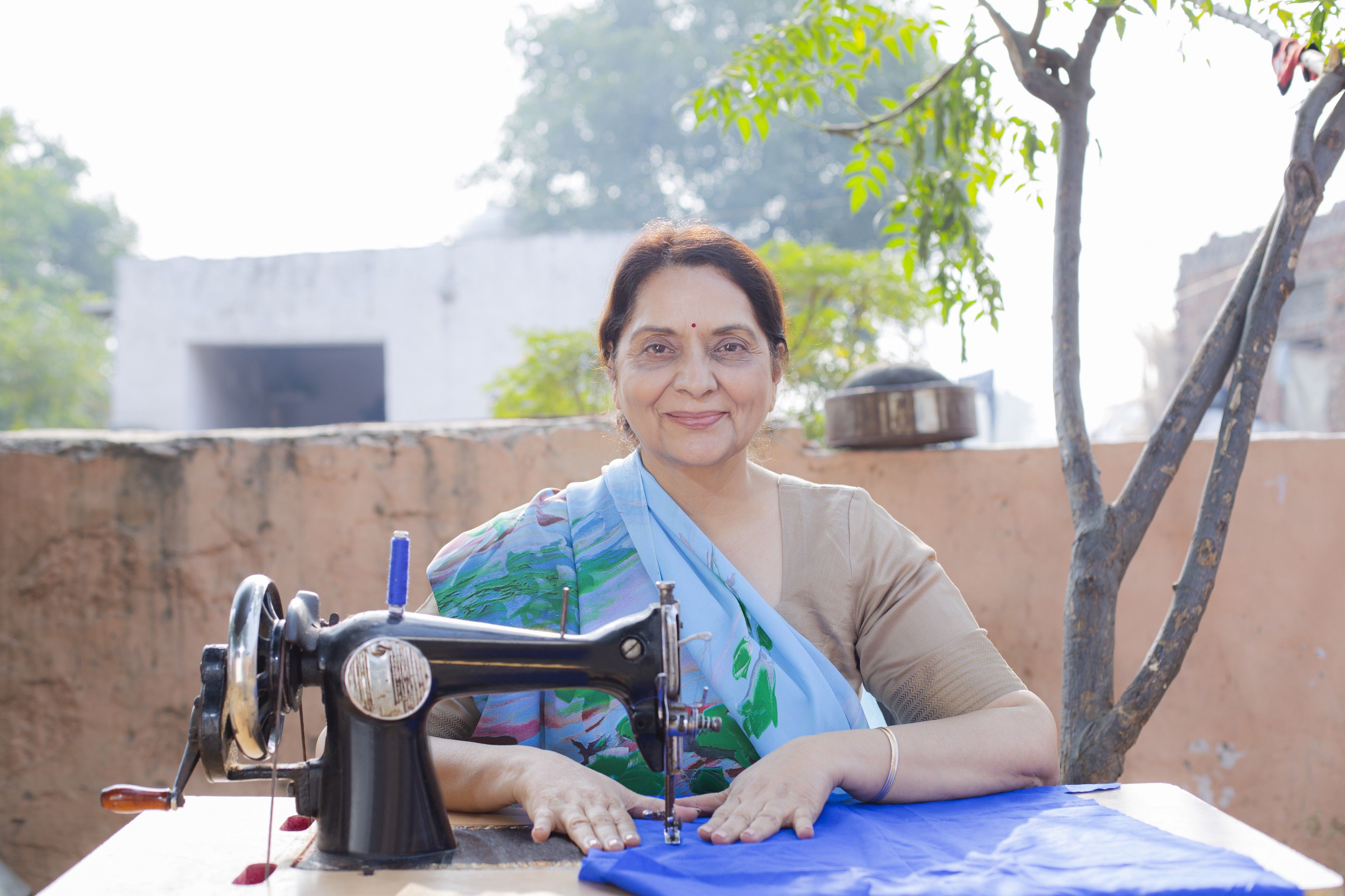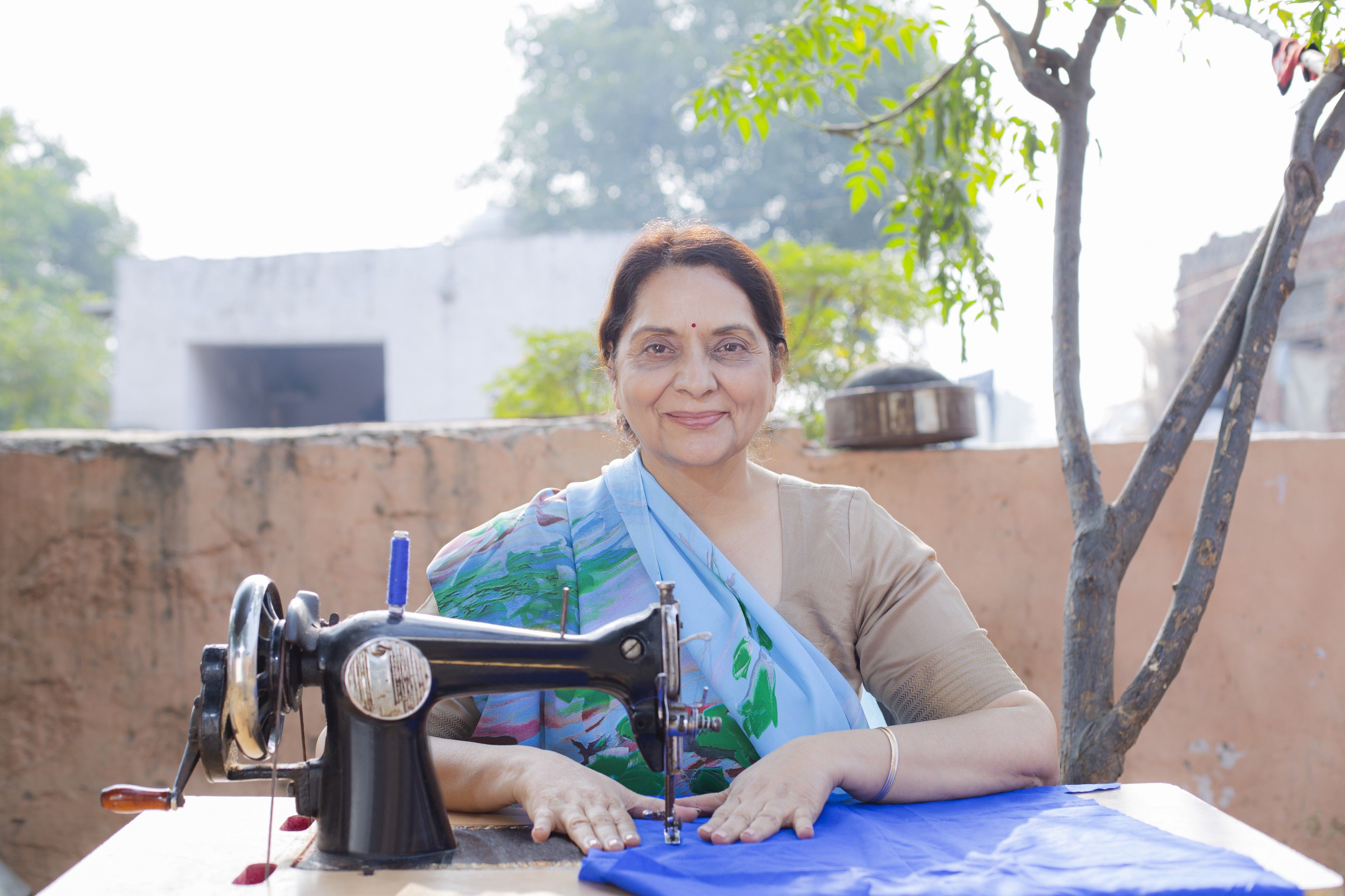 Gauri — Working at Anganwadi and running a tailoring business
By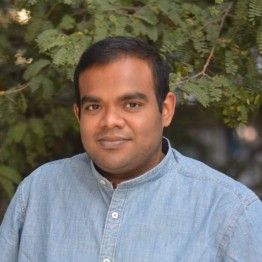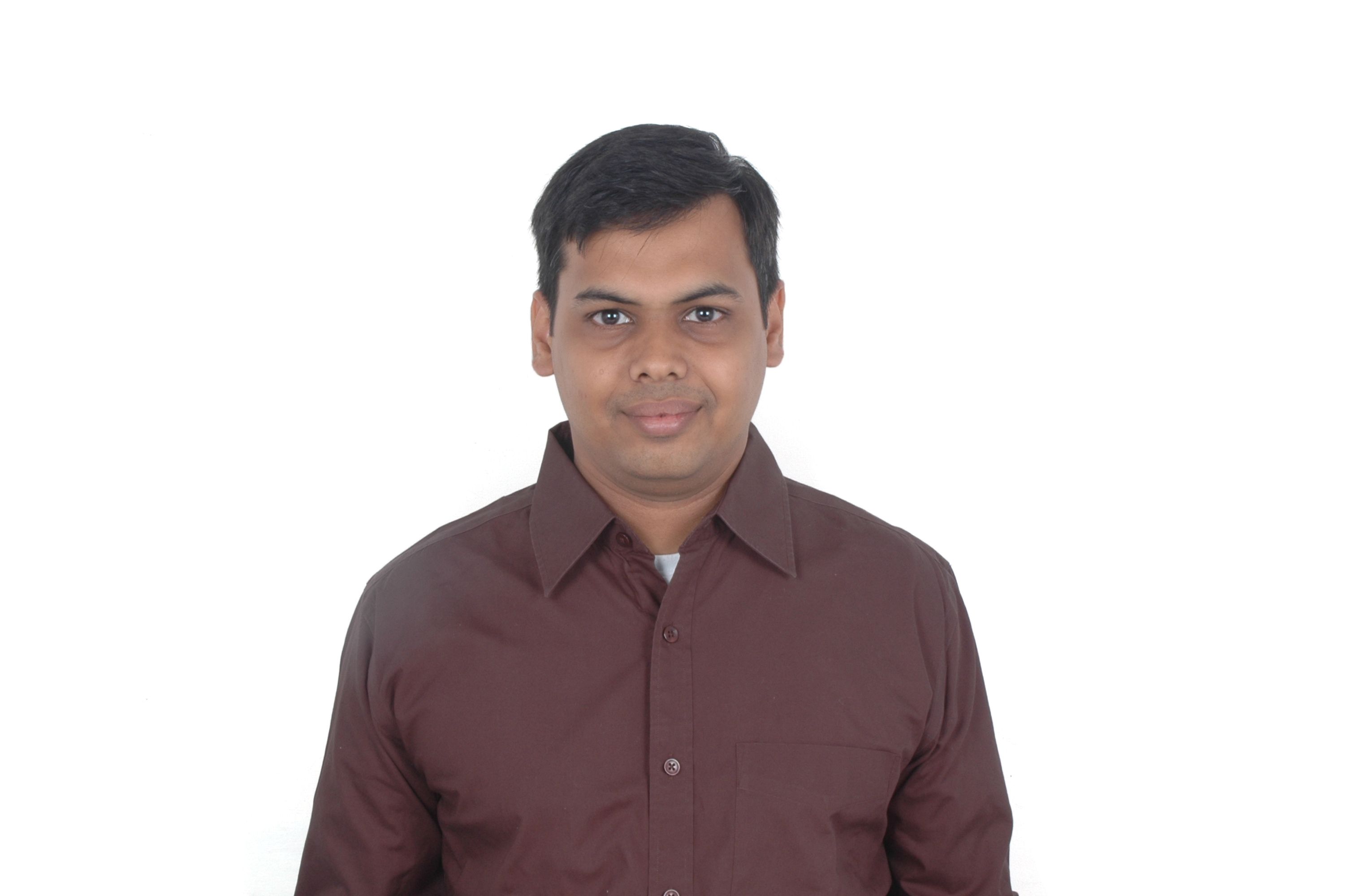 Gauri, a 42-year-old woman raised in a small village near Tumkur in Karnataka, stays in her own house with her husband and daughter. Her son migrated to Bangalore for his job.
See more ↗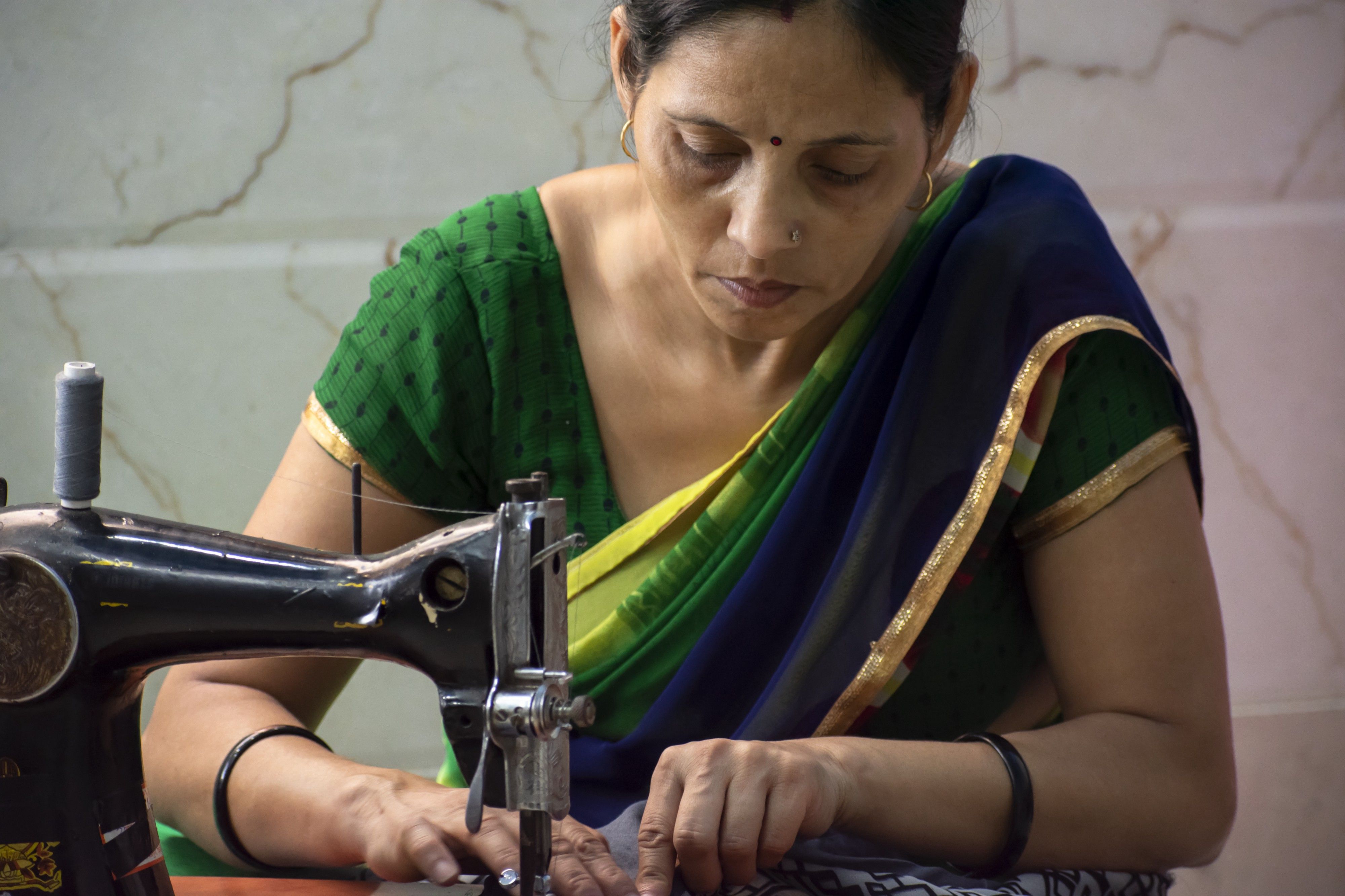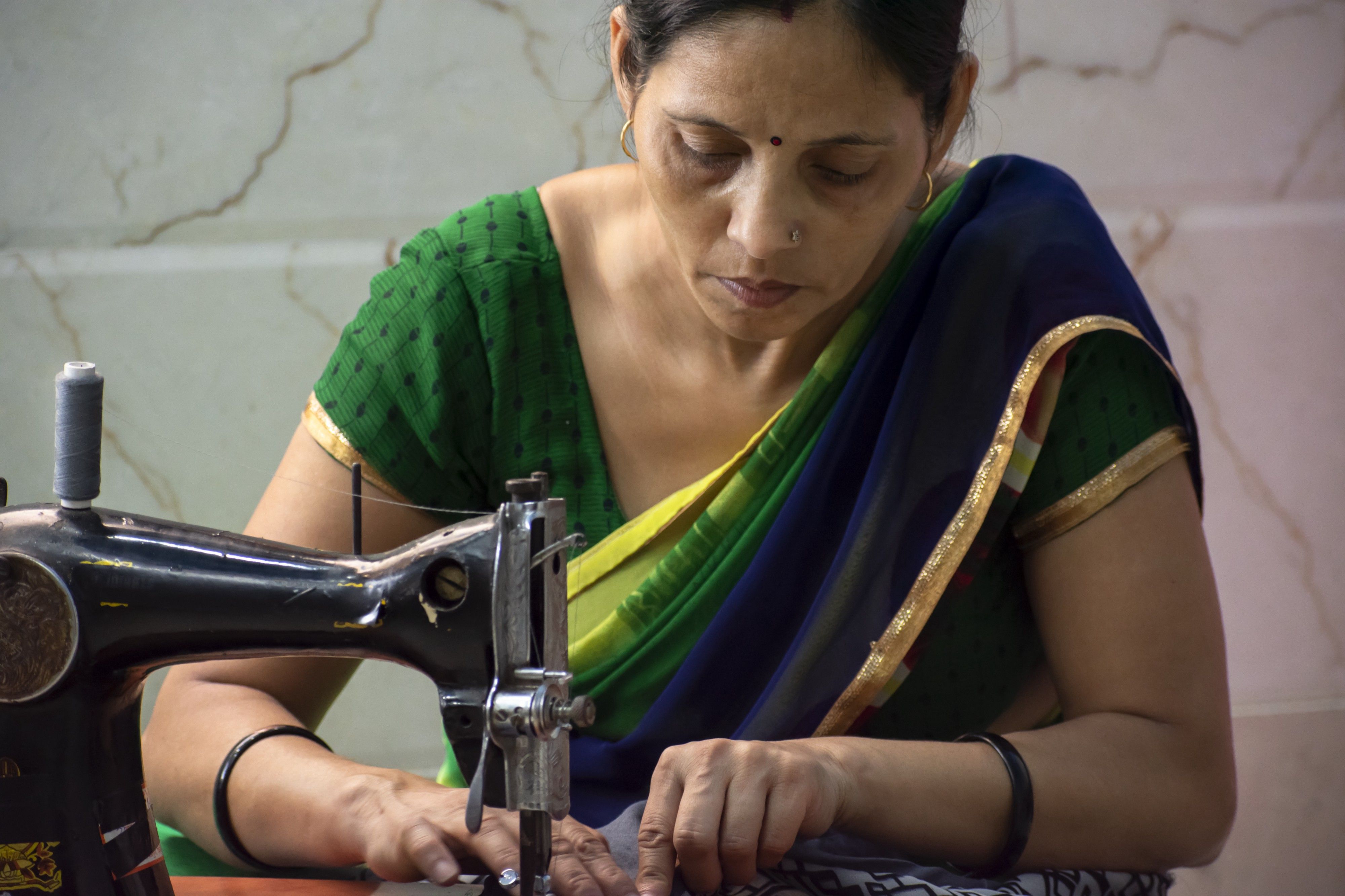 Stree Shakti Sangha
By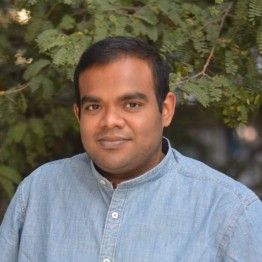 Stree Shakti is a program launched by the Government of Karnataka to strengthen women's access to financial services and make them self reliant. The program draws self help groups (SHGs) wherein skill access to financial services is provided through micro-credit and savings products.
See more ↗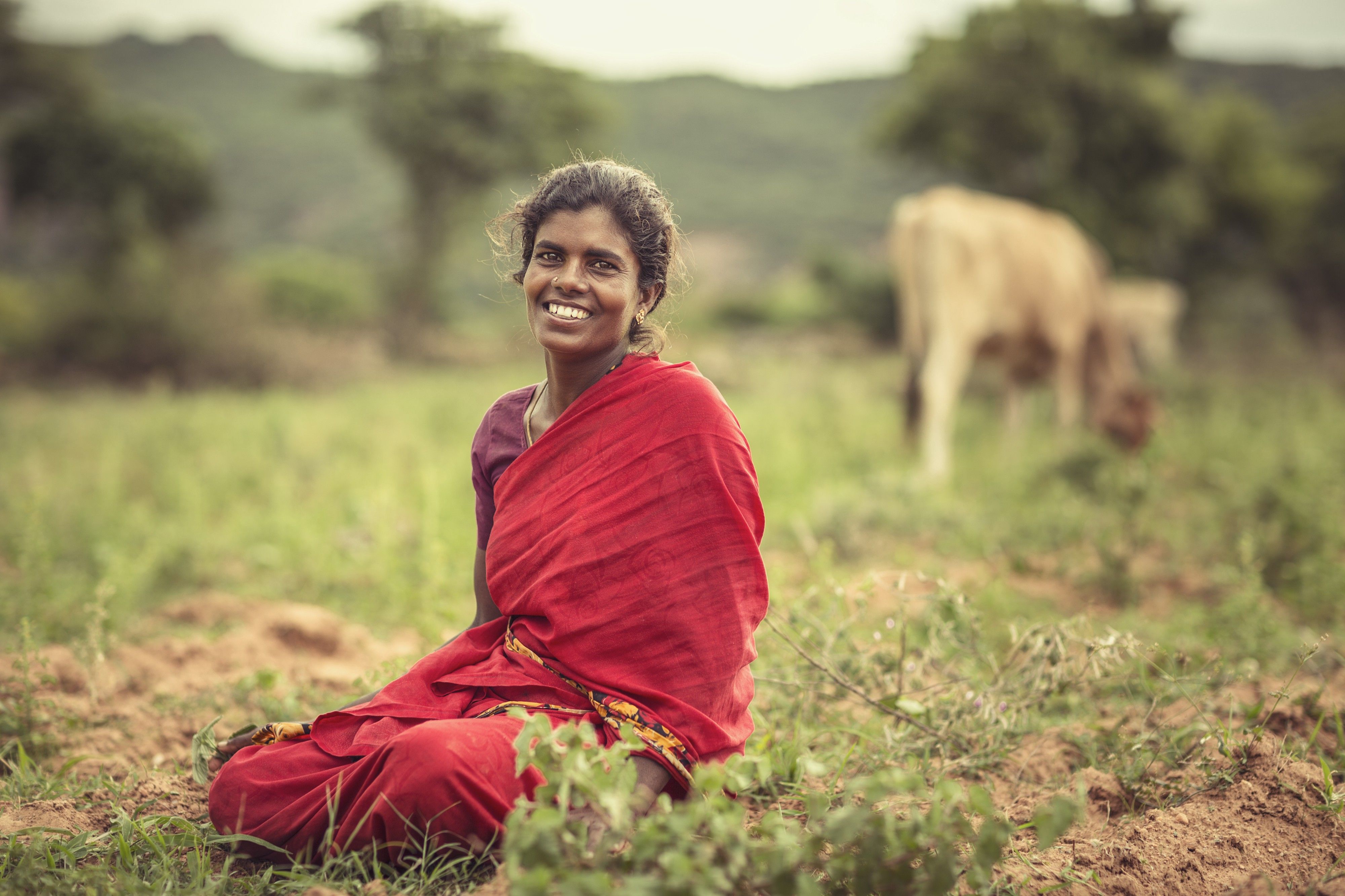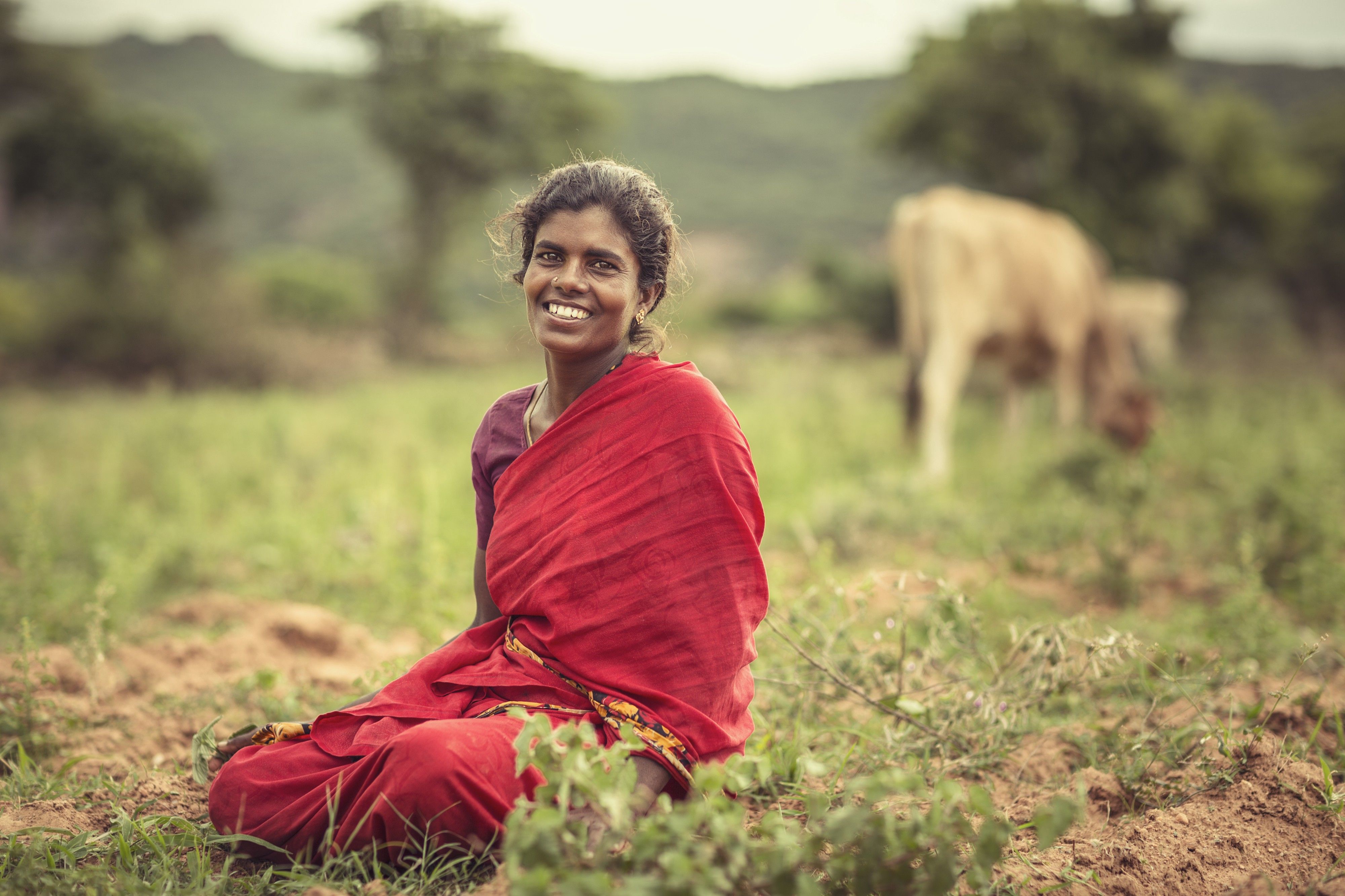 Kamala — Juggling household chores, leading the local community and dreams of starting a business
By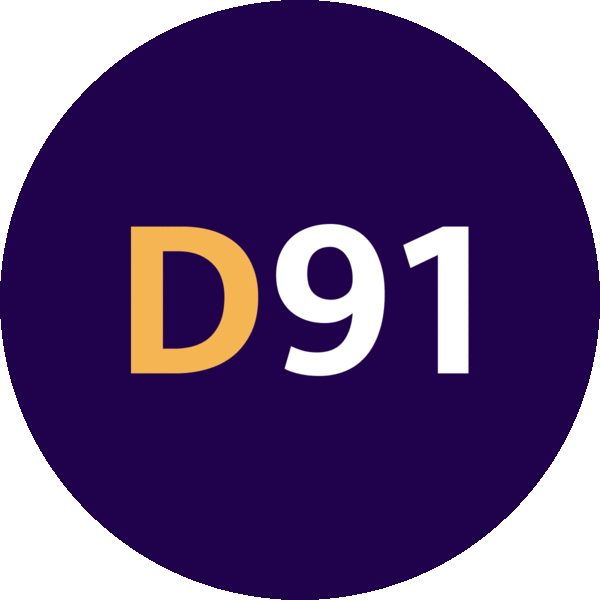 Kamala is a 35-year-old woman living in Tumkur with her husband, son and her mother. Kamala's home is a one room kitchen, which accommodates all the 4 people under one roof.
See more ↗
Fuel your mind with the latest in fintech
We publish regularly on our blog, Tales of Bharat ↗ , where we share our research on financial inclusion, fintech, and the financial journeys of Indians.