Kirana chronicles
On-ground research to understand how small business owners make financial decisions
---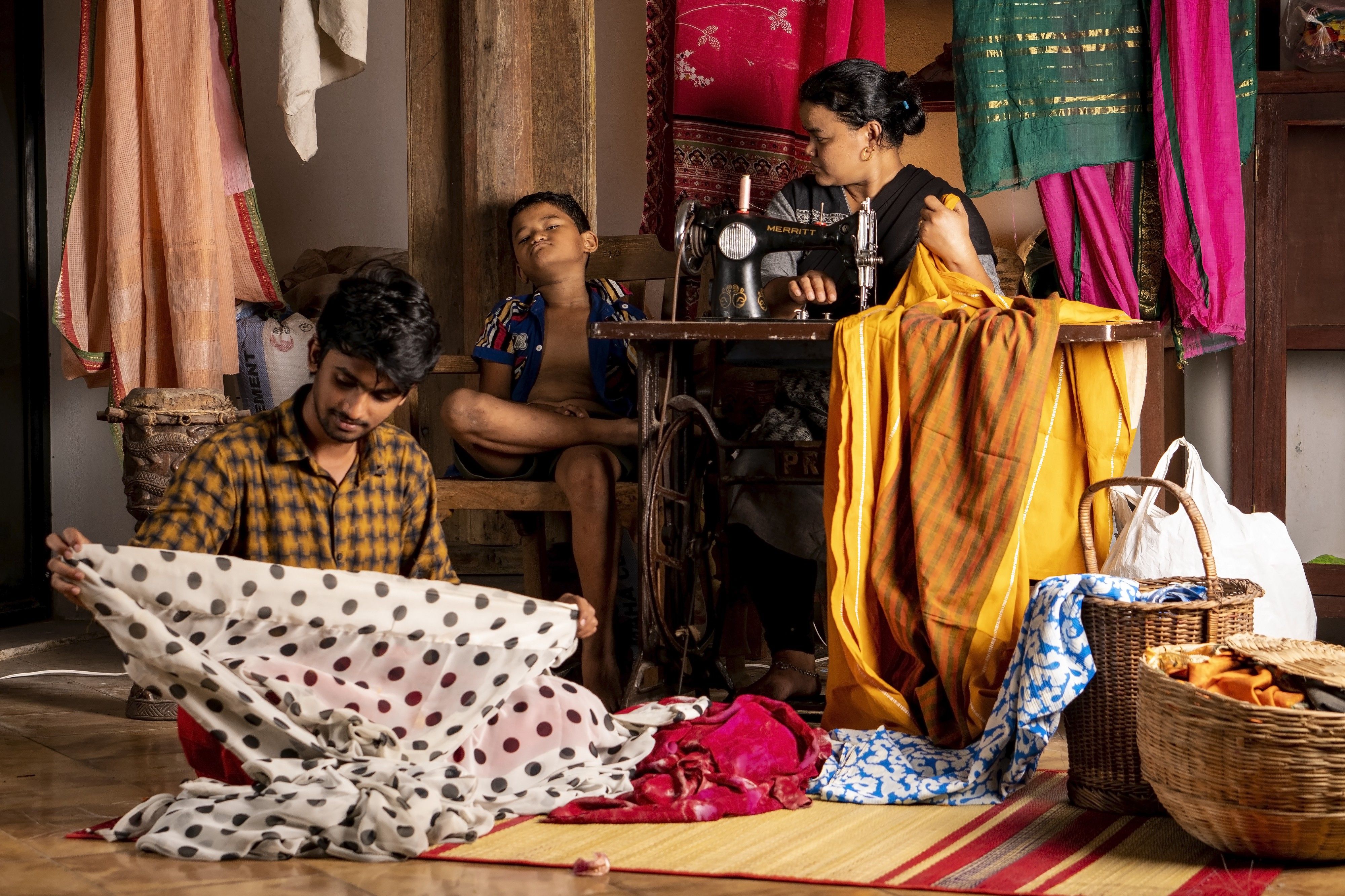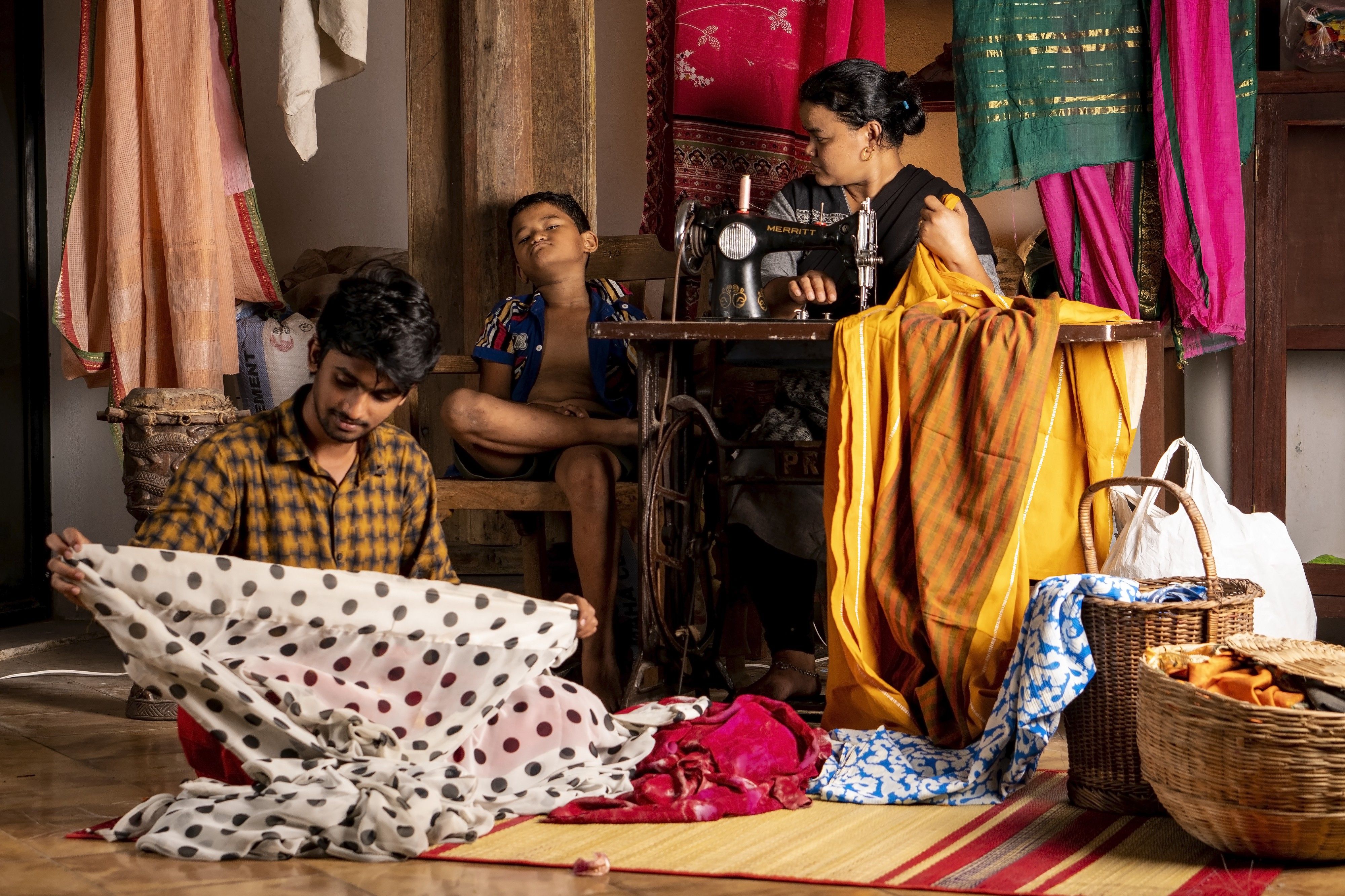 Suma — Homepreneur who believes in a stitch in time
By

Suma, a 32-year-old homepreneur, has been running a home-based stitching business in her one-room kitchen (1RK) home for more than a decade now. Suma's stitching ability, timeliness and dedication towards work have helped her gather a good number of customers, mostly comprised of local nearby residents and few from the neighbouring areas.
See more ↗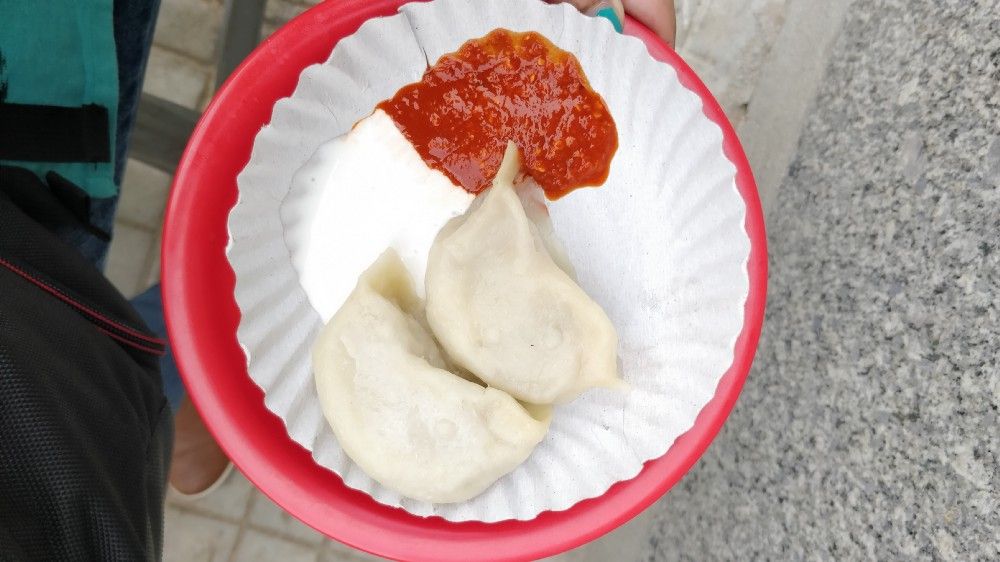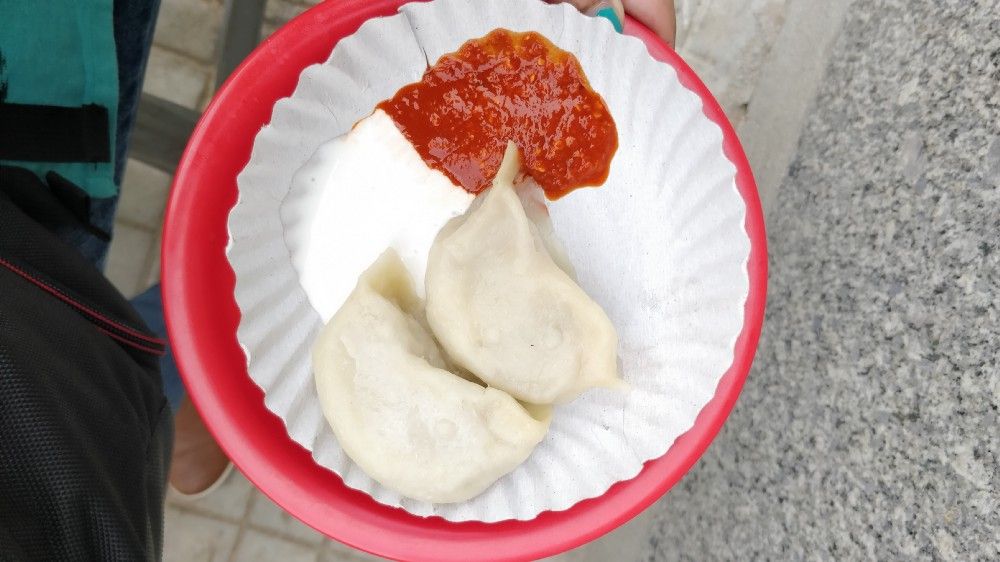 Chang — Taking opportunities of the big city head on
By

7 years ago when Chang came down to Bengaluru to visit a sick relative, he realized all the opportunities the city had to offer. Bengaluru has been his home ever since. After making it through a series of events, Chang now runs a small momo stall at the heart of the city.
See more ↗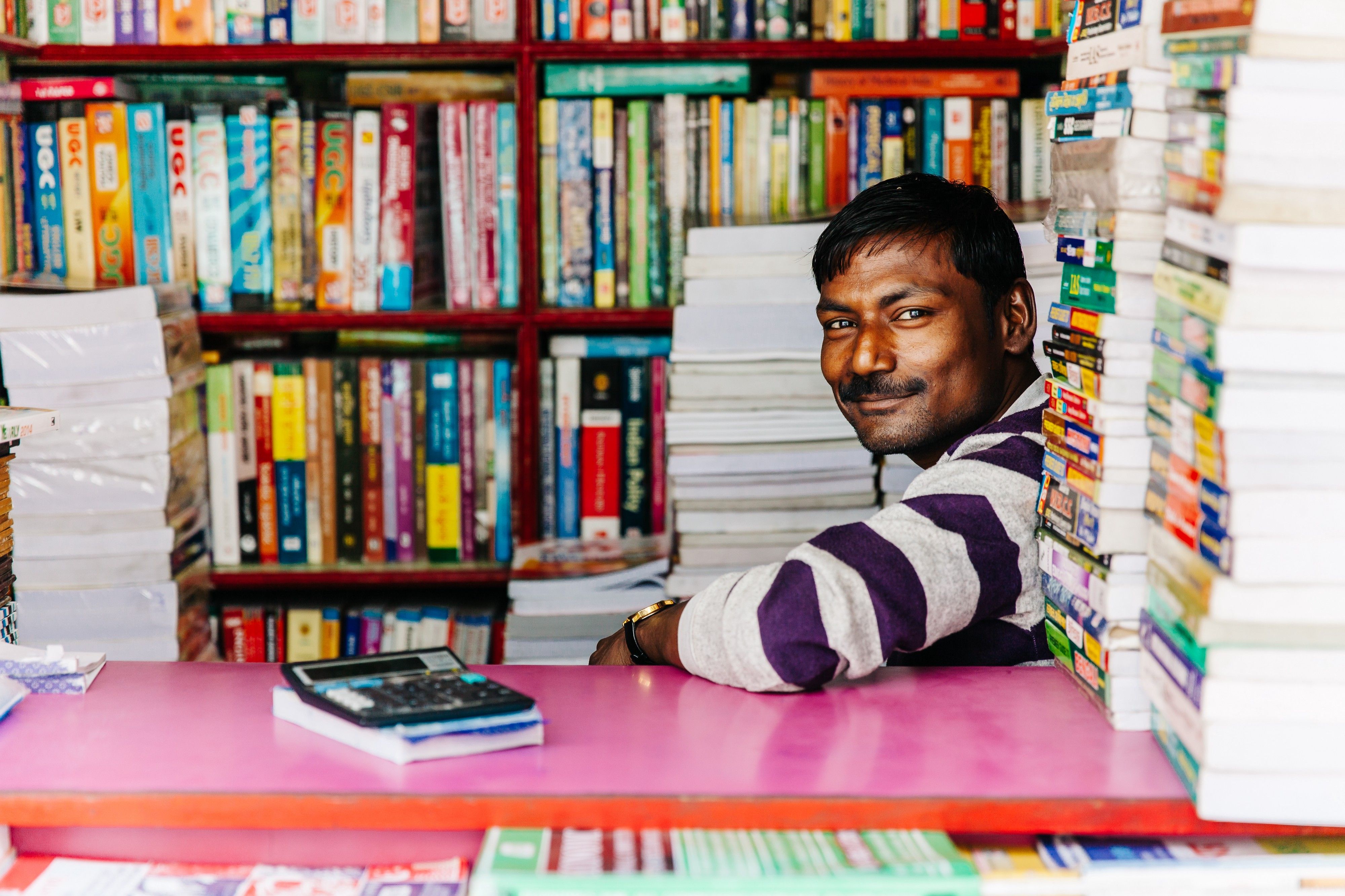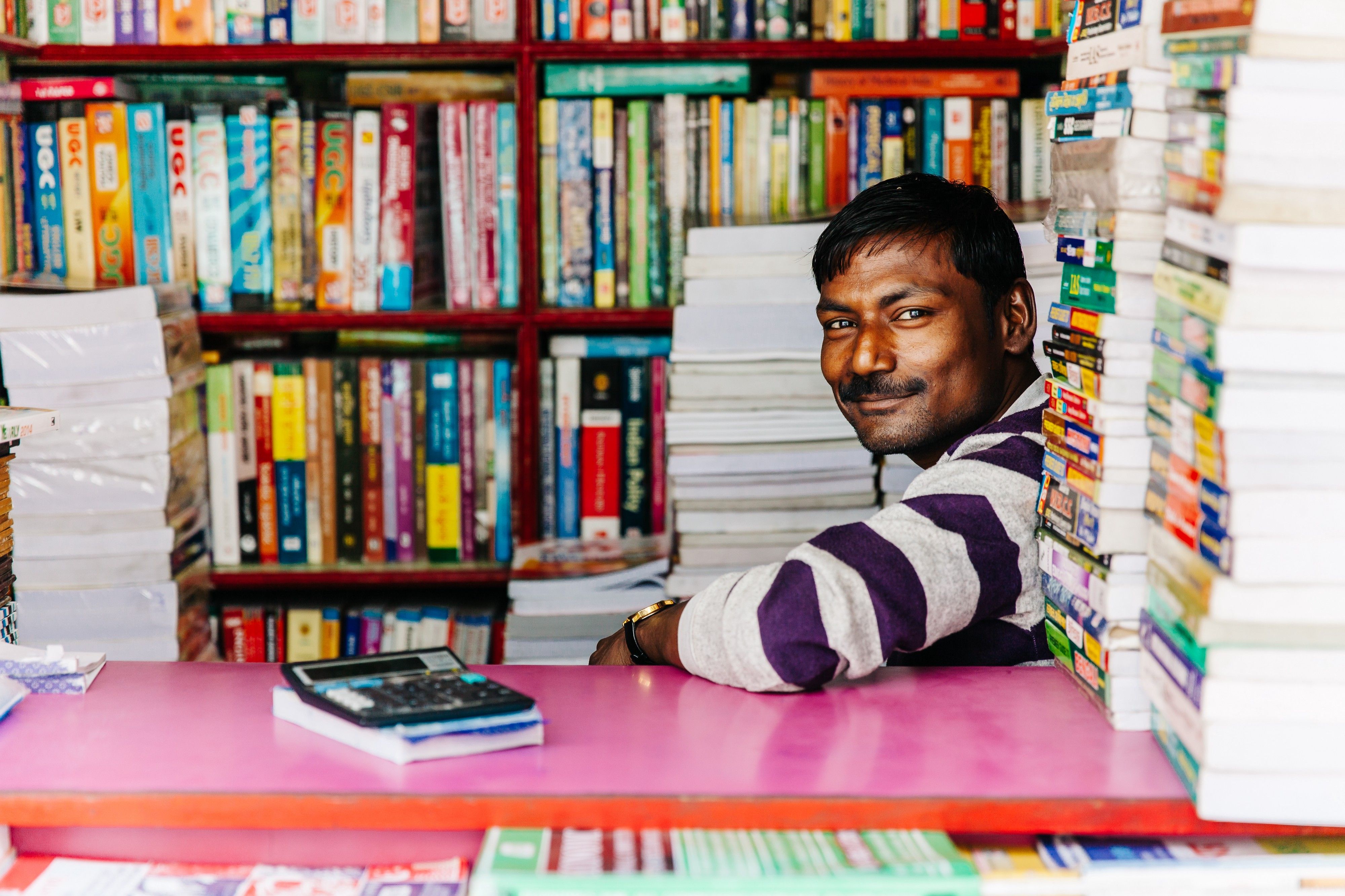 Ganesh — Conventional business adapting to new technology
By

55-year-old Ganesh has been running a stationery store in Bengaluru for 10+ years. He had gotten used to running things in a certain way, making it difficult to adapt. Nonetheless, Ganesh adopted the latest payment methods, like QR codes on digital payment apps!
See more ↗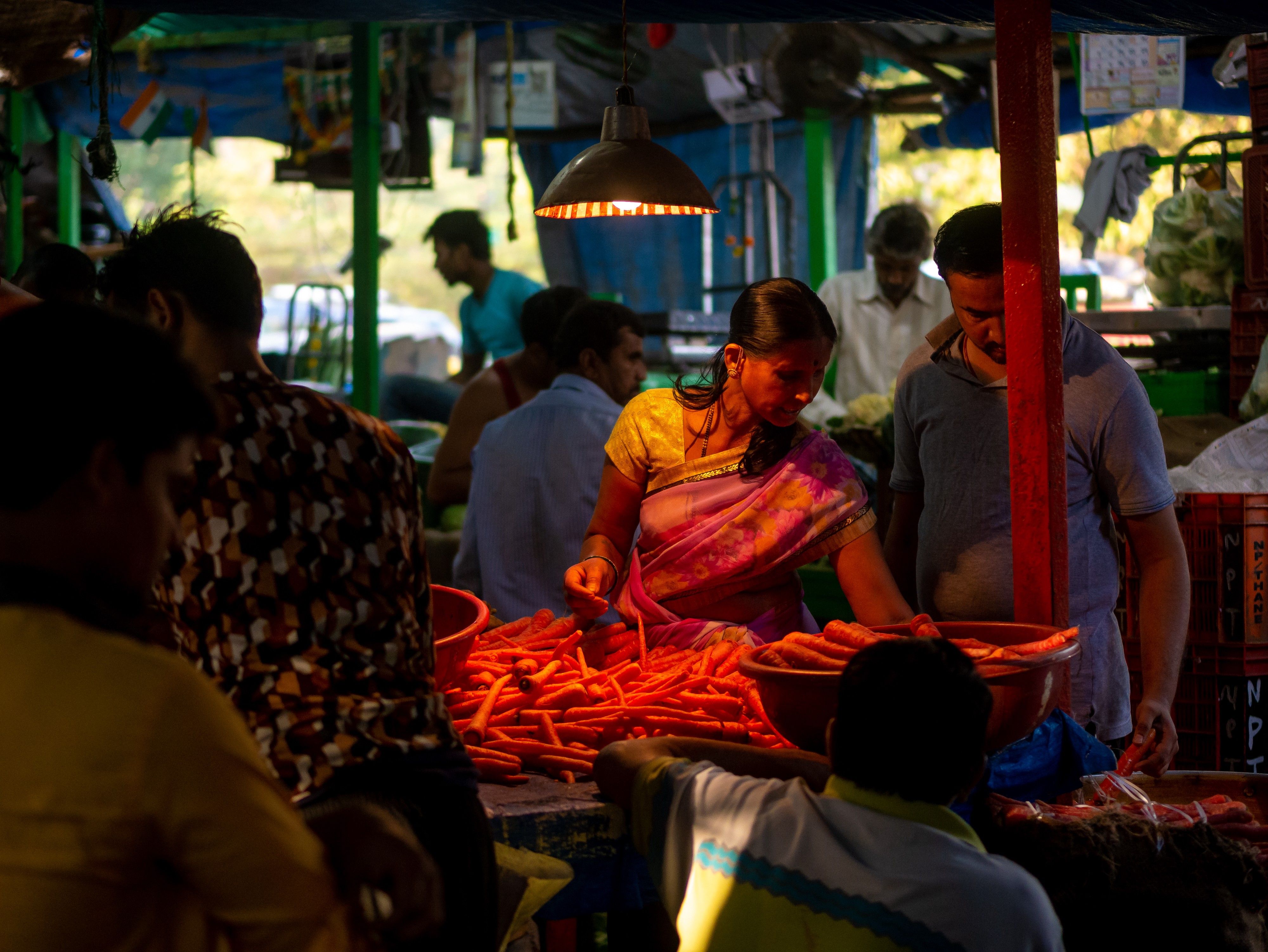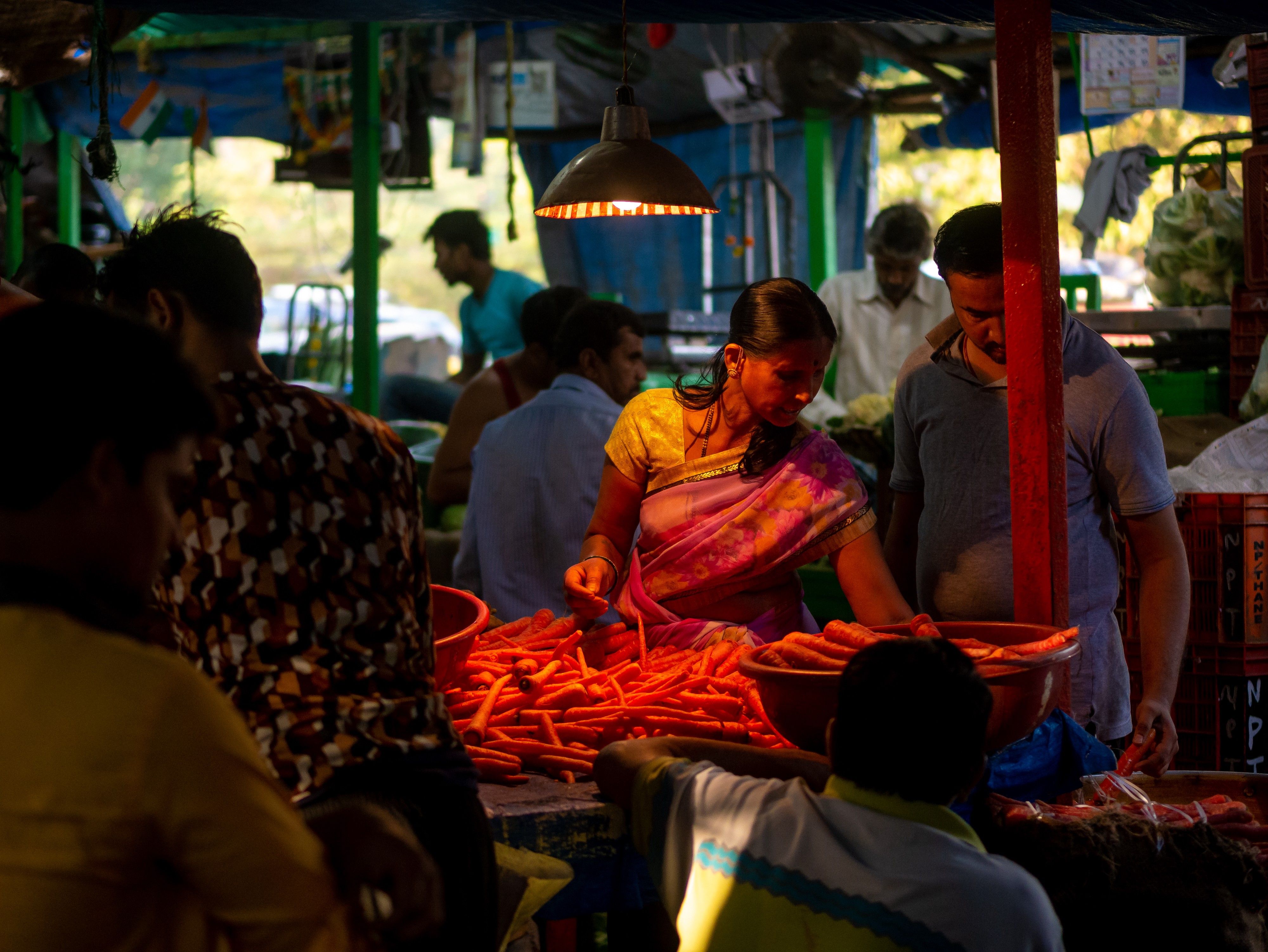 Seetha & Harish — Fulfilling dreams of starting something of their own
By

Seetha and her husband run a small vegetable store in a quiet residential colony in Bengaluru. The 6-year-old shop sells vegetables, fruits and small household commodities. The shop that started as a way to pass time, to keep Seetha engaged has now turned into a full-time job for her.
See more ↗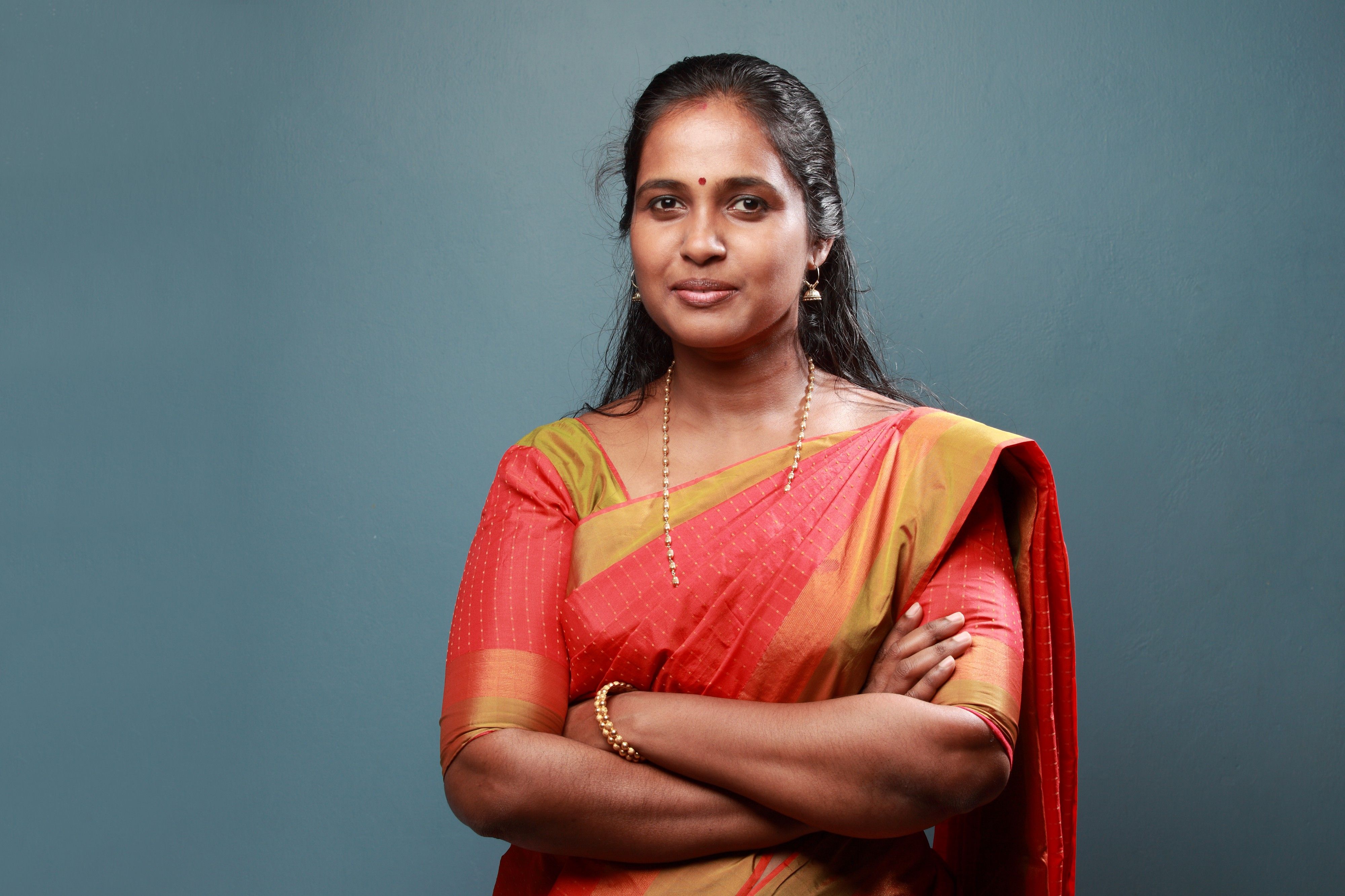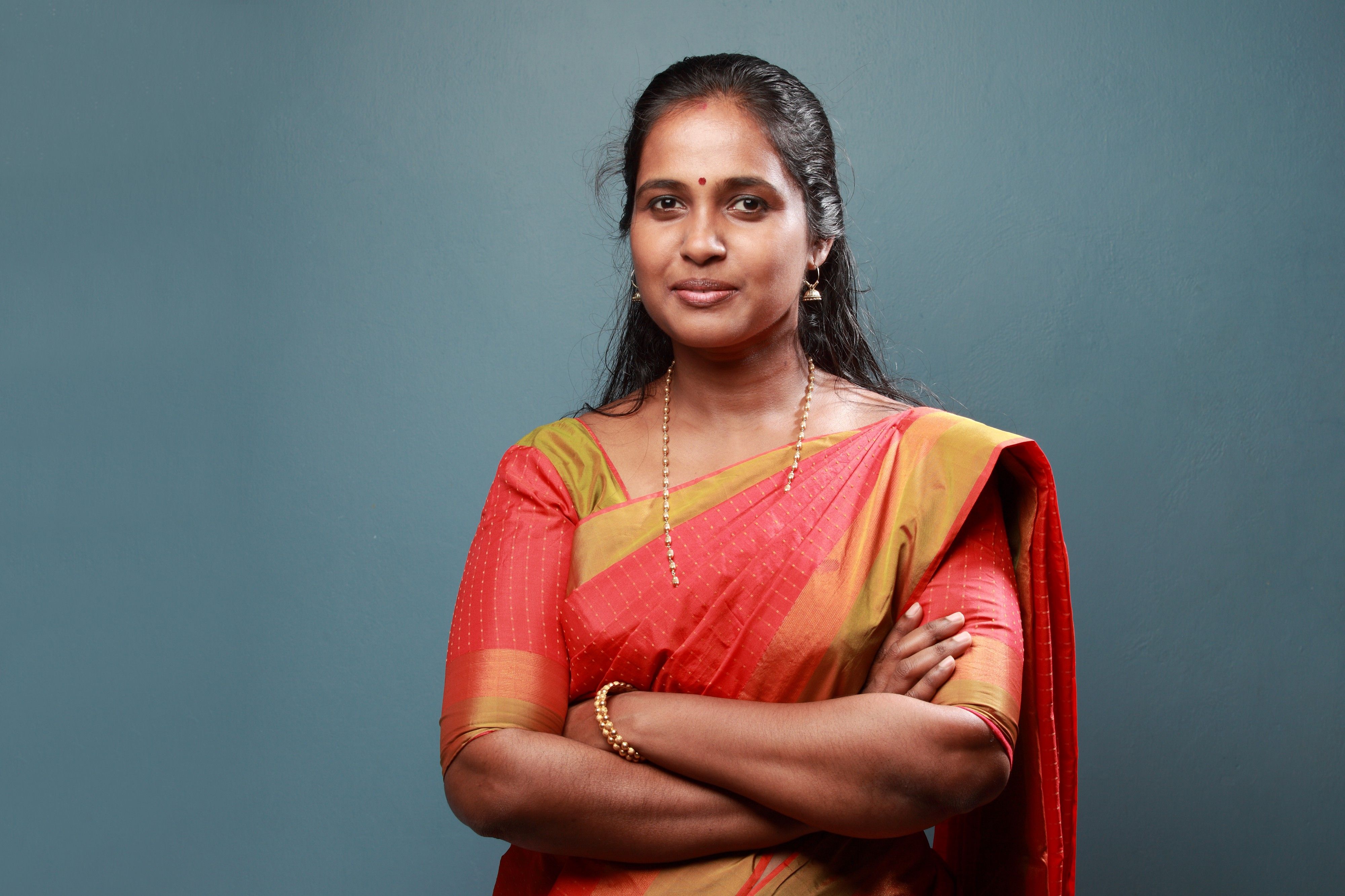 Latha — Journey from being a dependent to a homepreneur of a successful saree business
By

45-year-old Latha is a homepreneur who sells with sarees to her social circle. Being an extremely social person makes marketing a piece of cake for Latha. From wiling time away by reading magazines at home to starting her own small business, she has been able to move from being dependent on her husband for becoming a self-sustainable woman.
See more ↗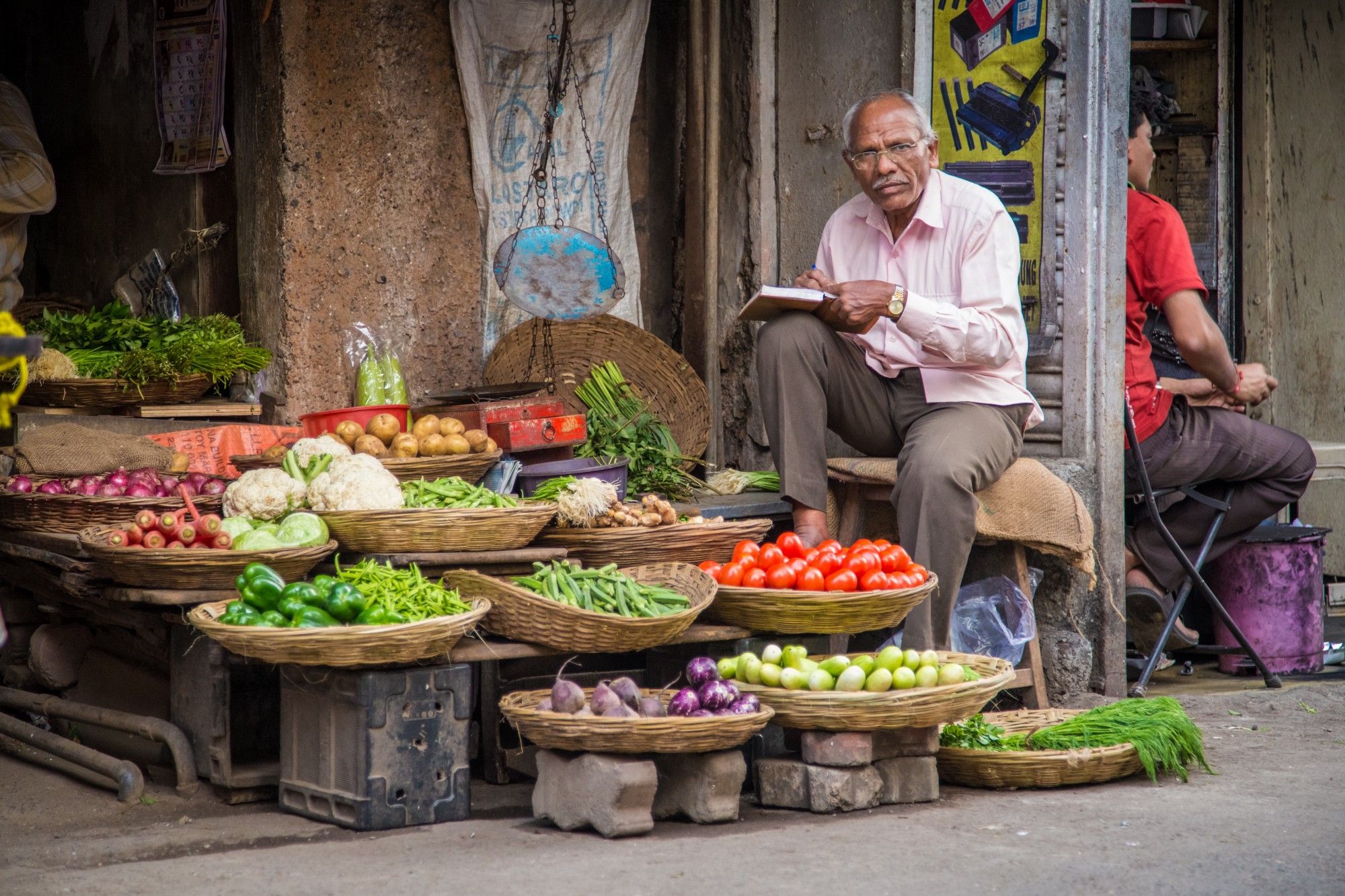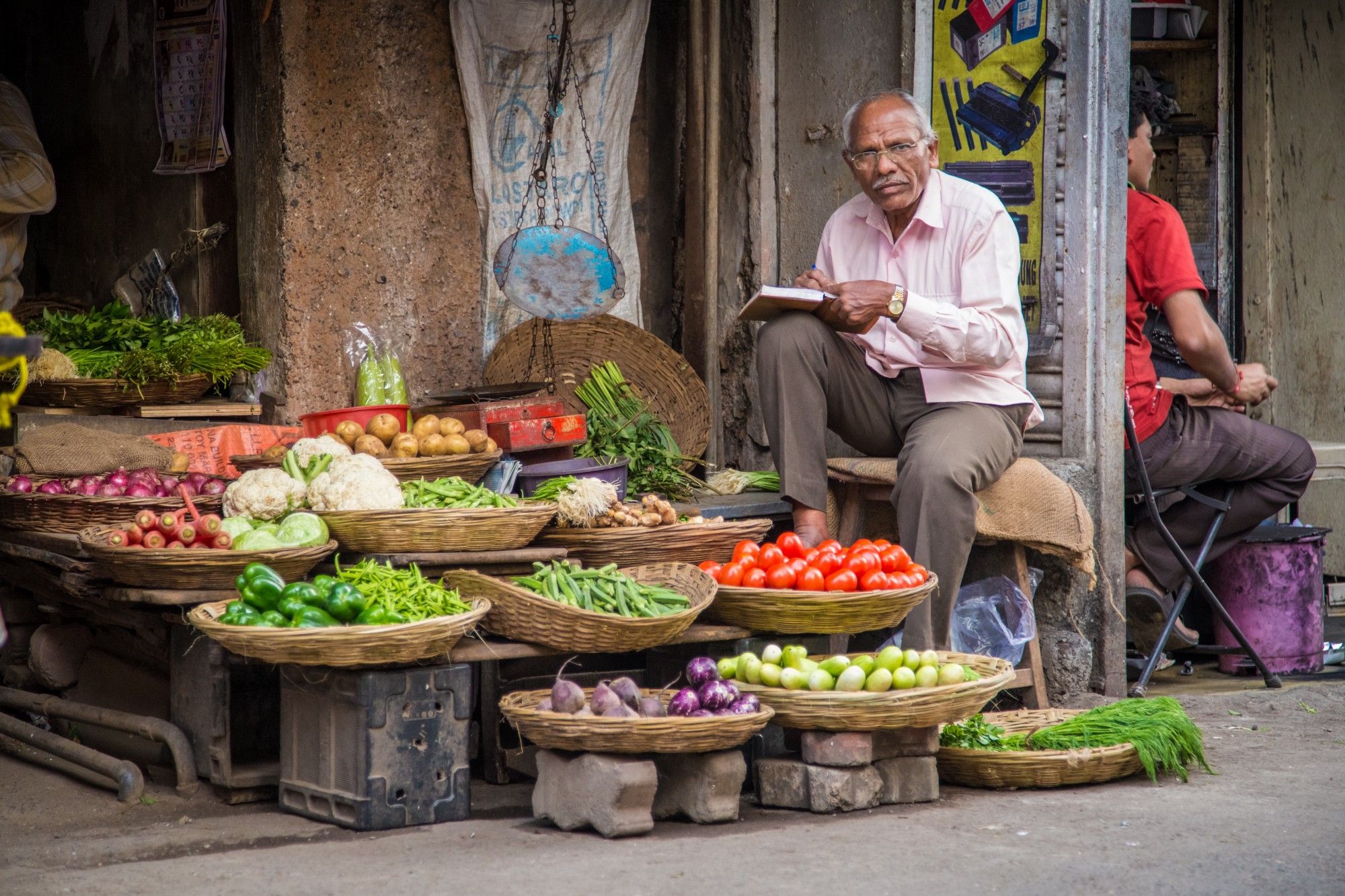 MSMEs in numbers
By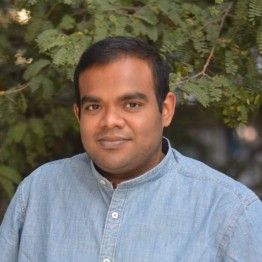 Micro, Small and Medium Enterprises (MSMEs) form a vital component of the Indian Economy. MSMEs contribute to around 29% of total India's GDP and are the second-highest employment generation sector in the country, only next to the agricultural sector. This post gives an overview of the MSME sector in India
See more ↗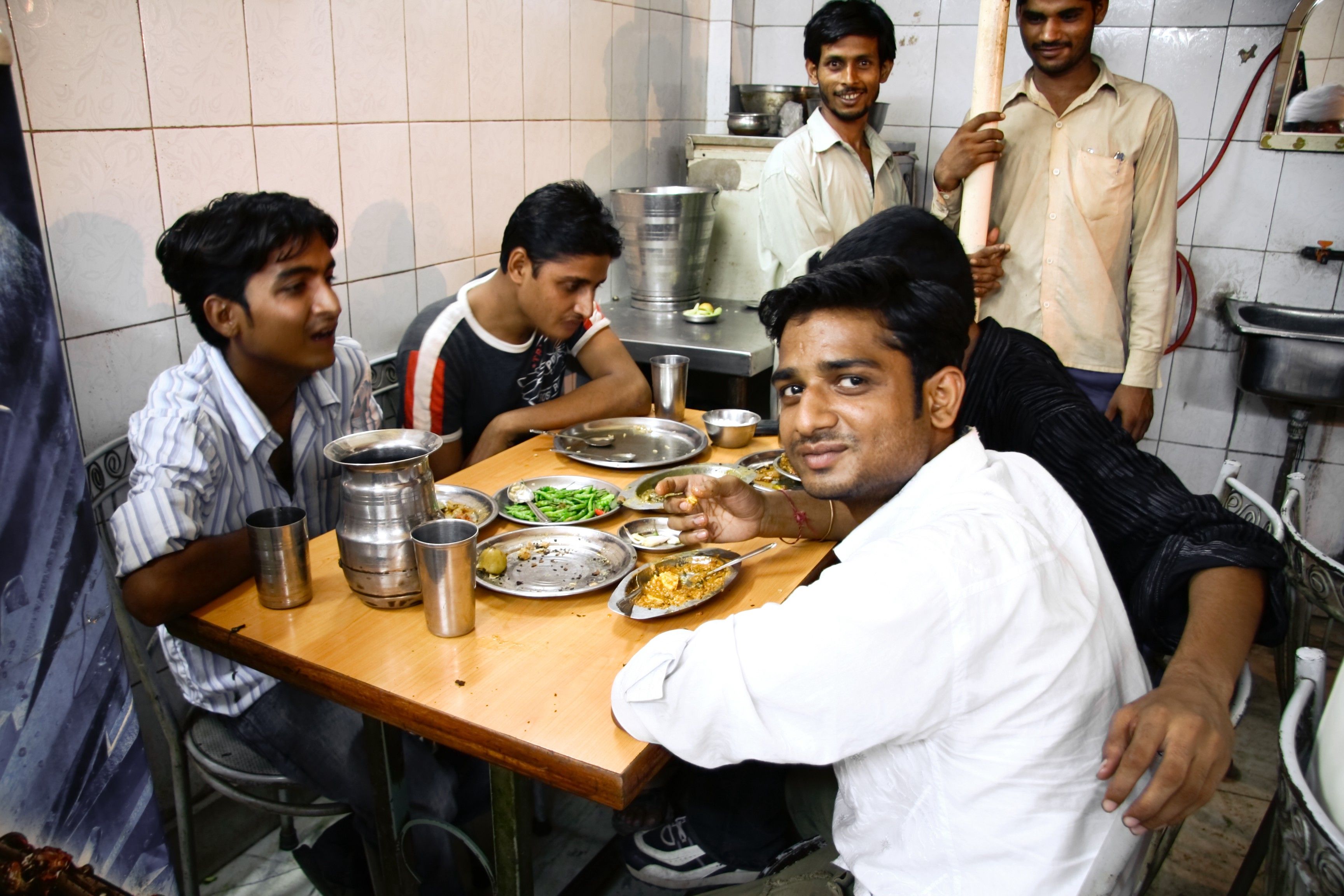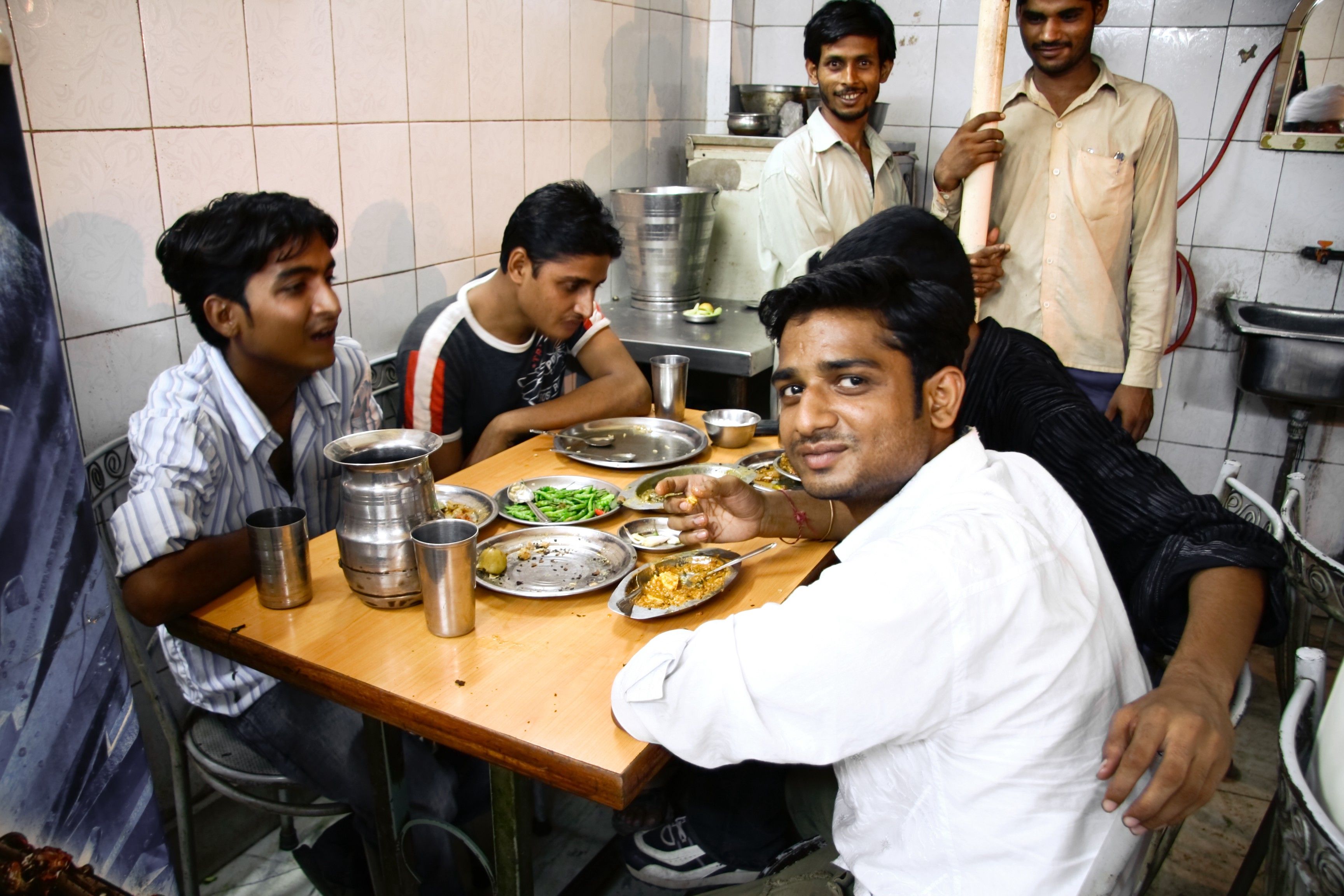 Venkatesh — Adopting technology to grow restaurant sales
By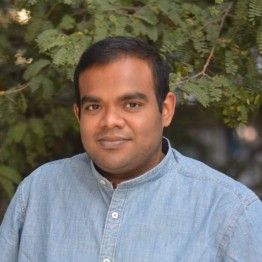 Venkatesh runs a restaurant in Bangalore and learnt the tricks of his trade from his uncle with whom he previously worked under. He later set up his own restaurant, and now his signature Andhra style Biriyani, attracts both walk-in and online customers.
See more ↗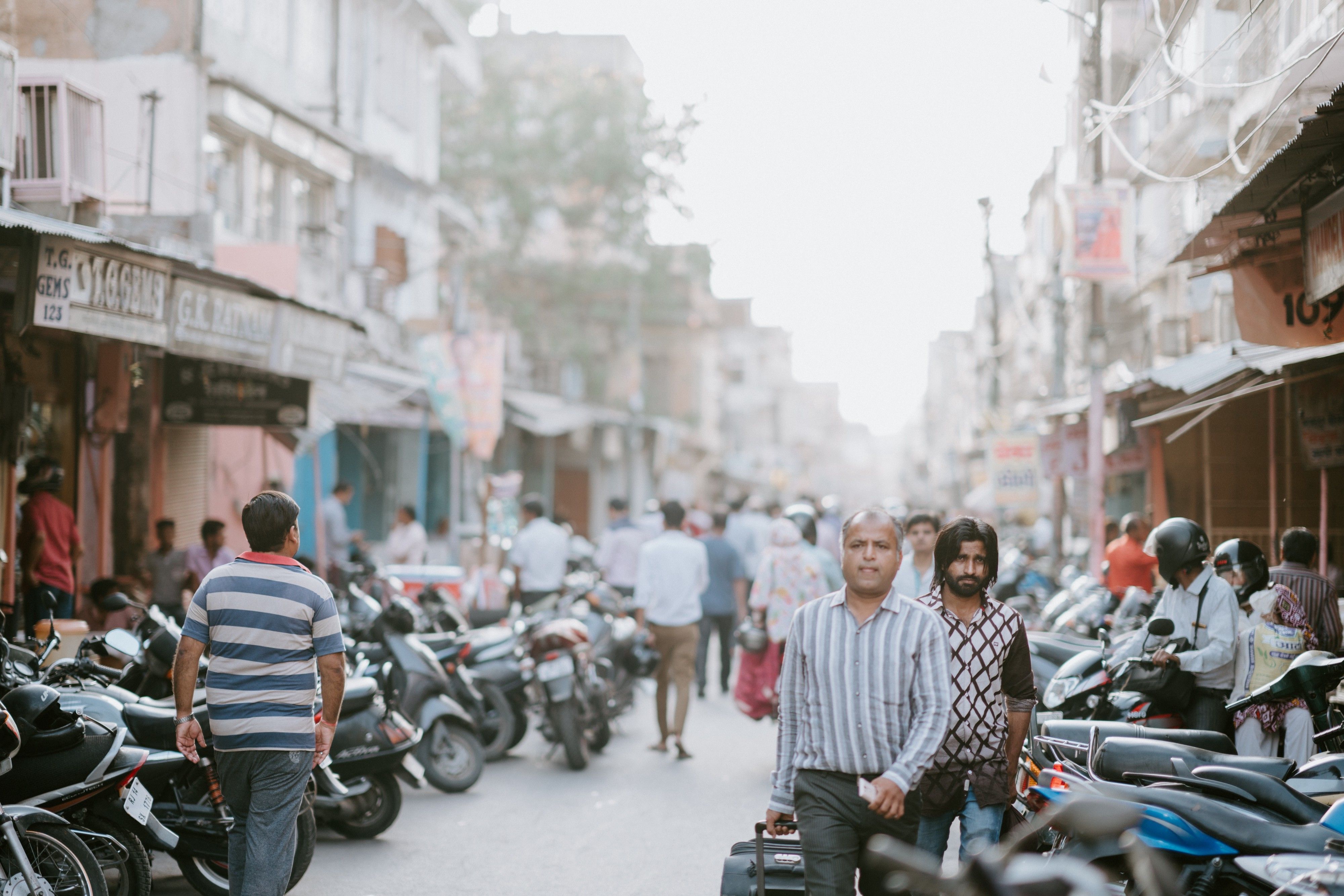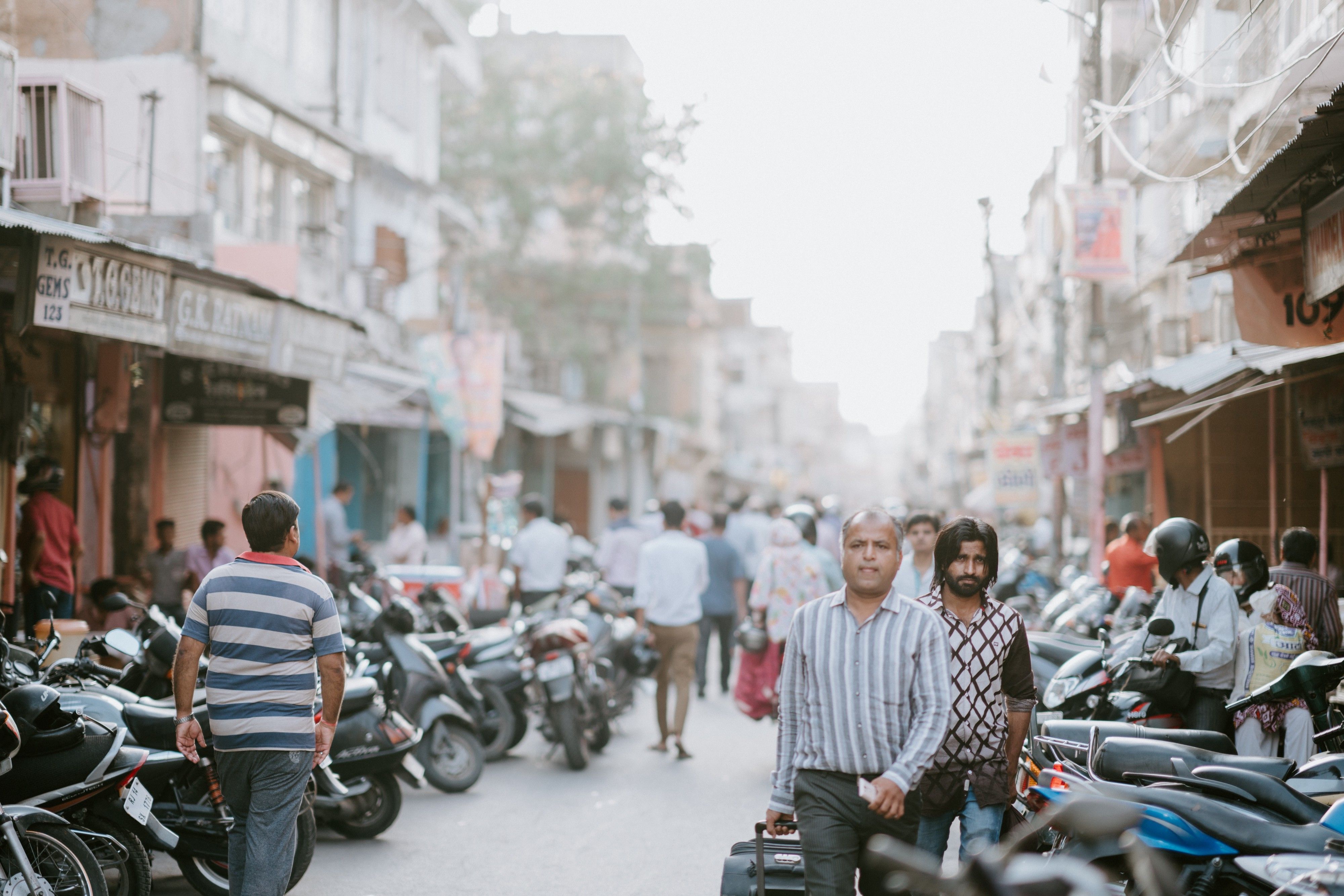 Mahesh — Coping as a business with competing employment opportunities
By

Mahesh, a 35-year-old entrepreneur runs A-Z Solutions; a 15+ year old laptop sales and service centre. But, with the constant evolution in Bengaluru's startup landscape, Mahesh struggles to hire and retain staff.
See more ↗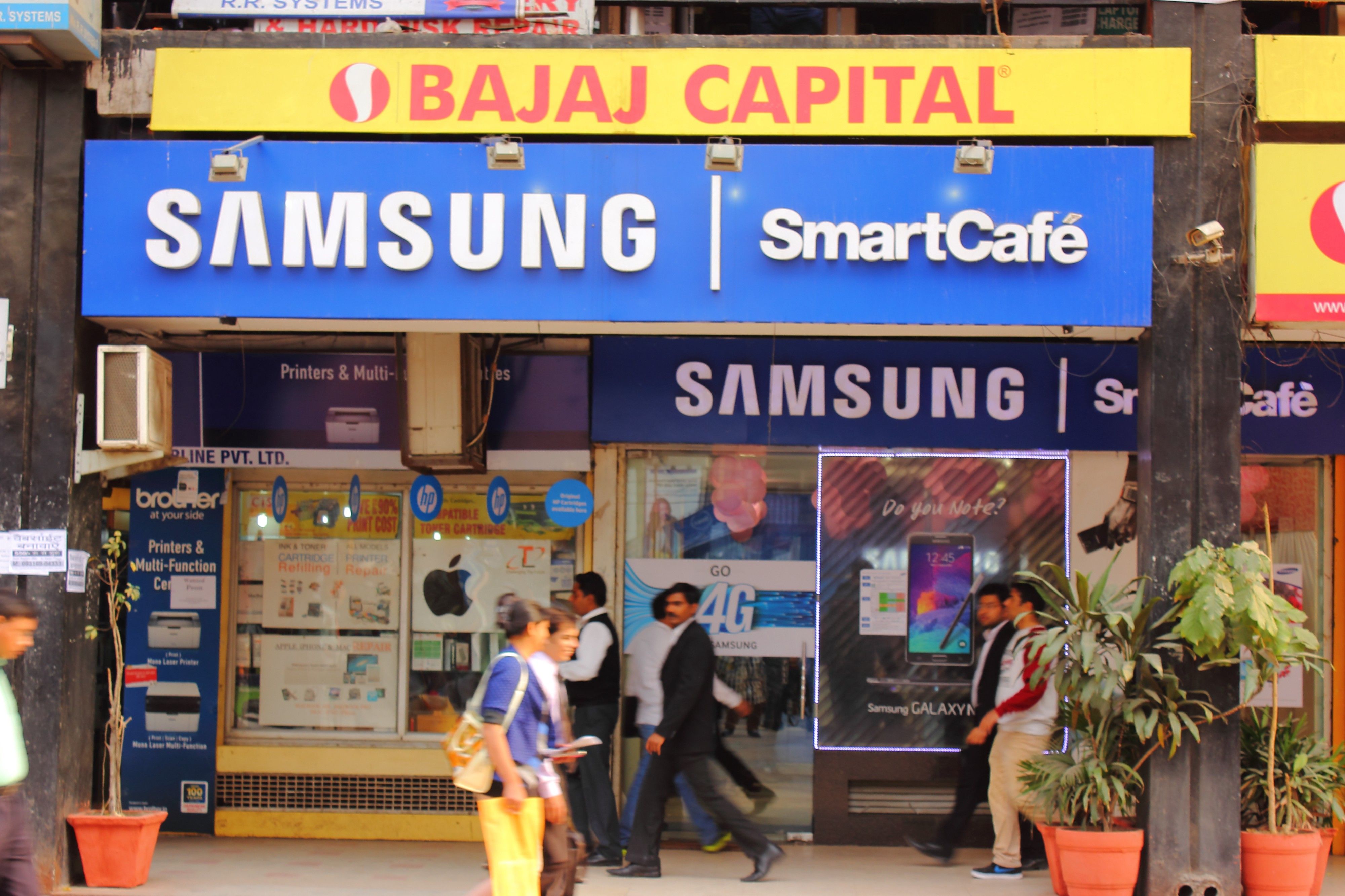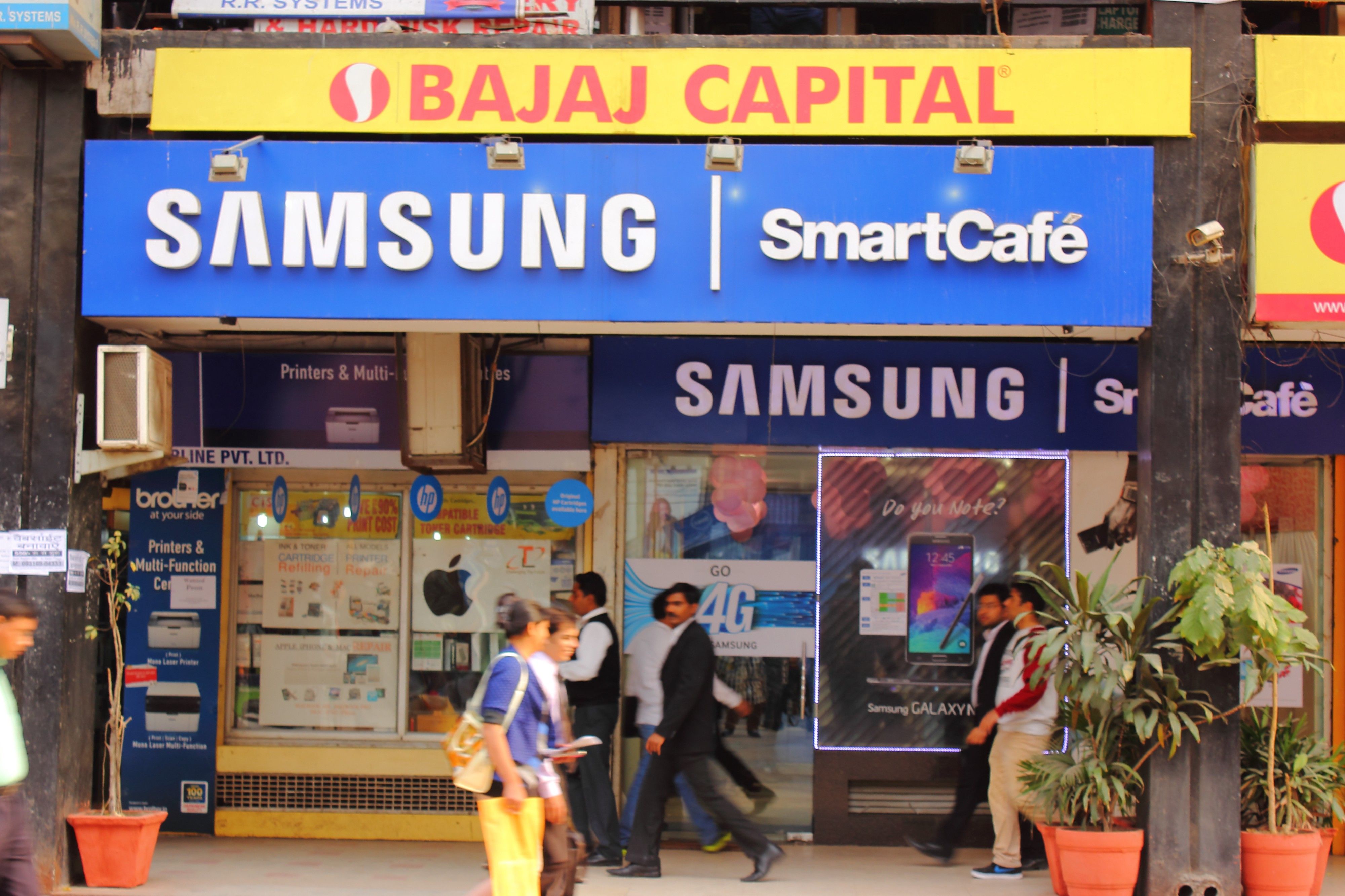 Prakash — Scaling an electronics shop over 30 years
By

51-year-old Prakash owns a an electronics store in Bengaluru. He started by selling and repairing watches in the verandah of his house, and has now expanded to 300 variants of clocks, multiple brands of electronic items like phones and TVs.
See more ↗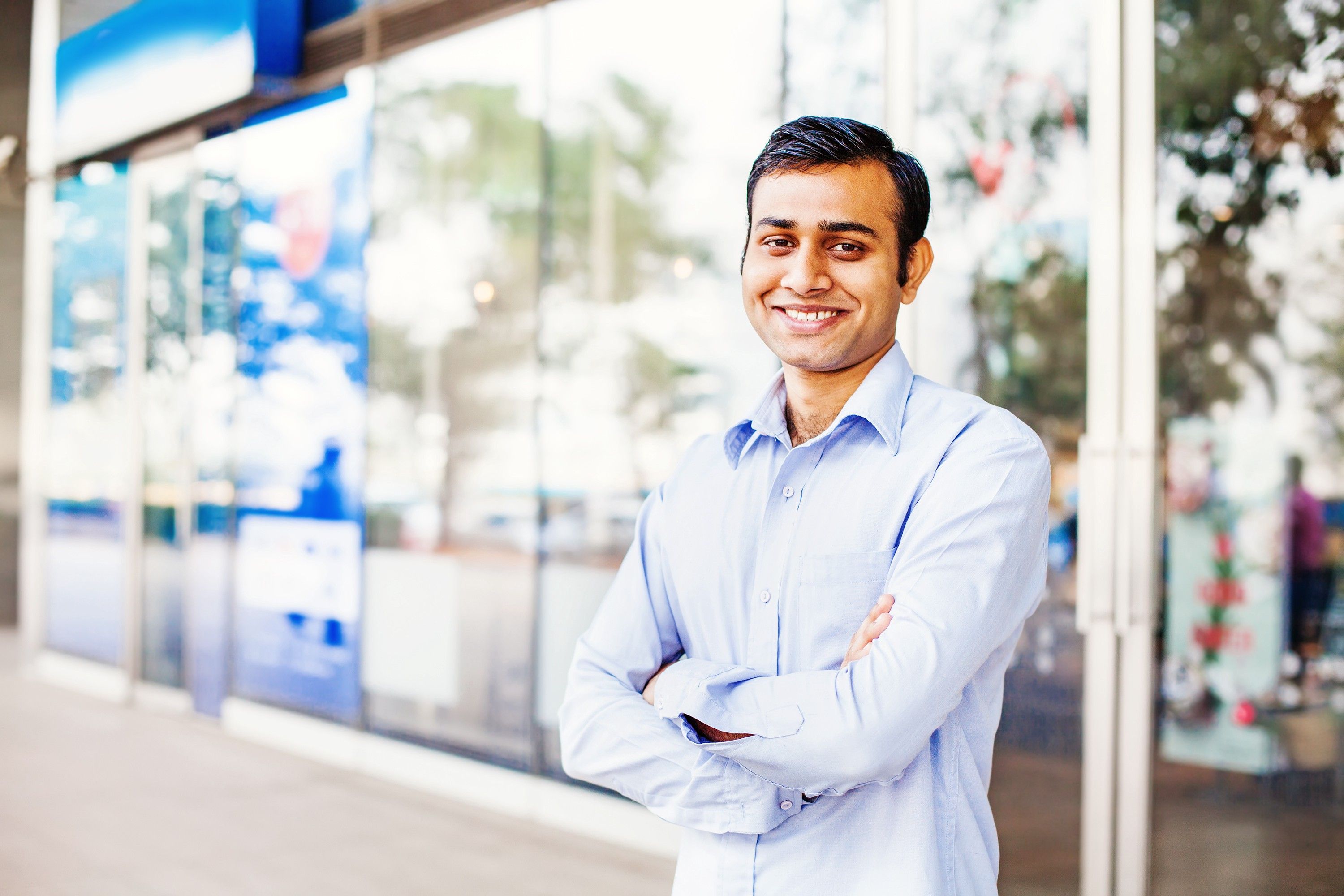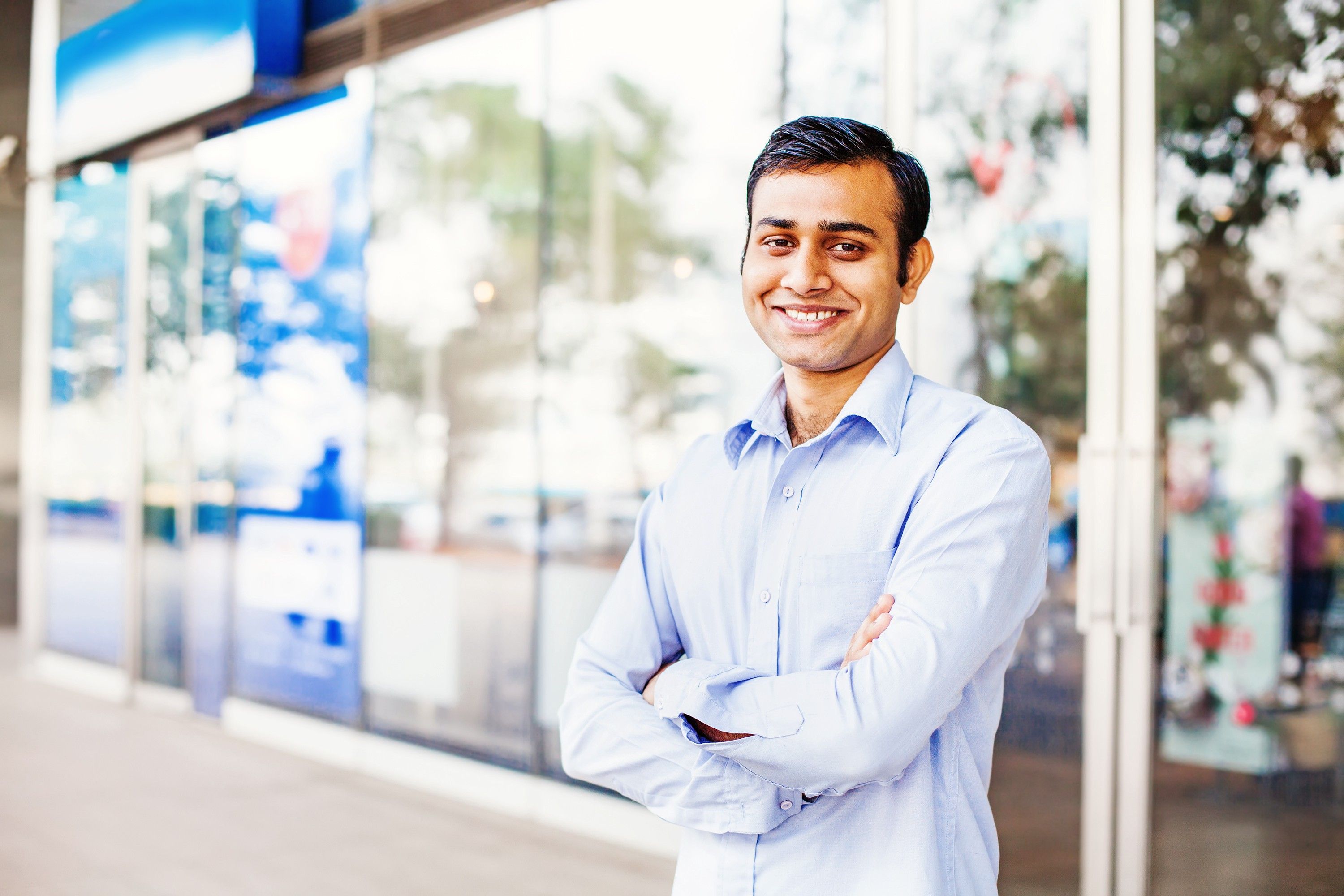 Niranjan — On running a tea shop that caters to a variety of customers
By

33-year-old Niranjan runs a tea shop in a prime shopping area in Bengaluru—surrounded by colleges, small to medium-sized companies, motorists, and people constantly passing by.
See more ↗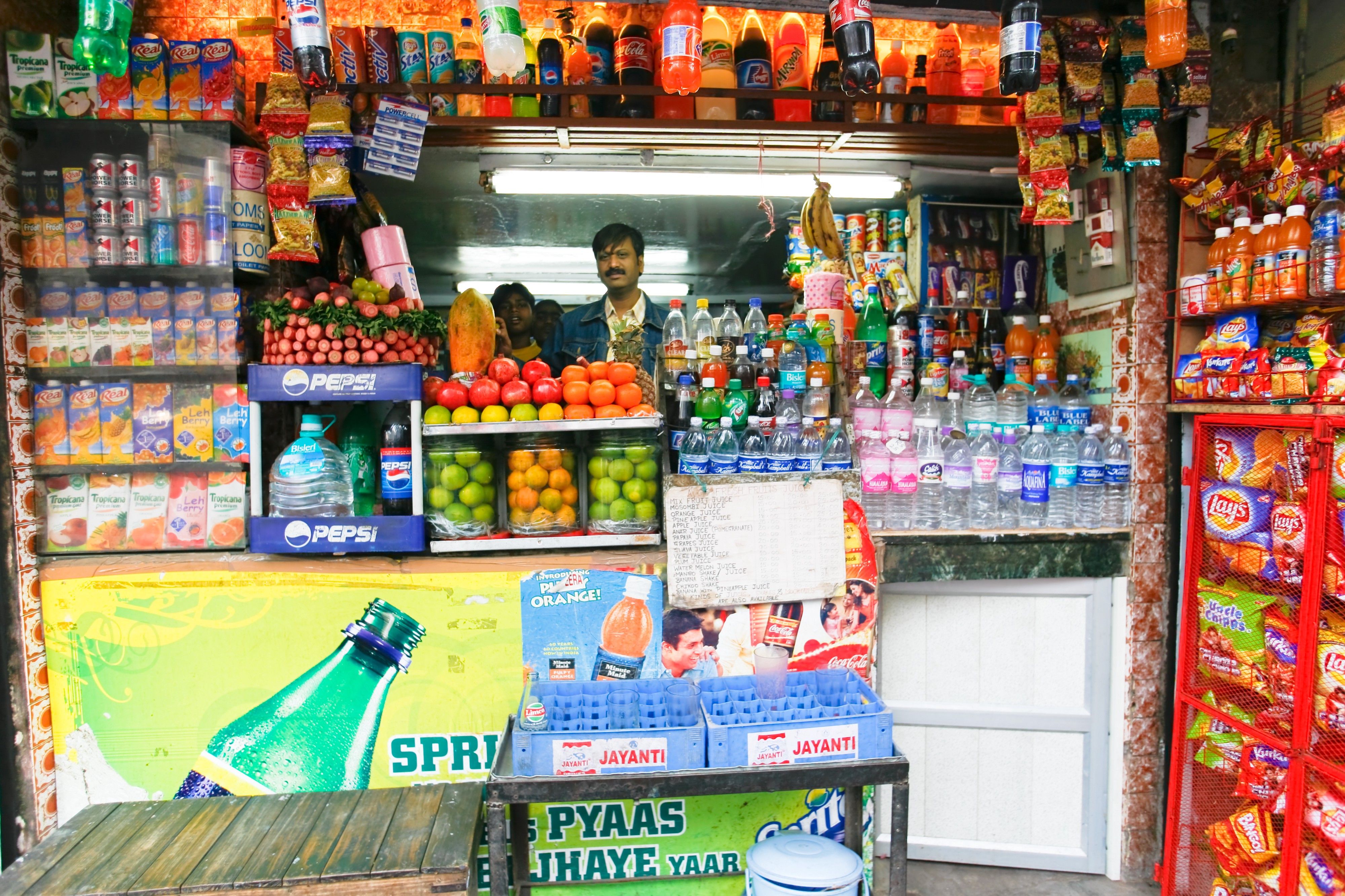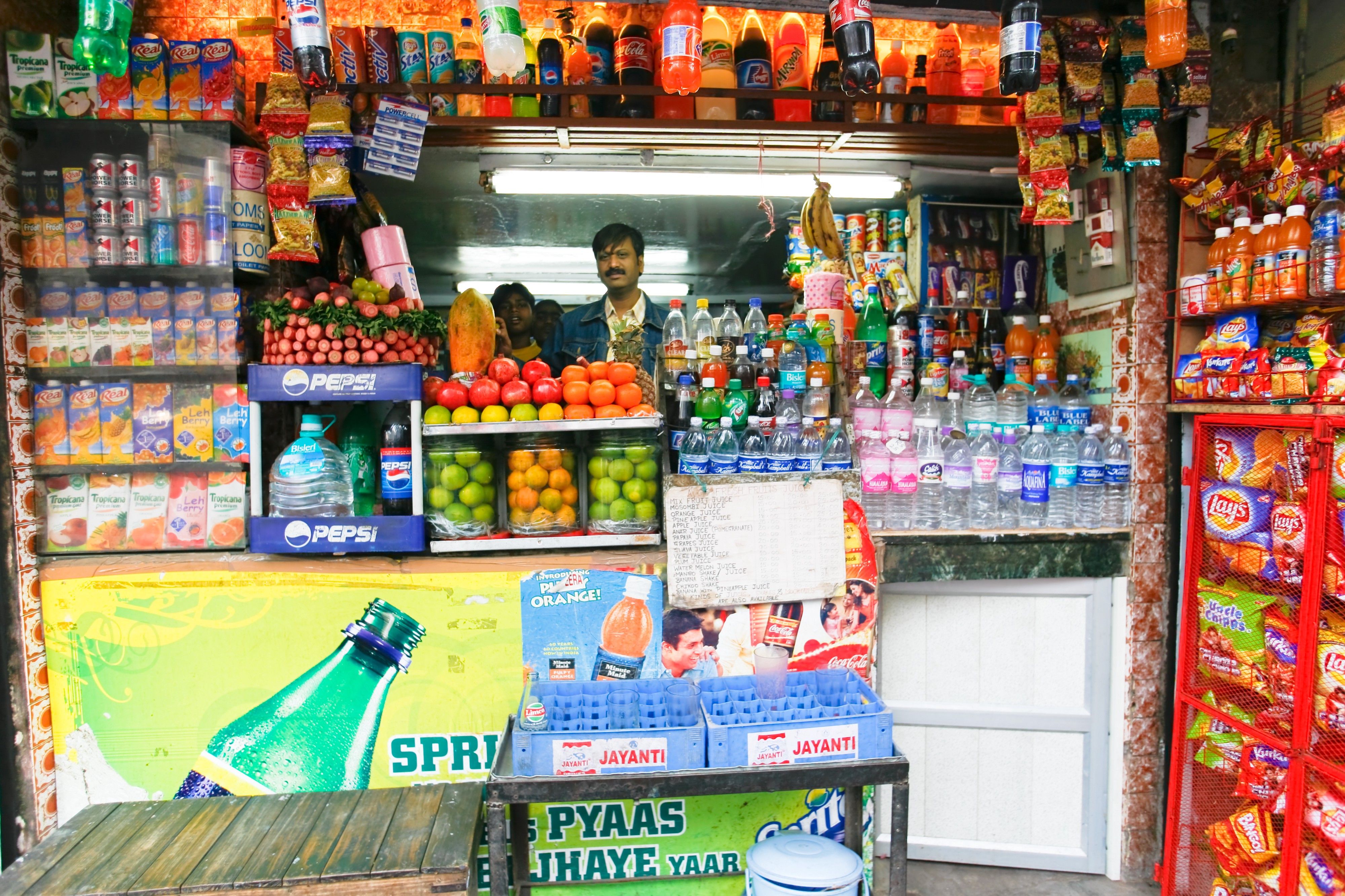 Manjunath — Running a small business in an ever changing world
By

Manjunath is a 37-year-old businessman who runs a condiment store in Bengaluru along with his wife. The store acts as their primary source of income to run their family and fund their children's education.
See more ↗
Fuel your mind with the latest in fintech
We publish regularly on our blog, Tales of Bharat ↗ , where we share our research on financial inclusion, fintech, and the financial journeys of Indians.