Future of data sharing
A design toolkit to build better financial products for India, aligned with the regulatory framework for Account Aggregators and Indian data protection laws.
---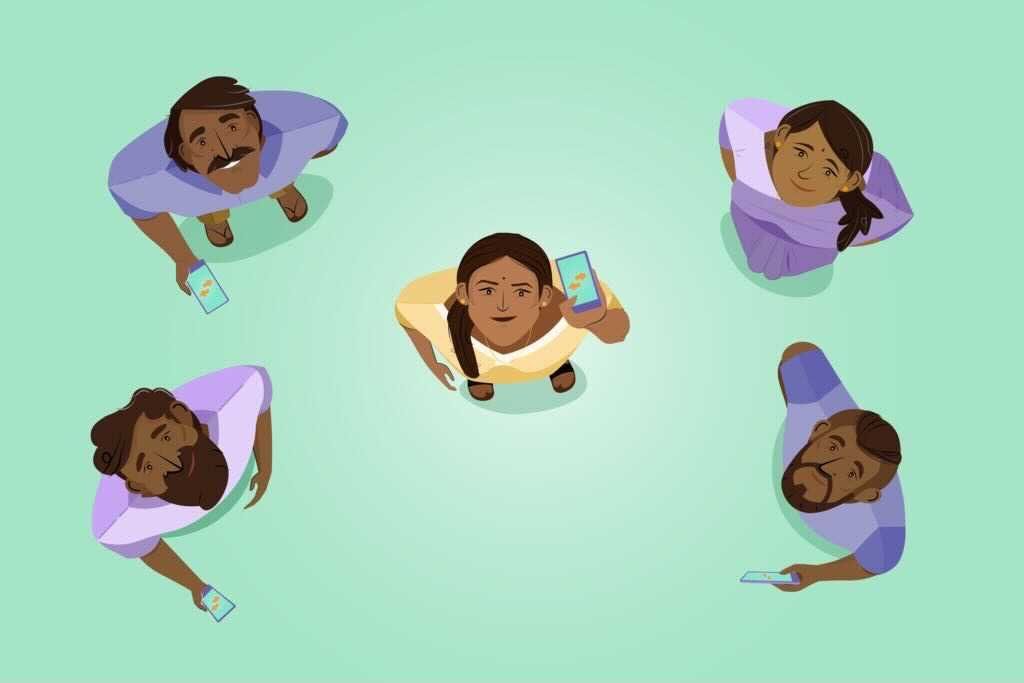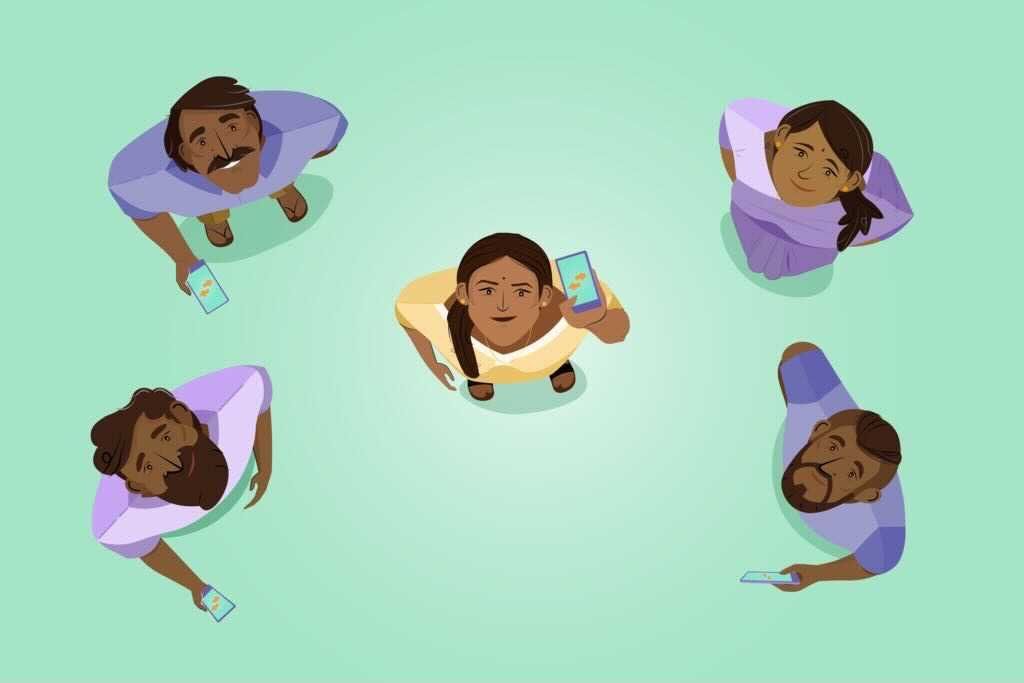 Designing for Account Aggregators
By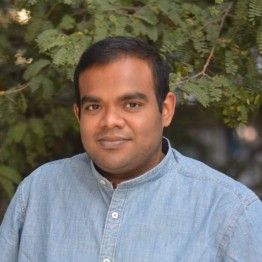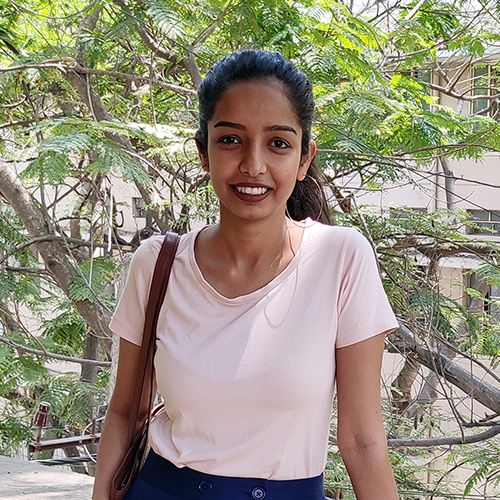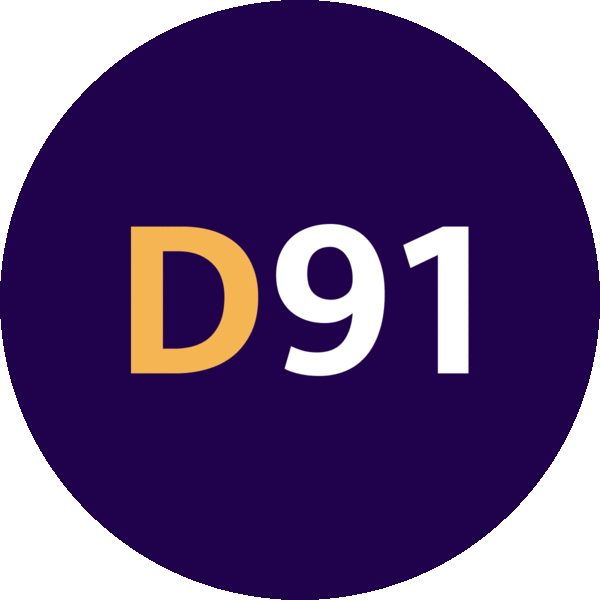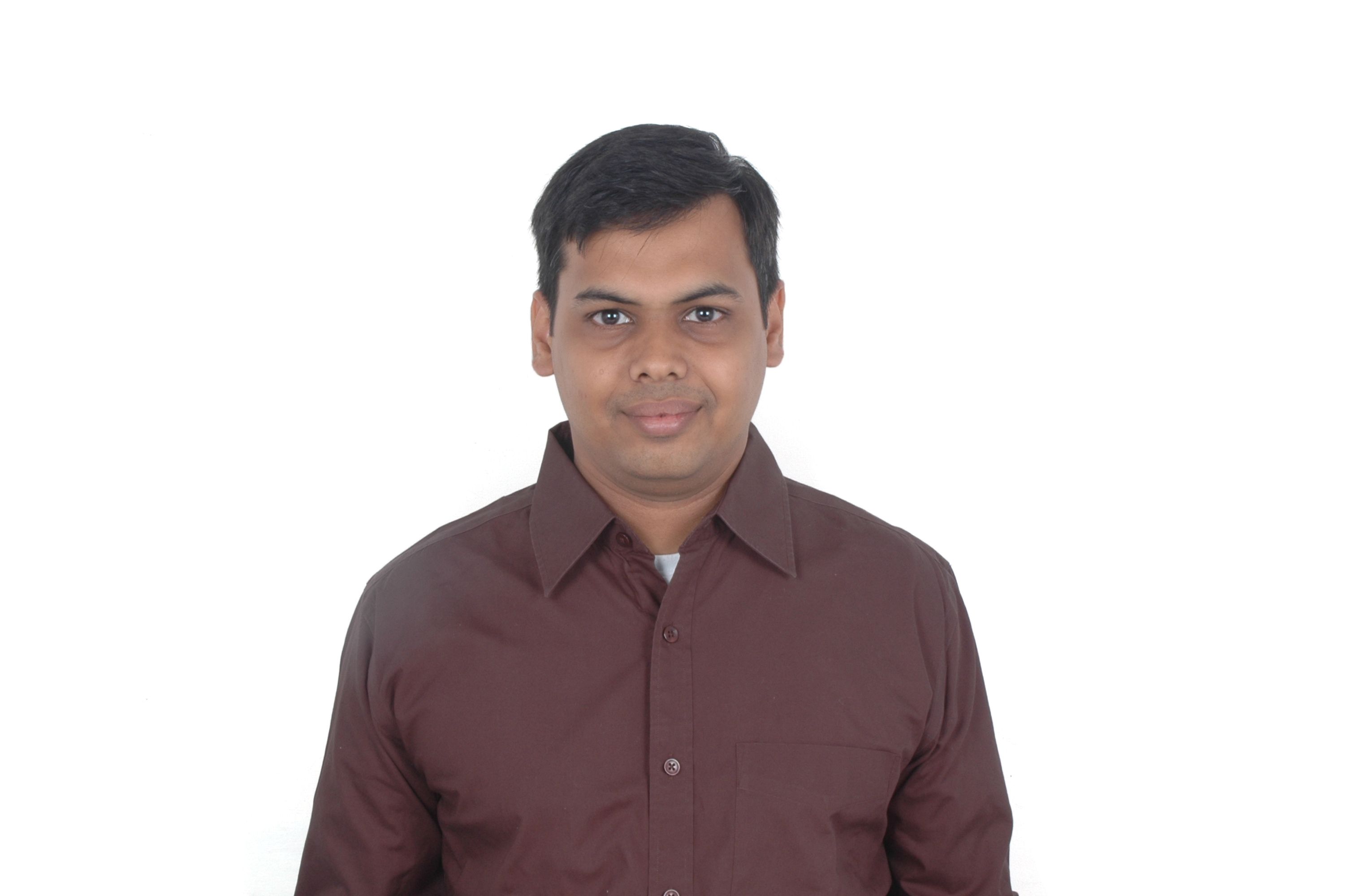 Design principles for data sharing through Account Aggregator apps.
See more ↗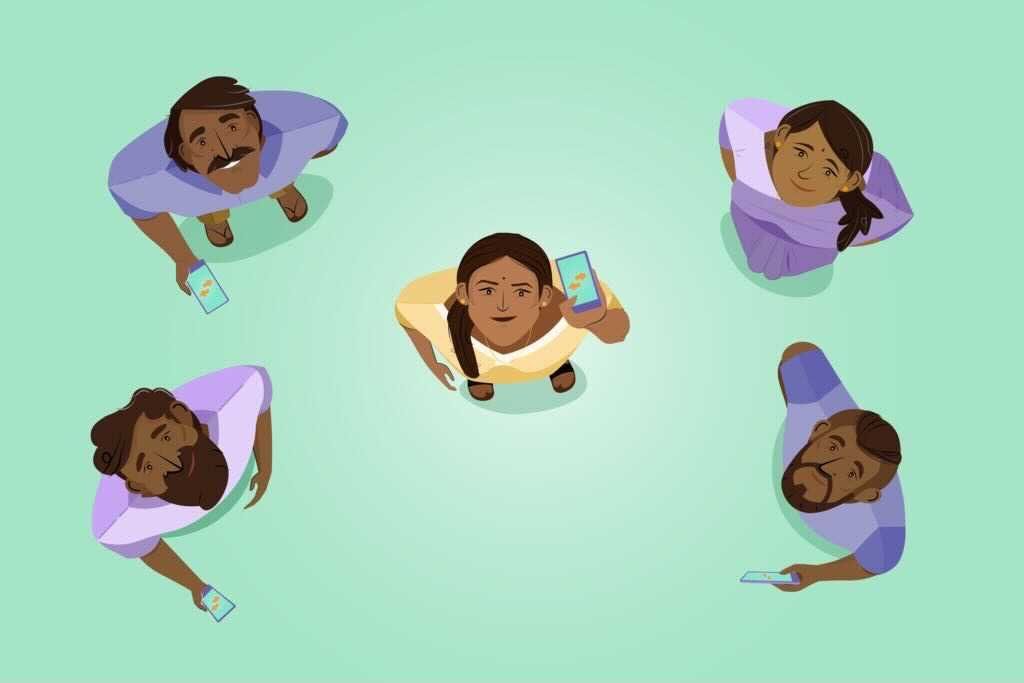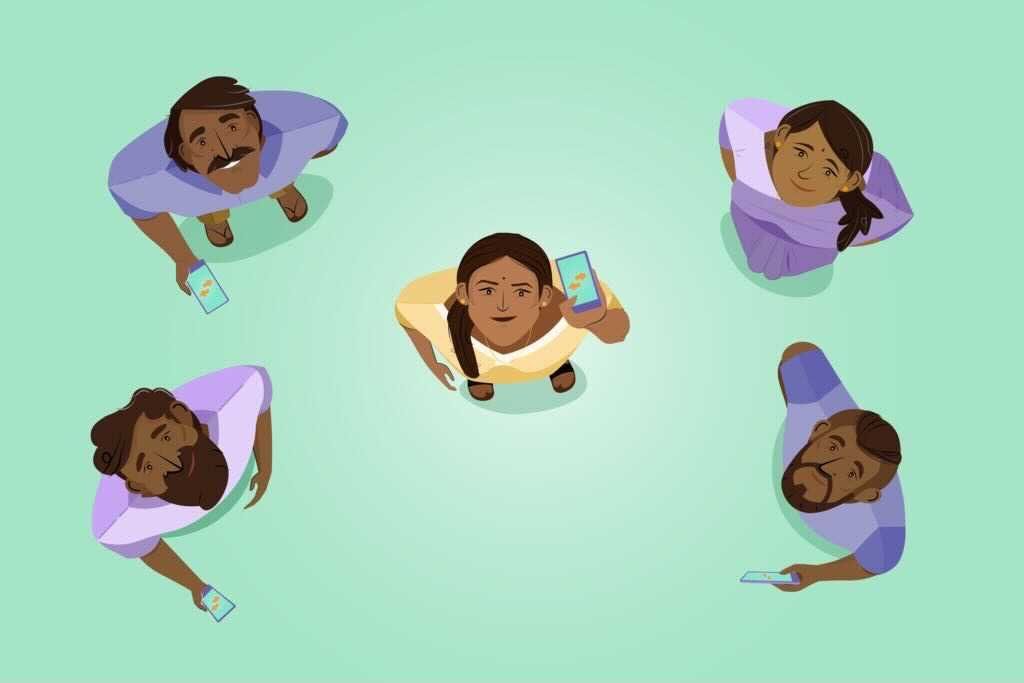 'Bridging' the data gap one consensual data transfer at a time.
By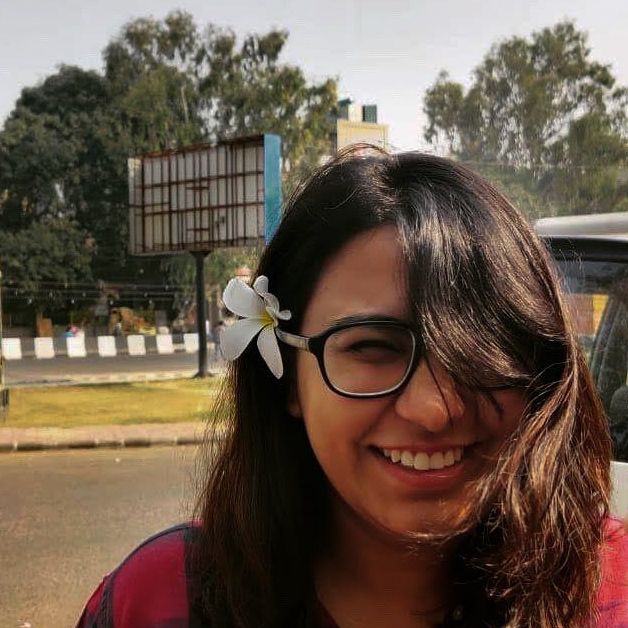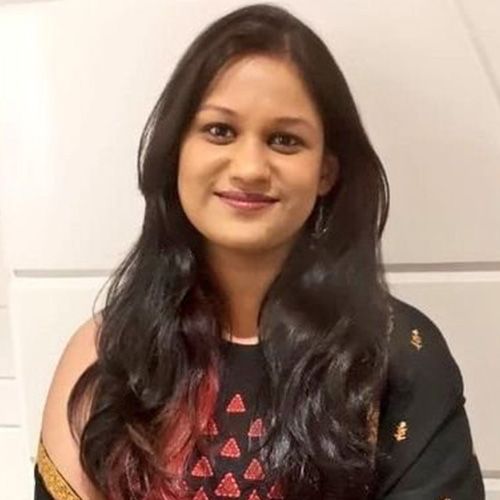 What Jigneshbhai's daily life and activities tells us about account aggregators!
See more ↗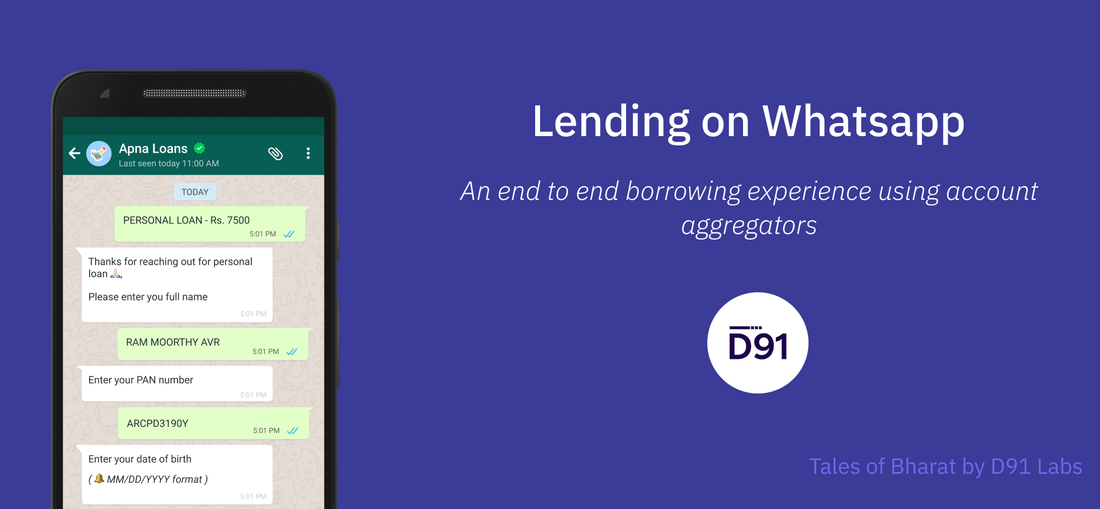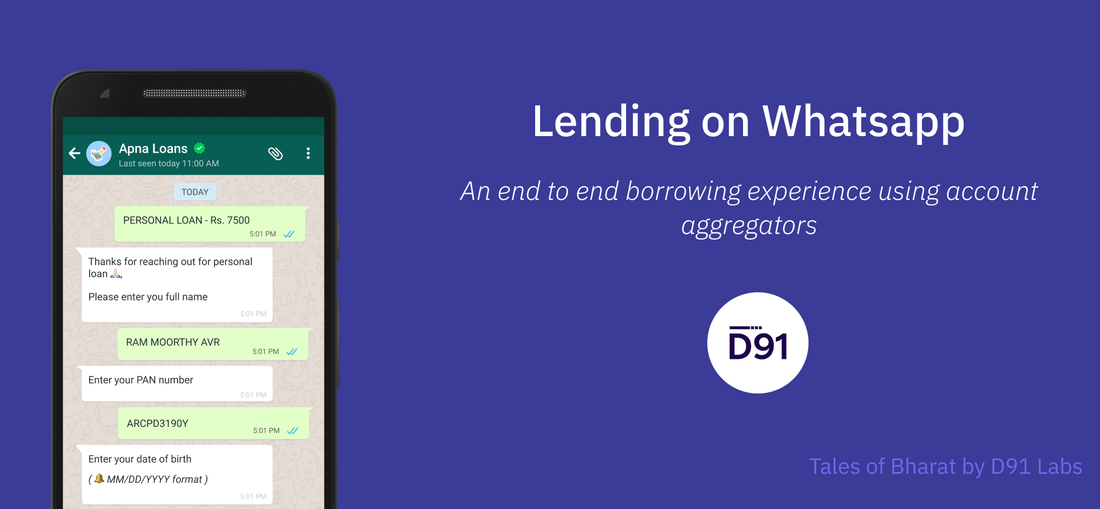 Whatsapp and the future of lending
By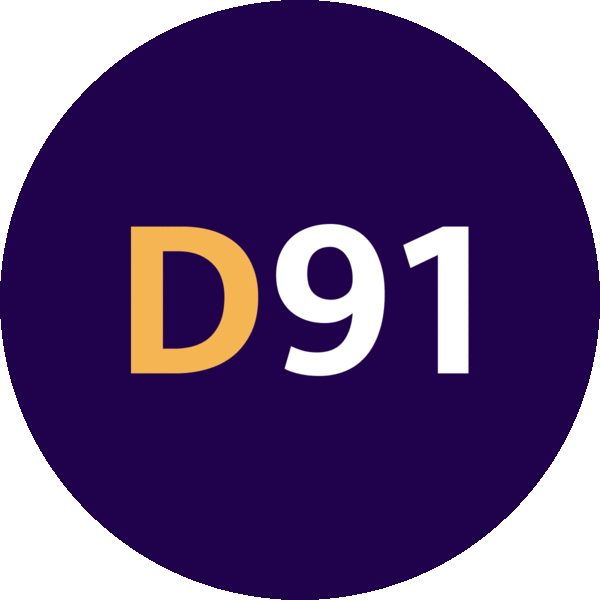 What would an end to end digital experience using account aggregators look like?
See more ↗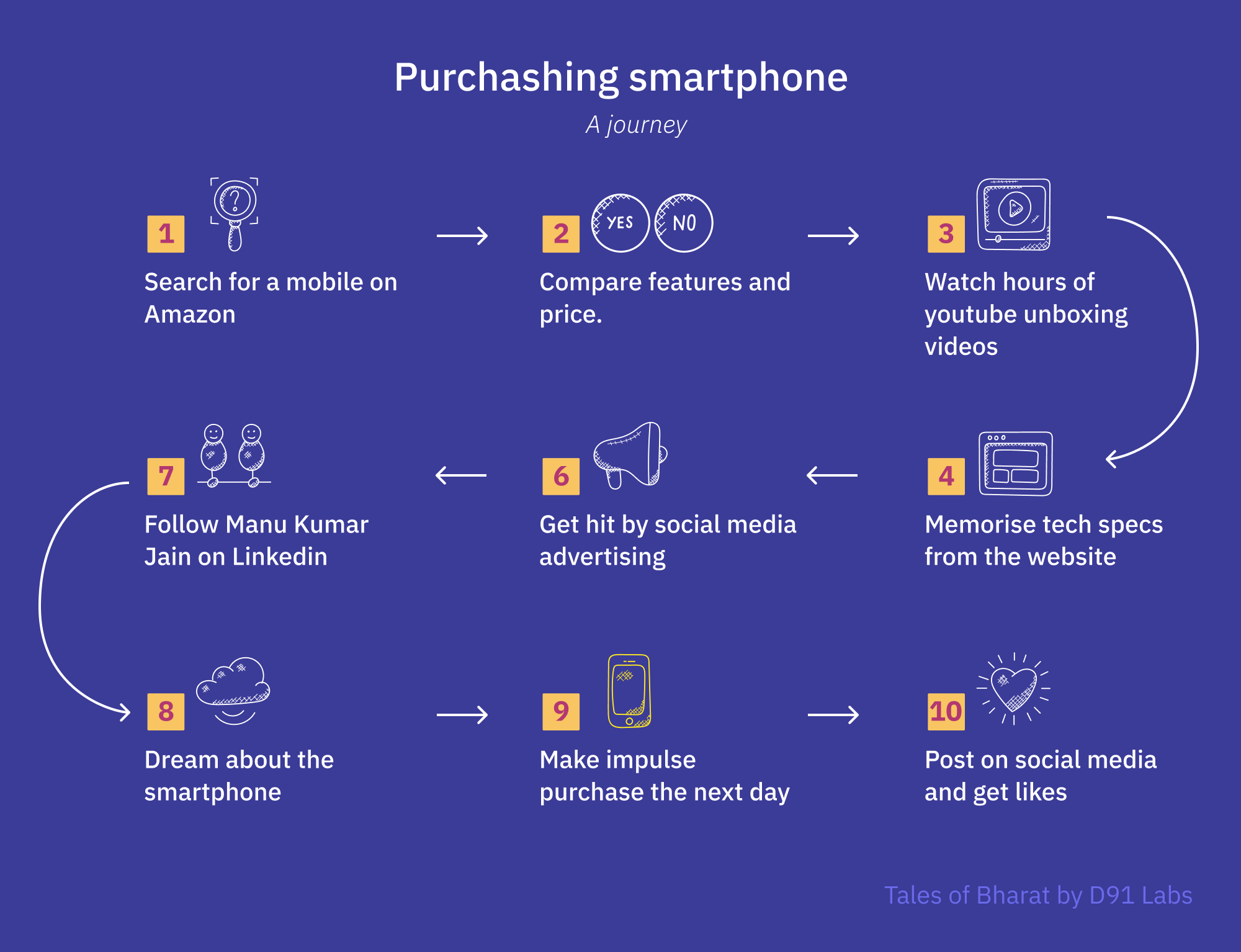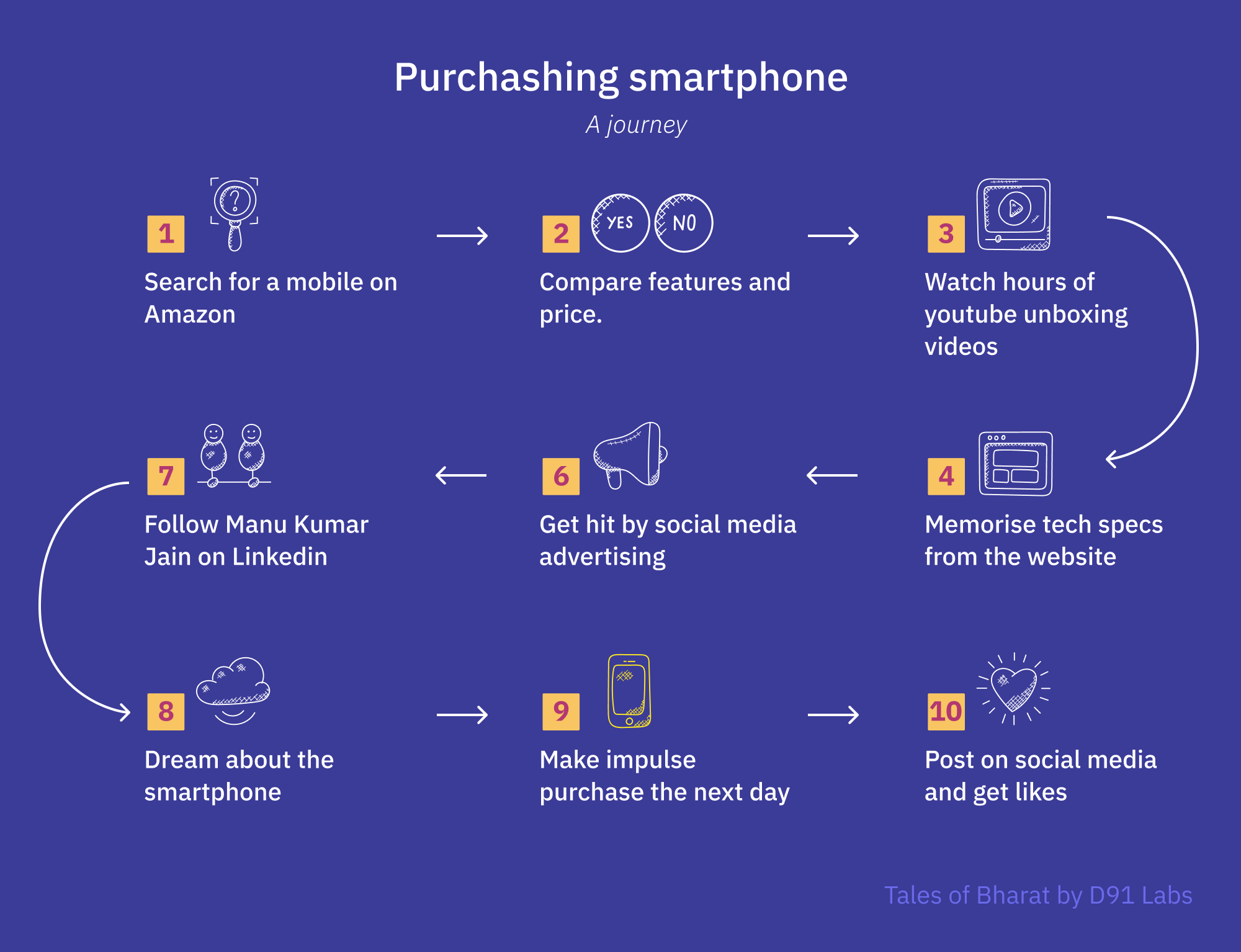 Account Aggregators and the Future of data sharing
By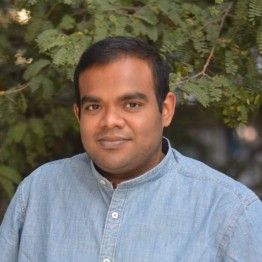 What does the new entrant in the India Stack hold for the future India?
See more ↗
Fuel your mind with the latest in fintech
We publish regularly on our blog, Tales of Bharat ↗ , where we share our research on financial inclusion, fintech, and the financial journeys of Indians.