D91 Khata - Visual Stories
A collection of data-driven infographics that serve as powerful storytelling tools for presenting complex ideas and themes on fintech, financial inclusion and innovations.


Recent Khatas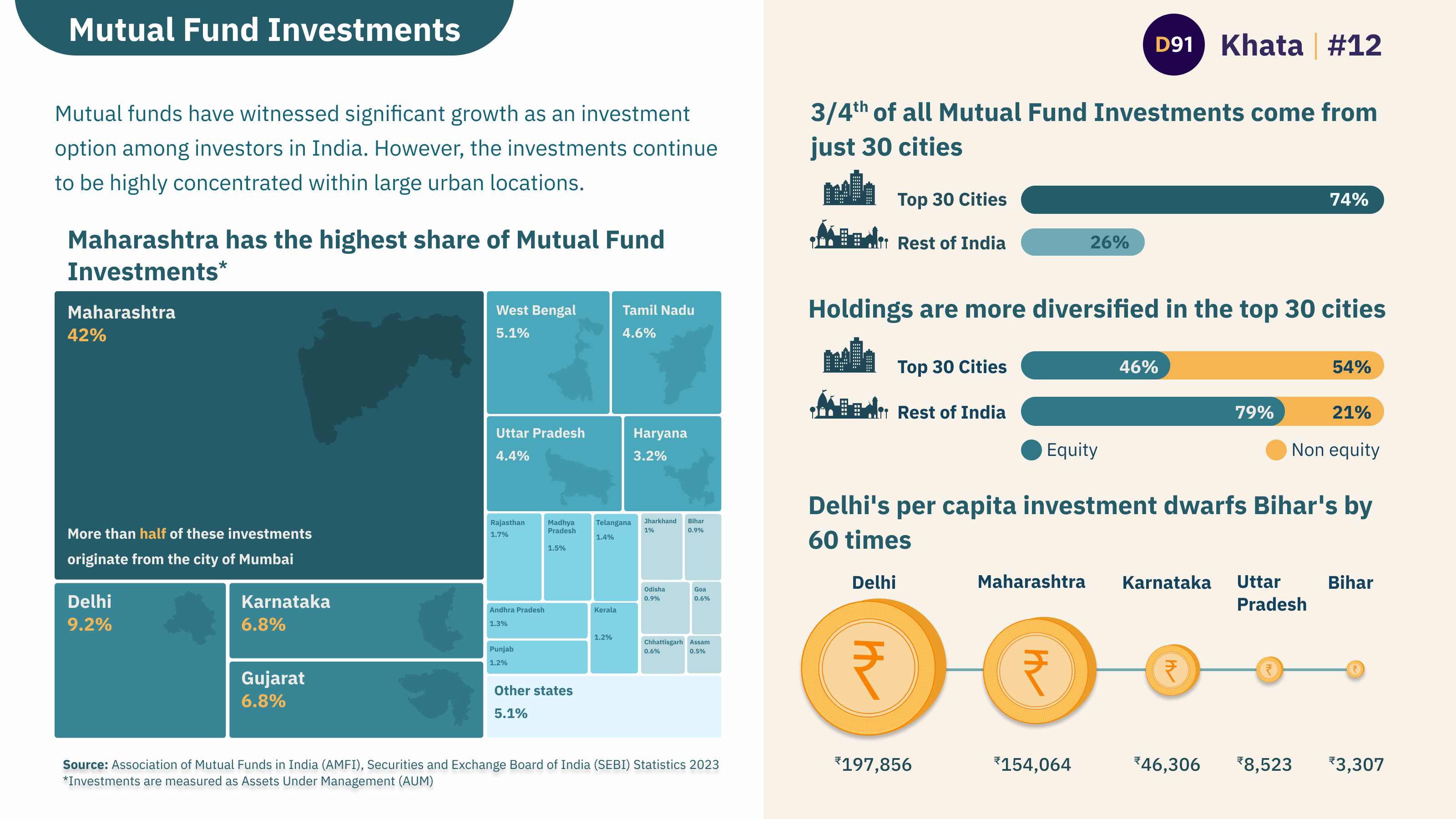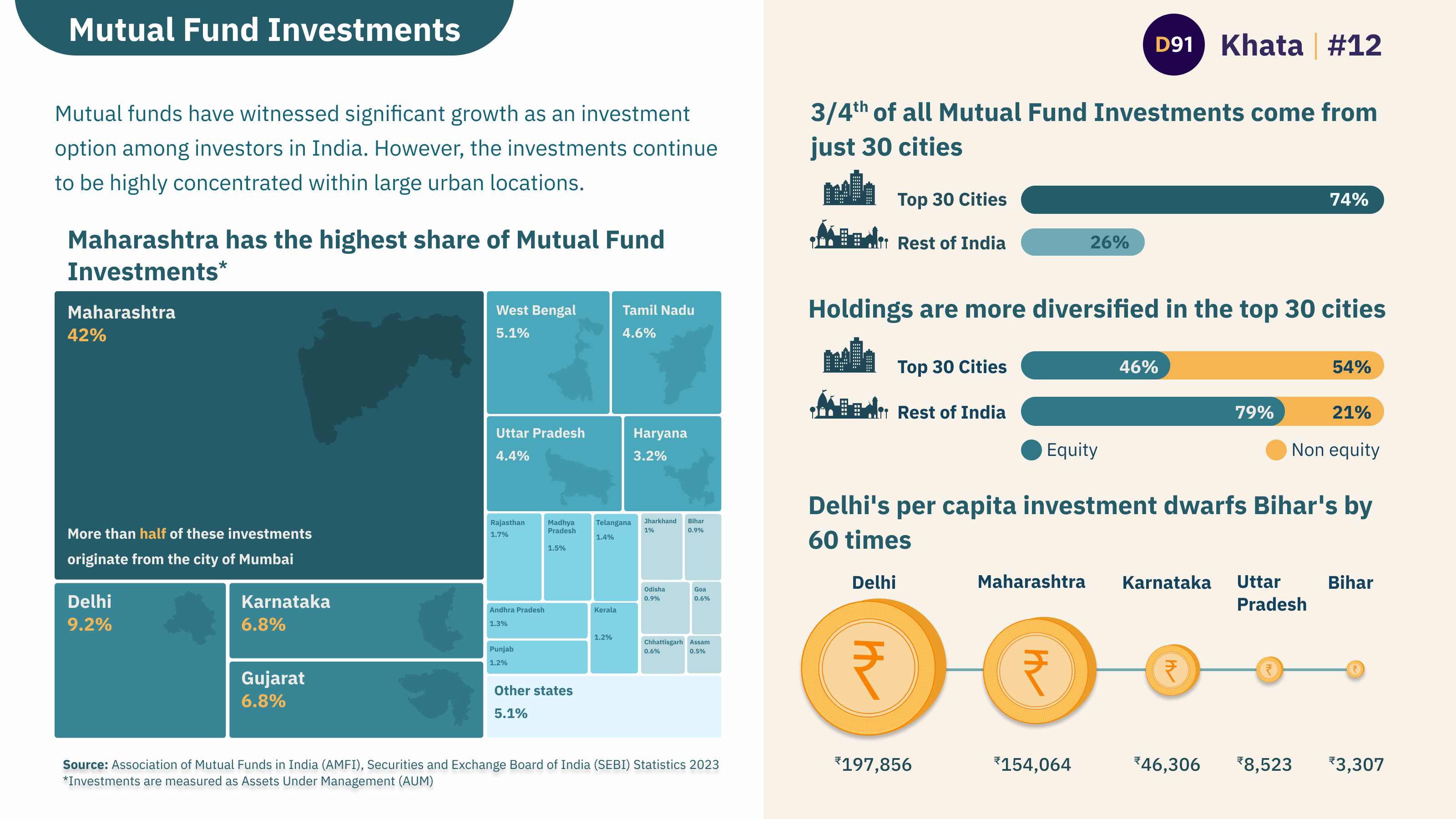 Mutual Fund Investments in India
Mutual funds have witnessed significant growth as an investment option among investors in India. However, the investments continue to be highly concentrated within large urban locations.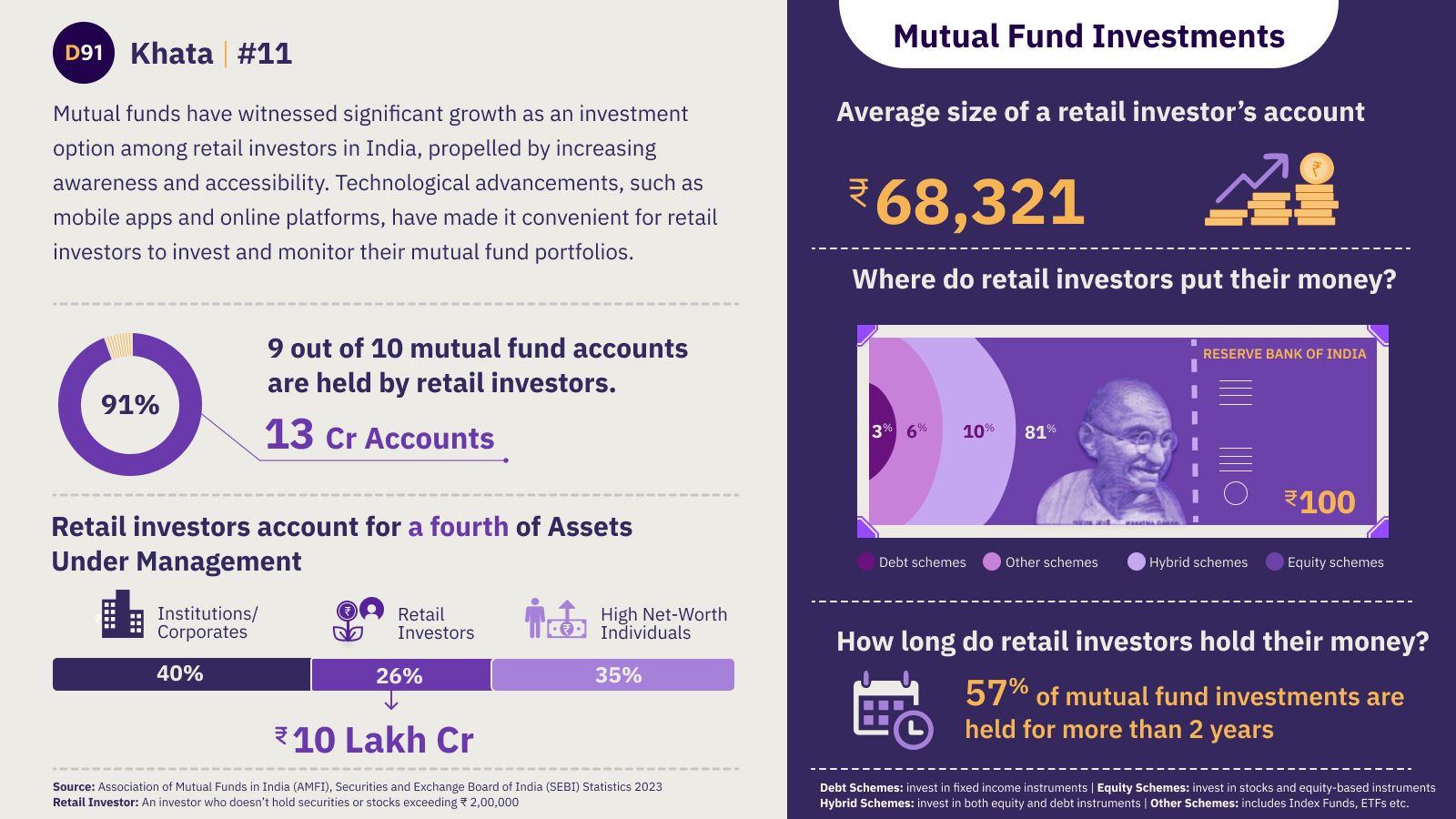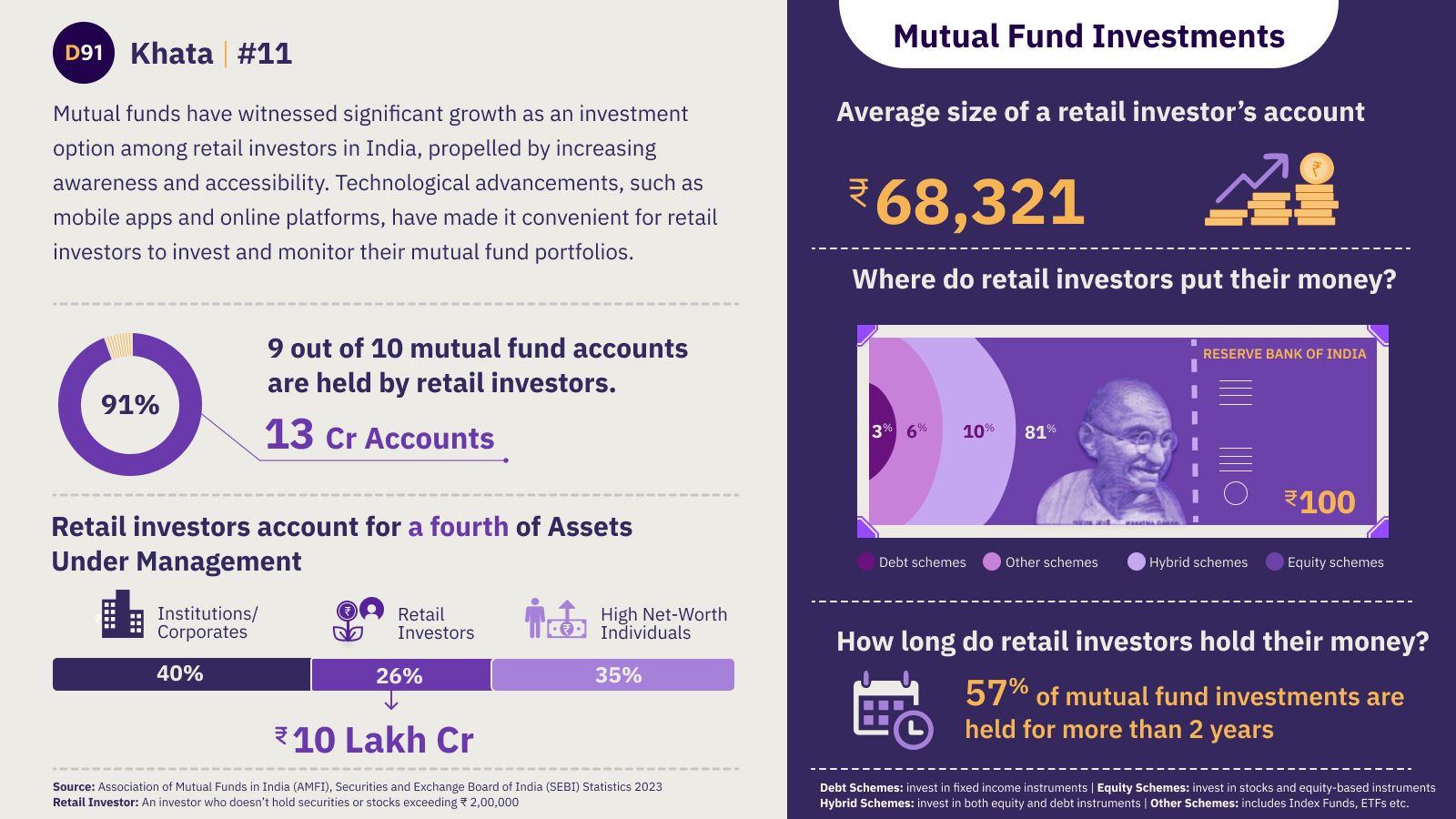 Mutual Fund Investments in India
Technological advancements, such as mobile apps and online platforms, have made it convenient for retail investors to invest and monitor their mutual fund portfolios. Retail investors now account for over 26% of all Mutual Fund Assets Under Management.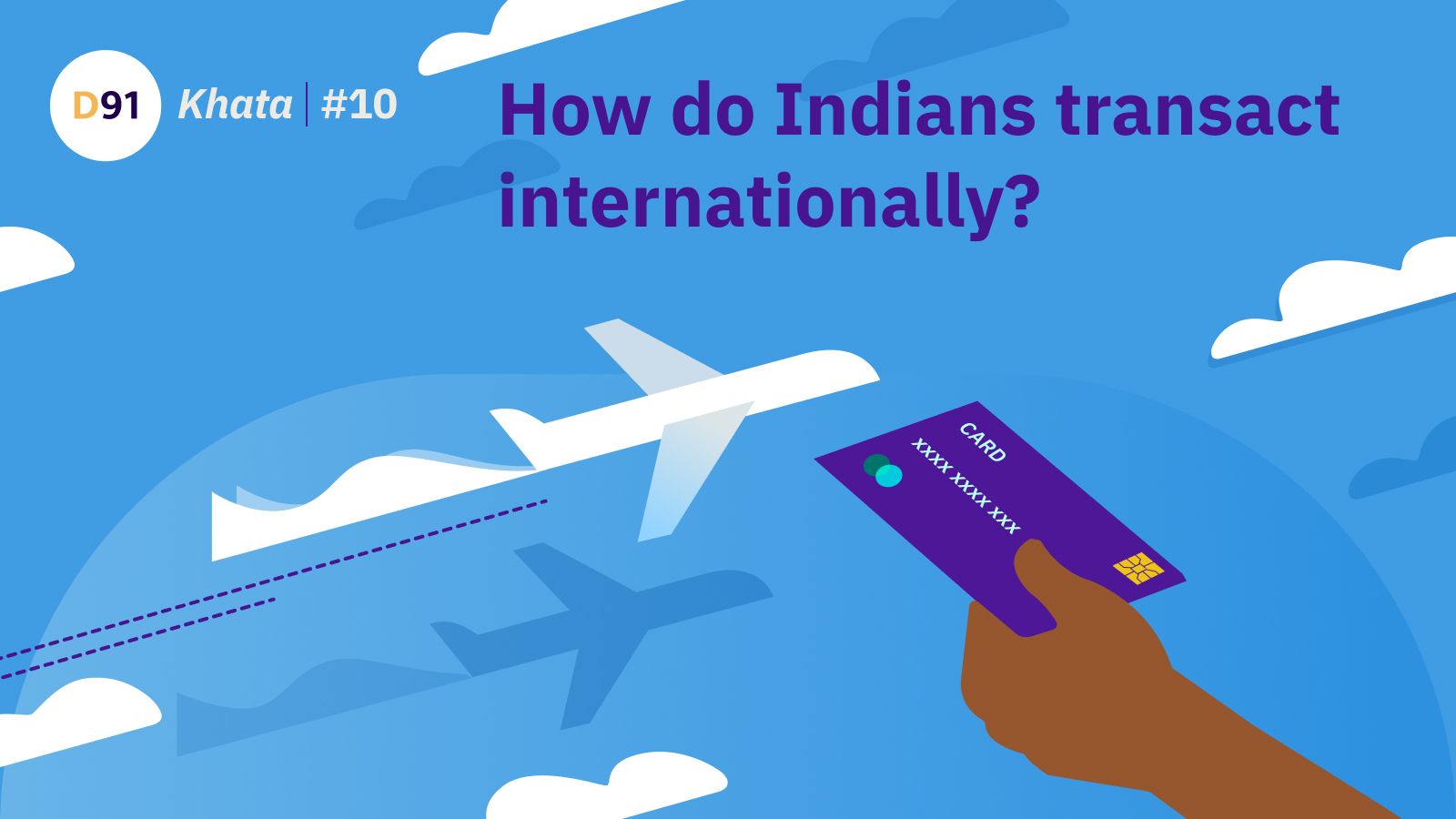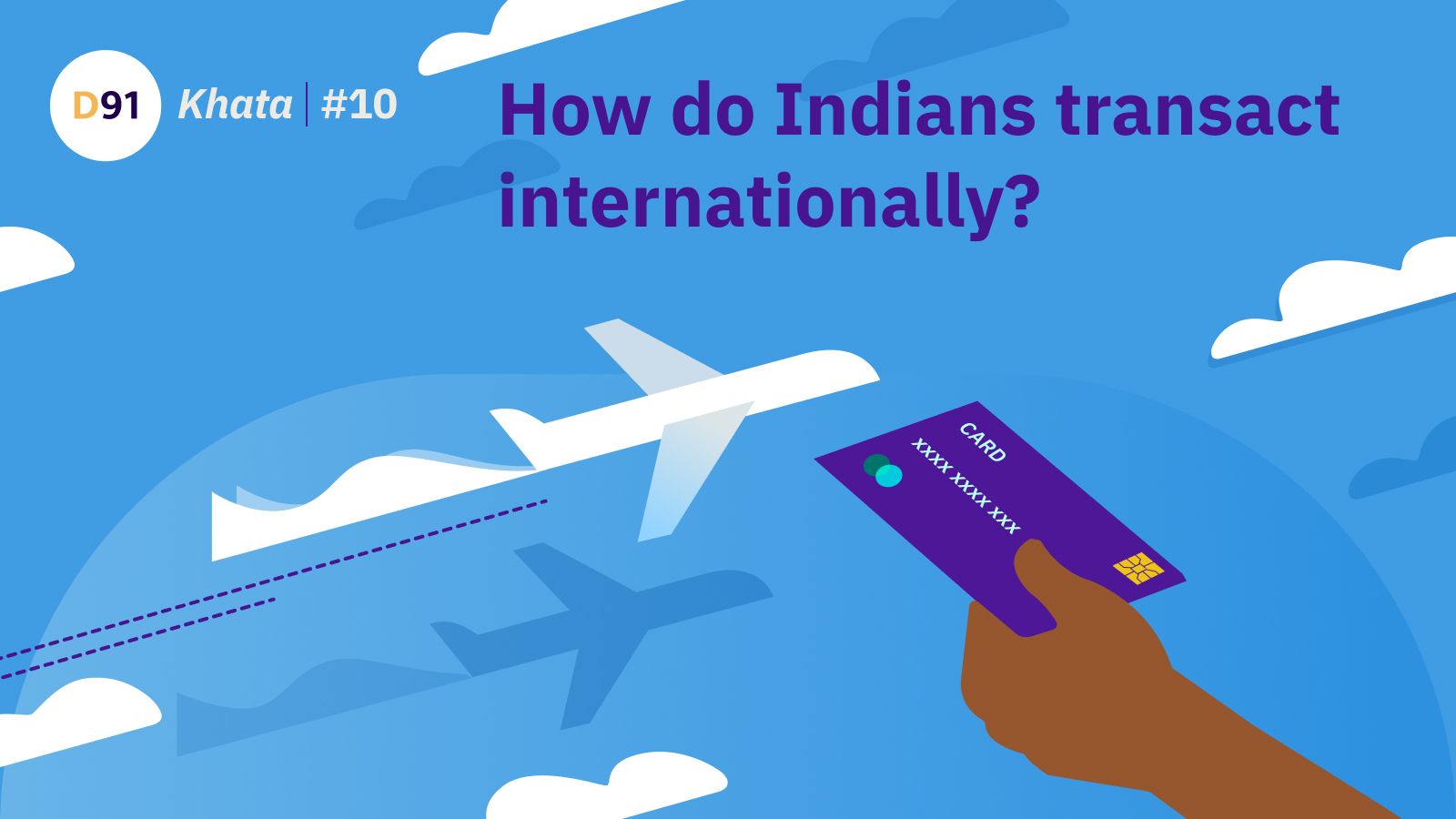 How do international payments from India look like?
International (retail) payments from India have increased post the pandemic. International Payments by Indians have increased by 24% in value over the last six months. Credit Cards are the most prominent mode for making payments outside of India, accounting for half of all transactions by value.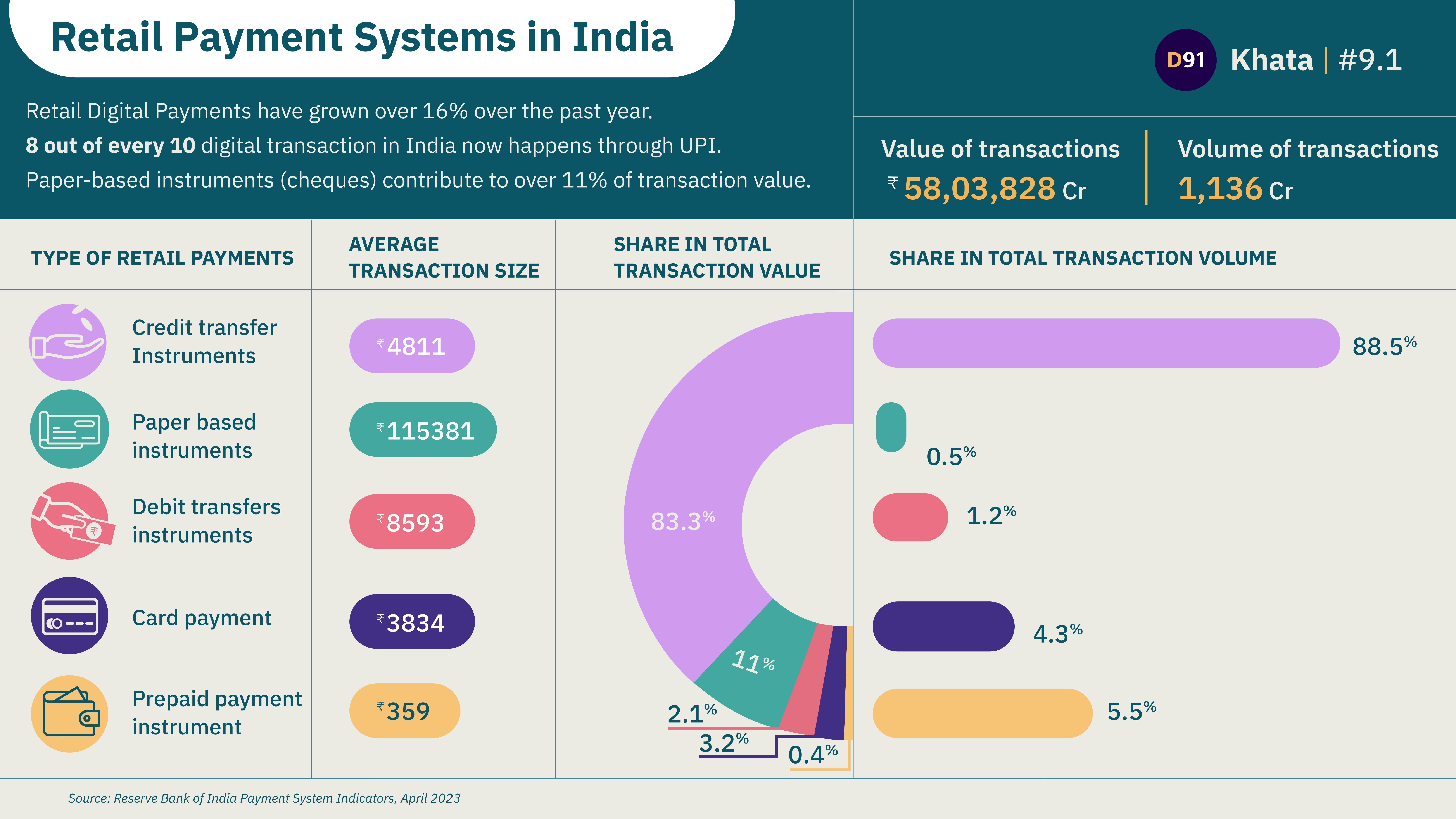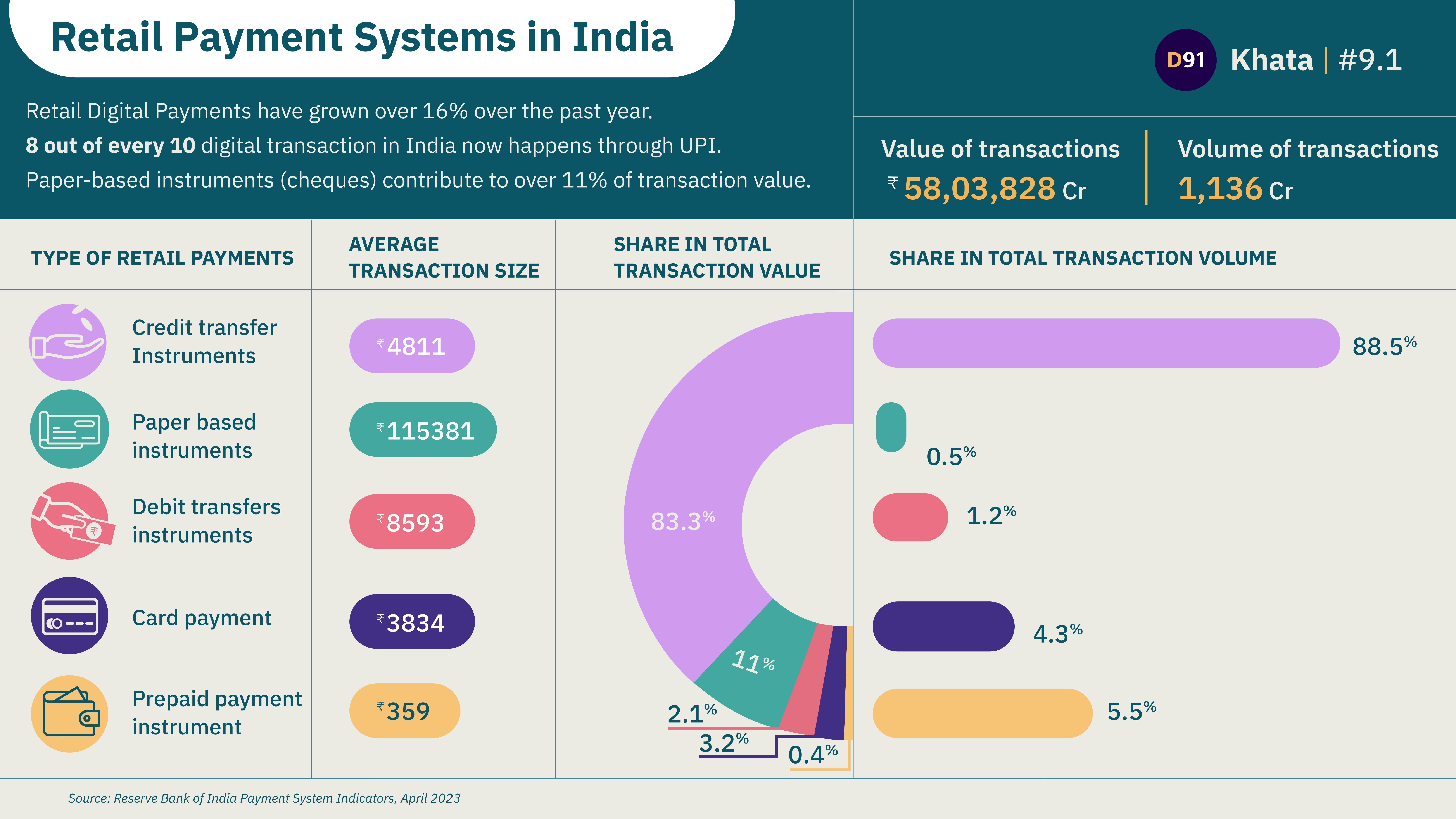 Retail Digital Payment Systems in India
India's digital payment systems cater to diverse needs and use cases, from UPI for instant peer-to-peer transfers to Aadhaar-enabled payments for rural accessibility. They show the importance of innovation, ensuring convenience and financial inclusion.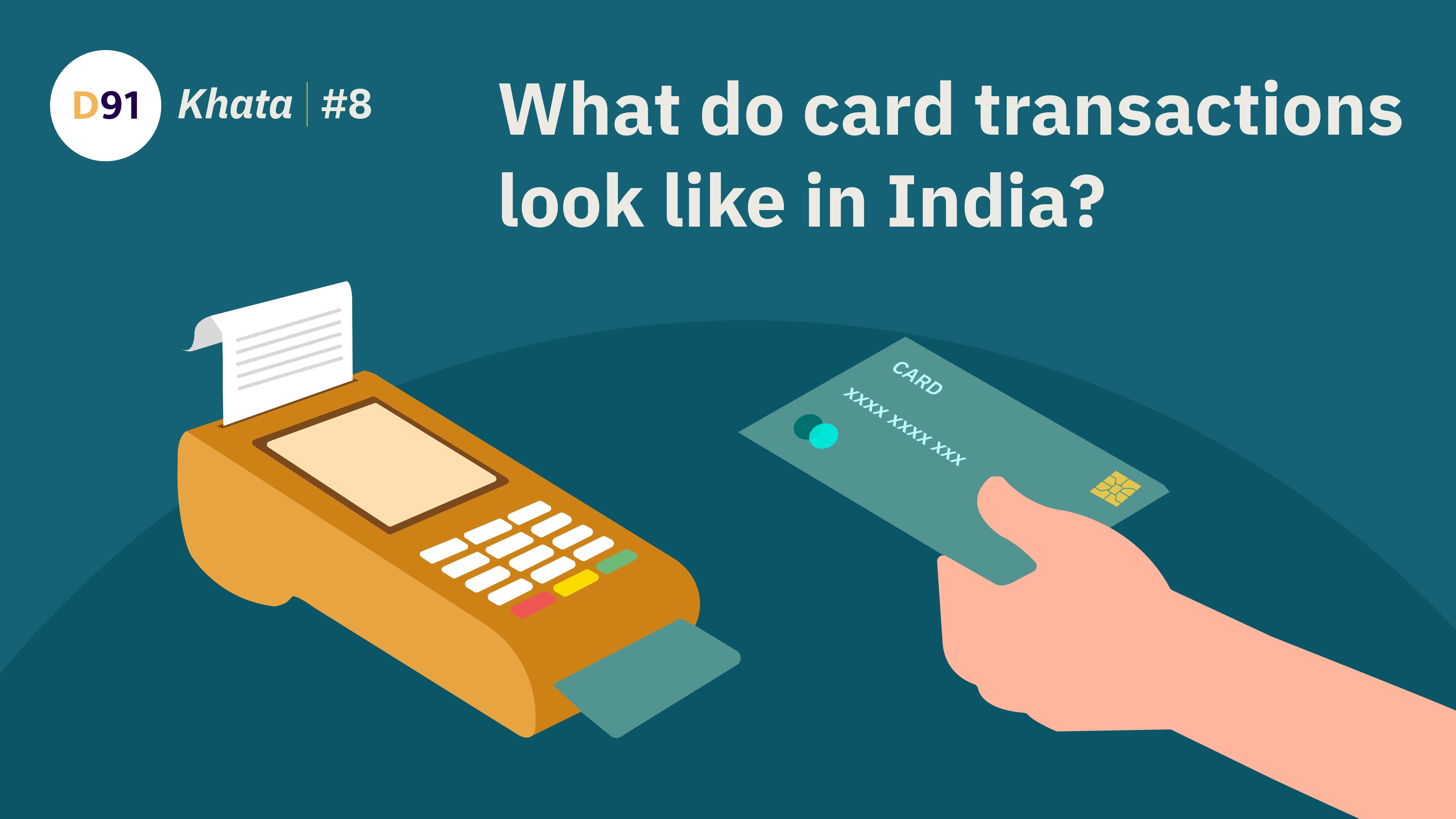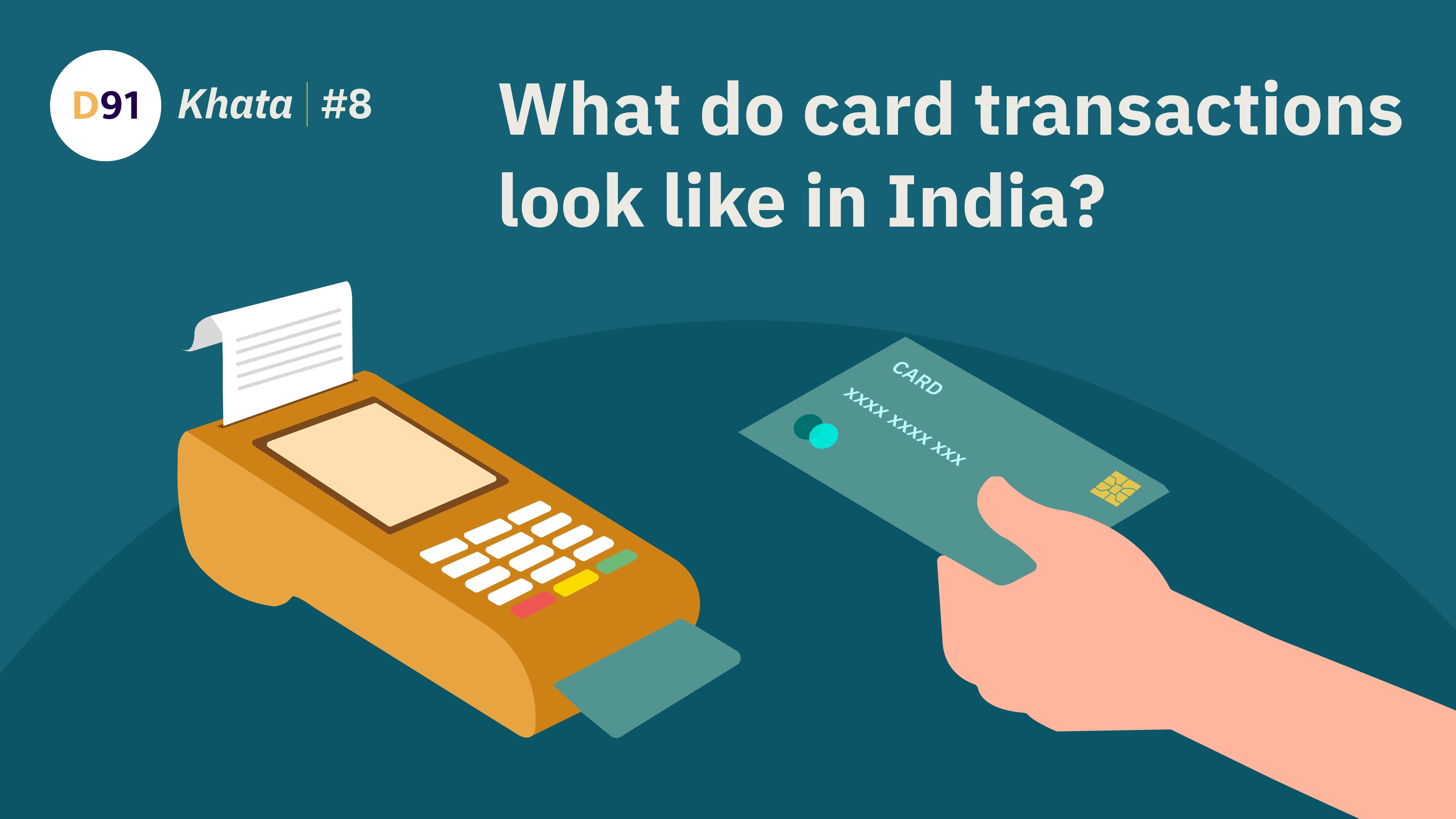 What do Card Transactions look like in India?
Credit card spending in India has surged over 10% in the past year, driven by aspirational marketing, attractive offers, and the emergence of e-commerce. In contrast, debit card transactions have declined significantly as the widespread adoption of UPI provides a more convenient payment alternative.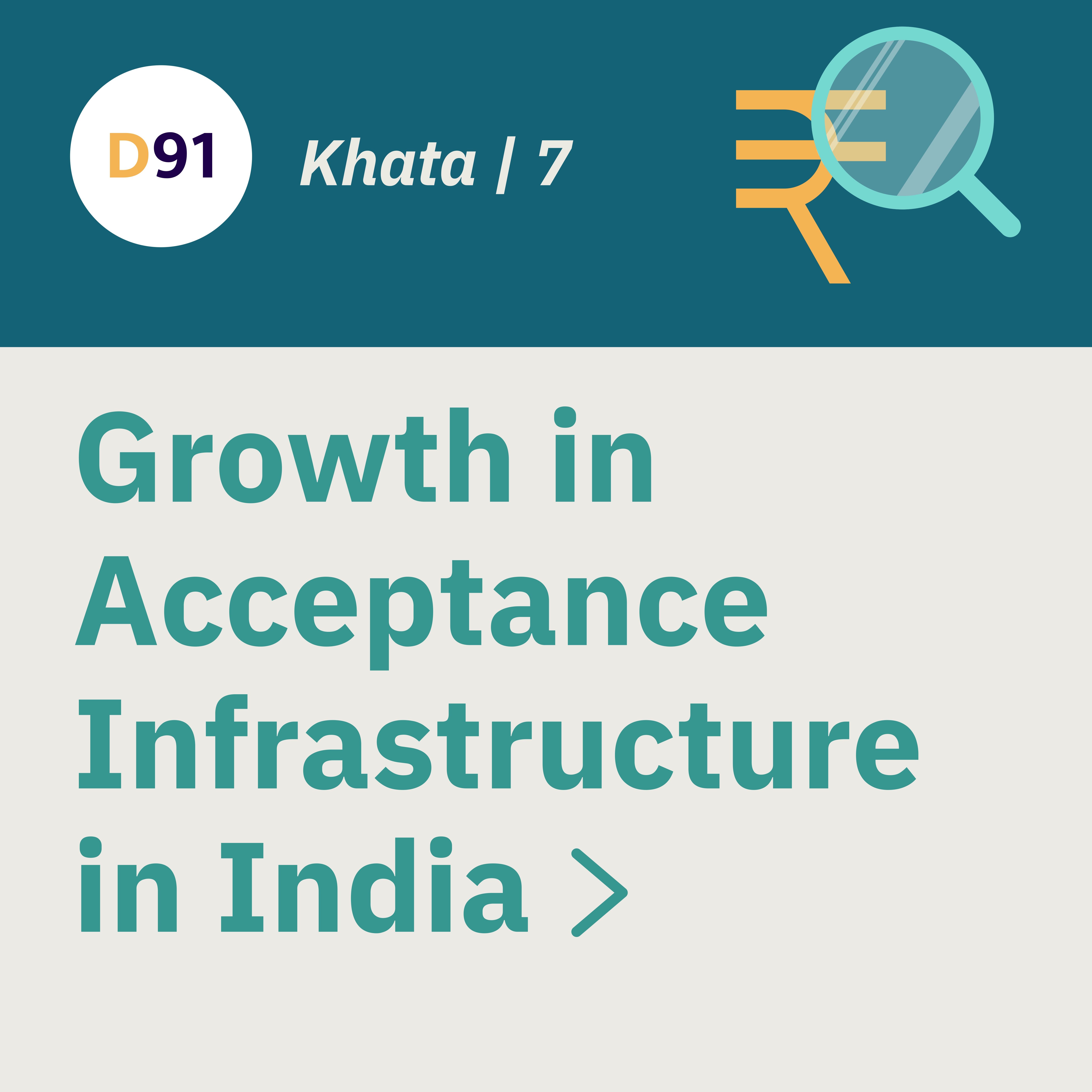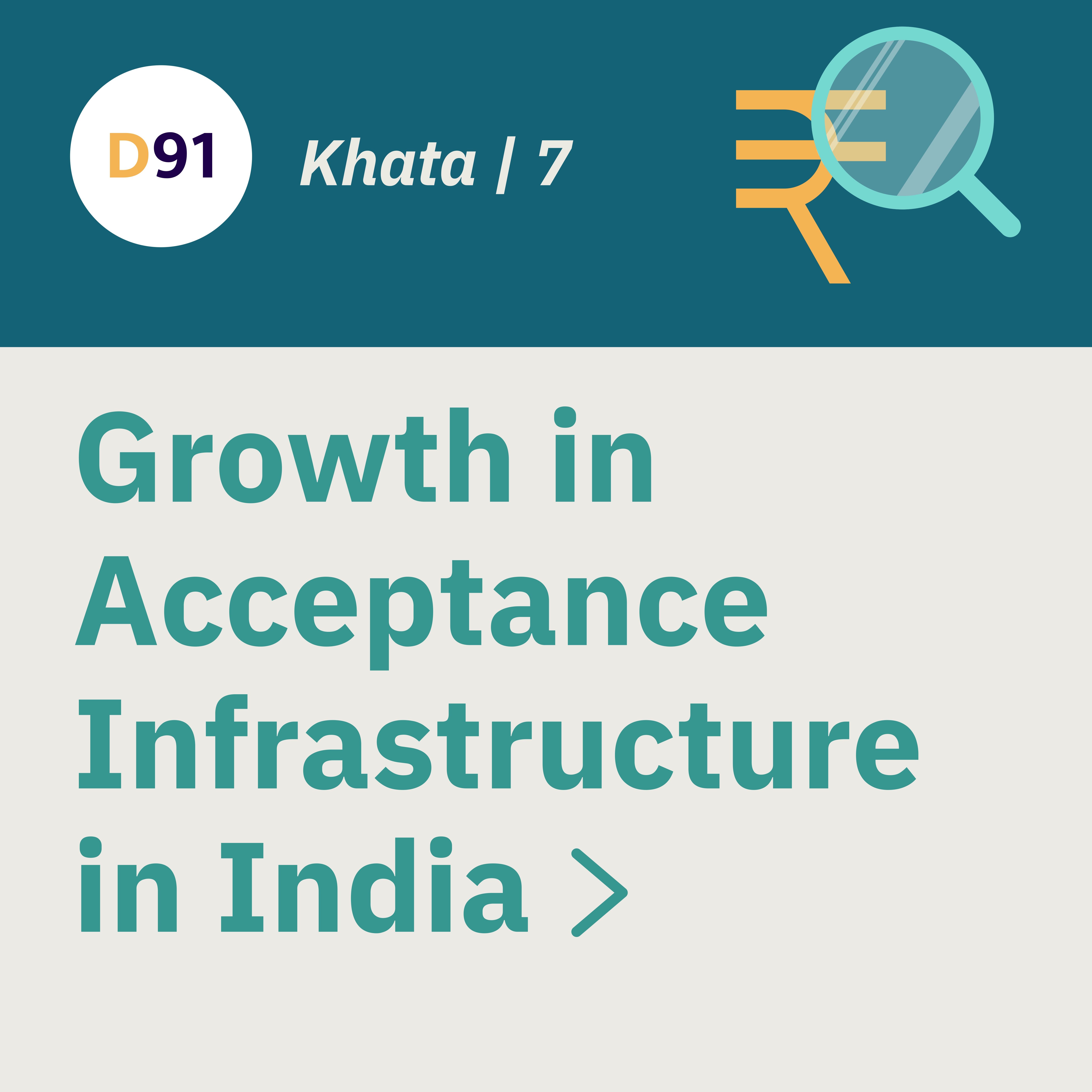 Growth in Acceptance Infrastructure in India
The government's push towards a digital economy and financial inclusion, coupled with a growing middle class, has played a crucial role in expanding payment acceptance infrastructure in India.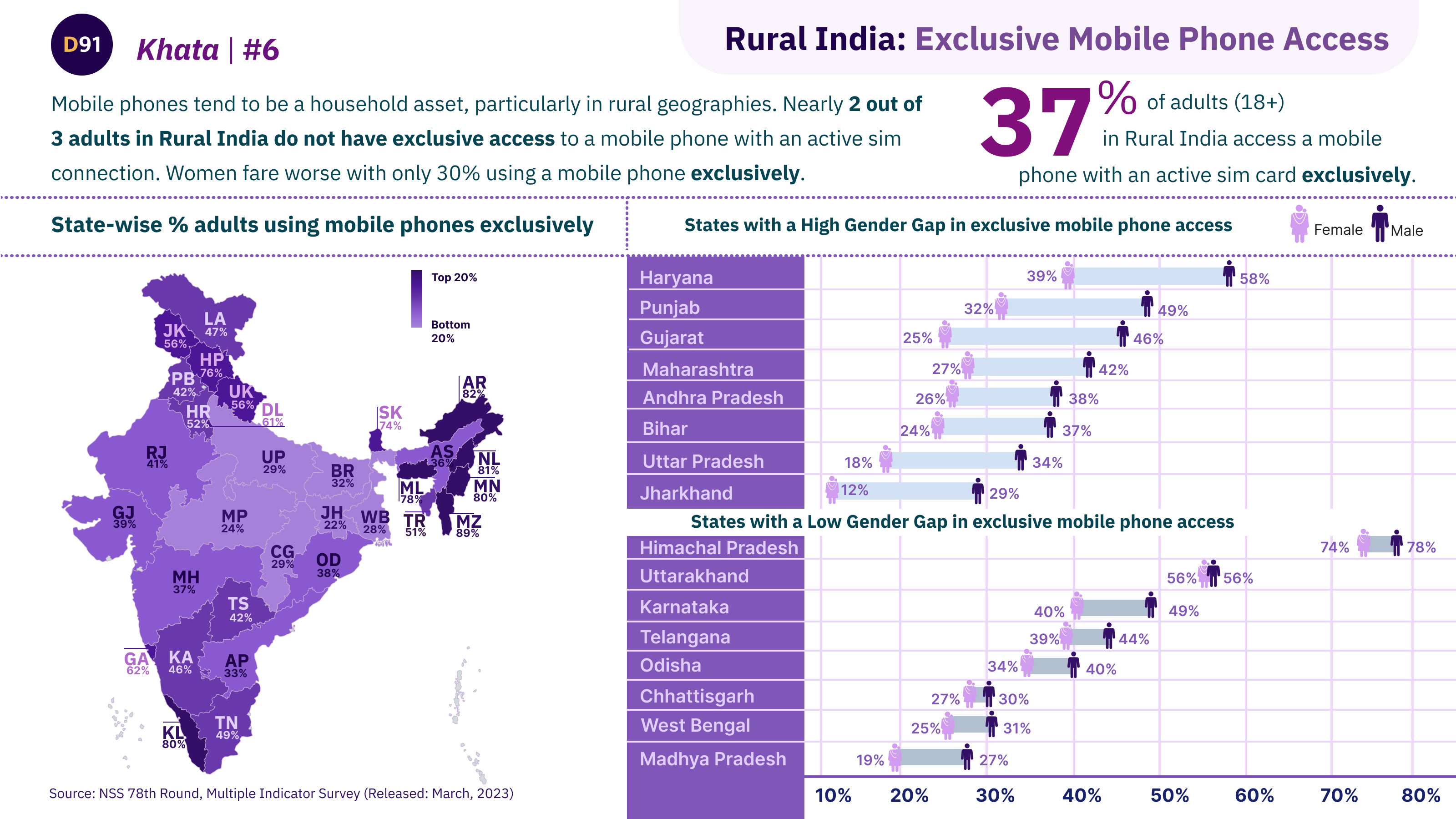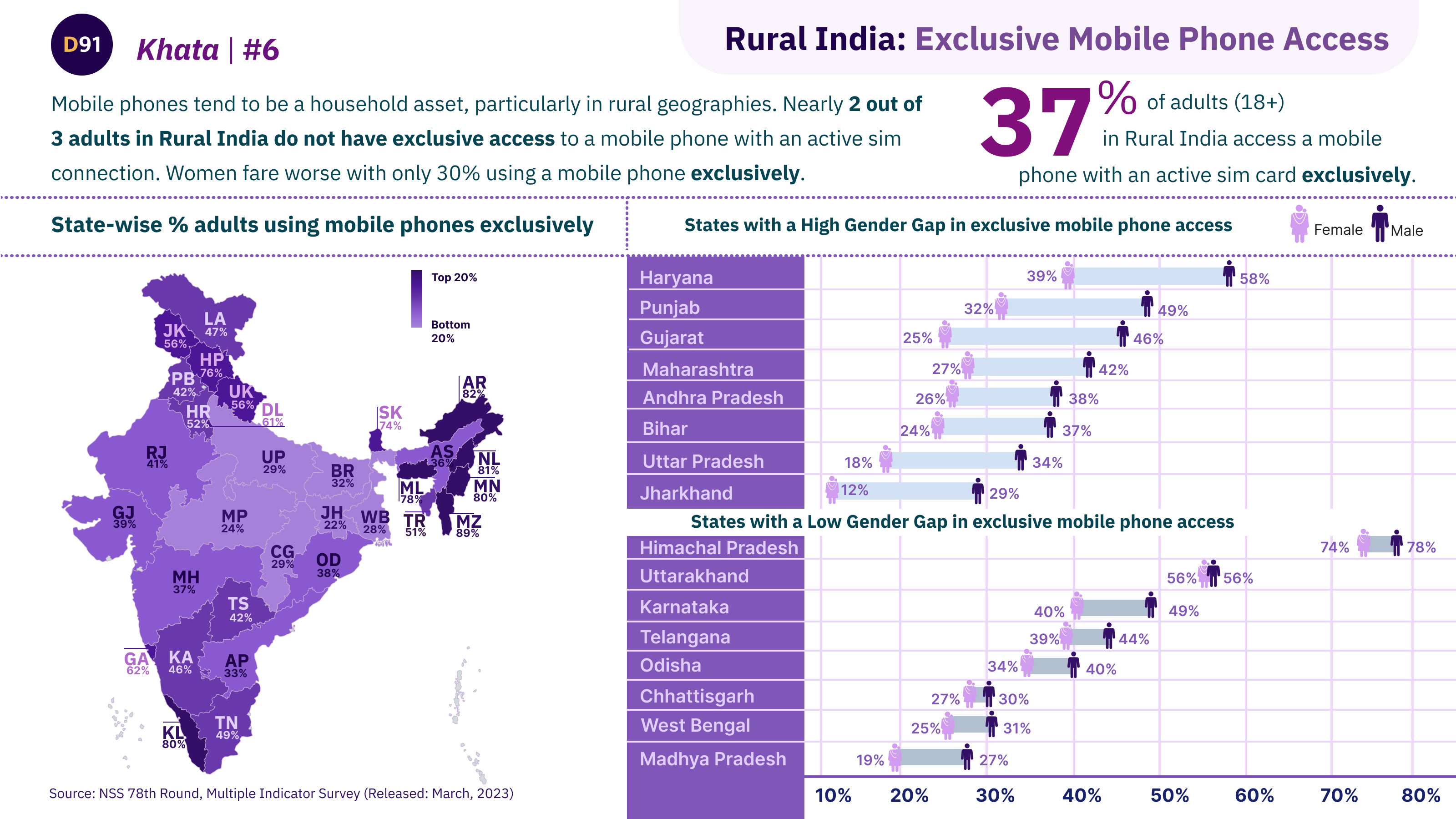 Exclusive Access to Mobile Phones: Rural India
2 out of 3 adults in Rural India do not have exclusive access to a mobile phone with an active sim connection. Women fare significantly worse with more than 70% not having exclusive access to a mobile phone in Rural areas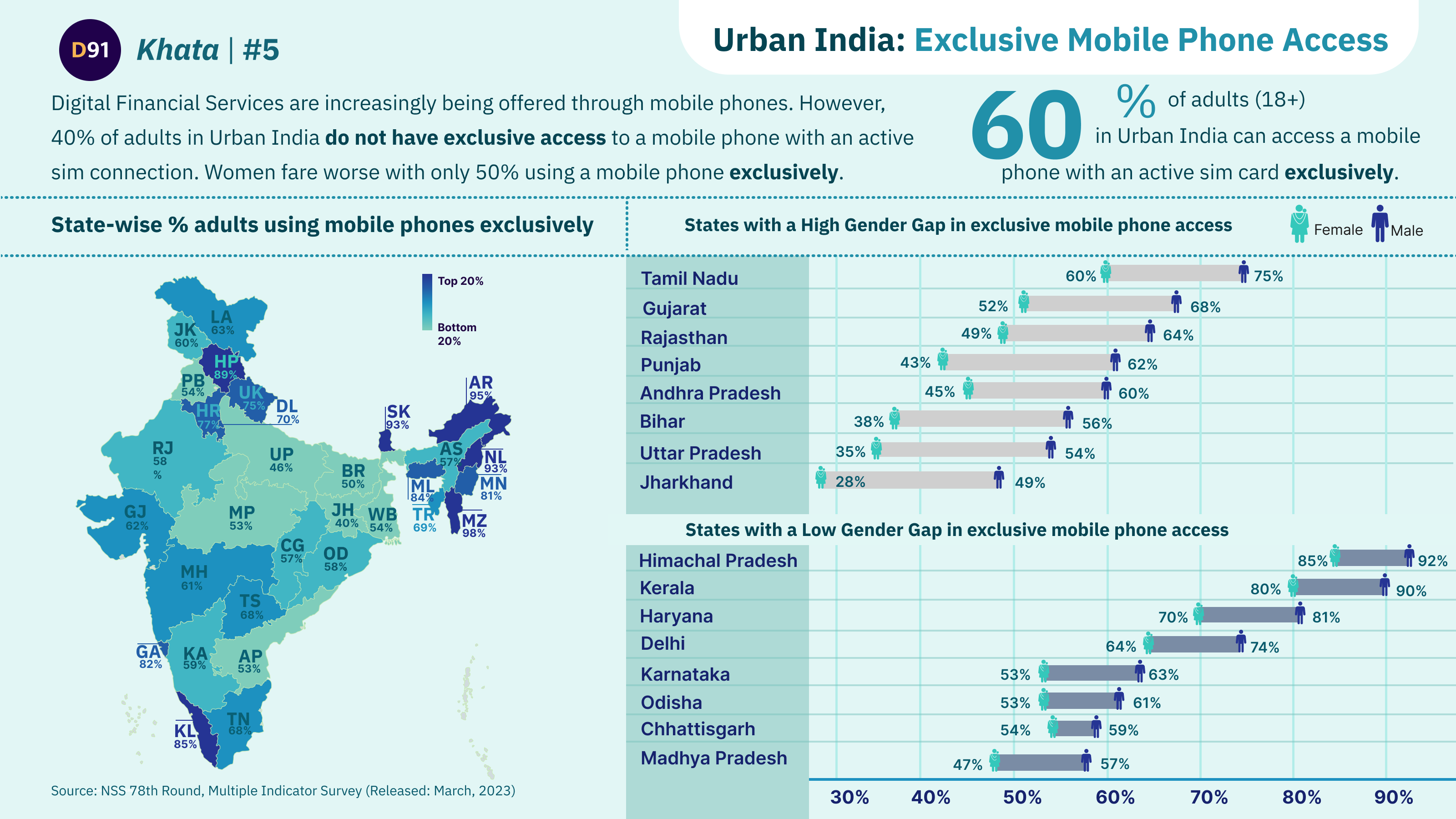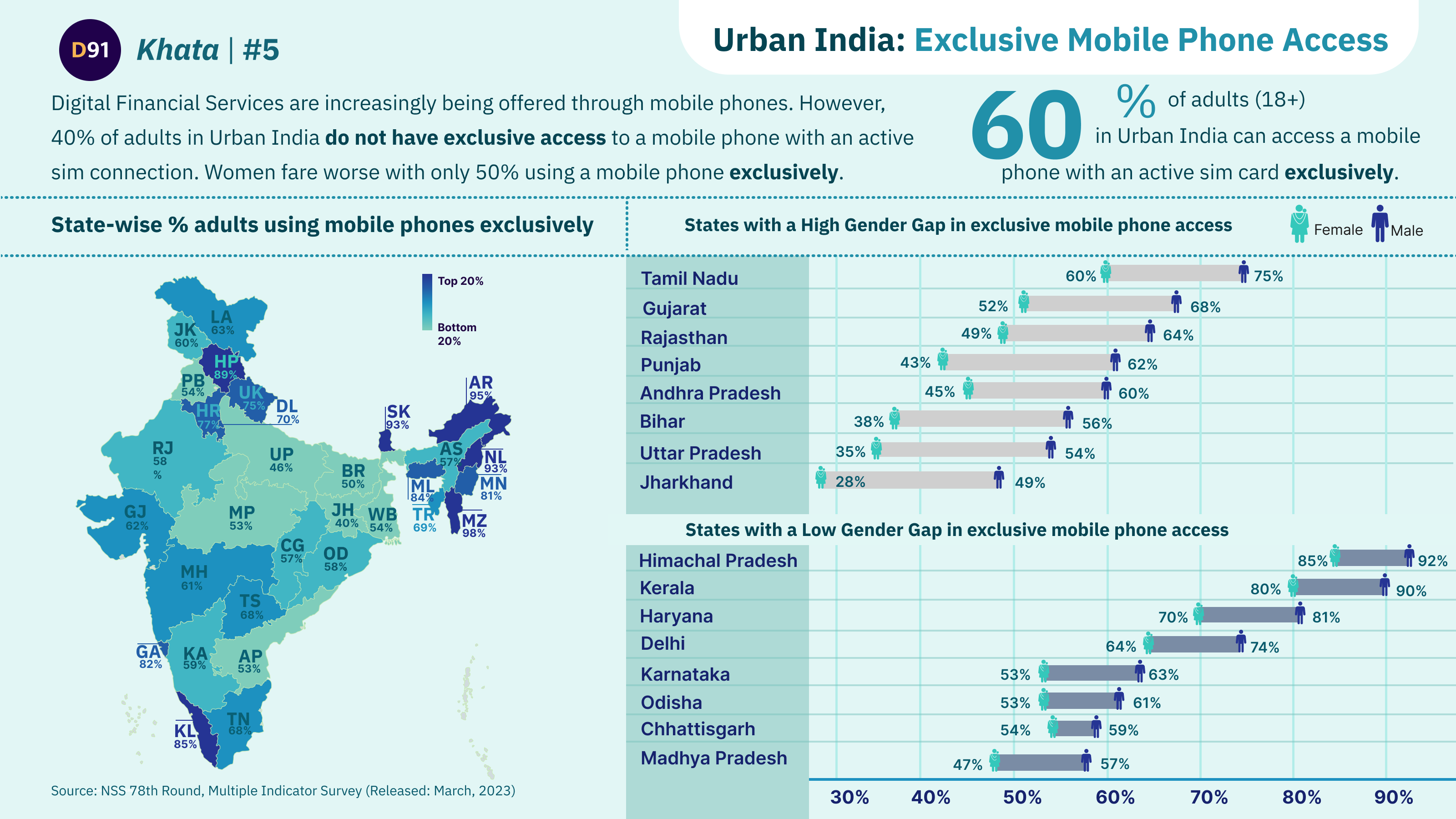 Exclusive Access to Mobile Phones: Urban India
40% of adults in Urban India do not have exclusive access to a mobile phone with an active sim connection. Women fare worse with nearly 50% not having exclusive access. Regional disparities persist.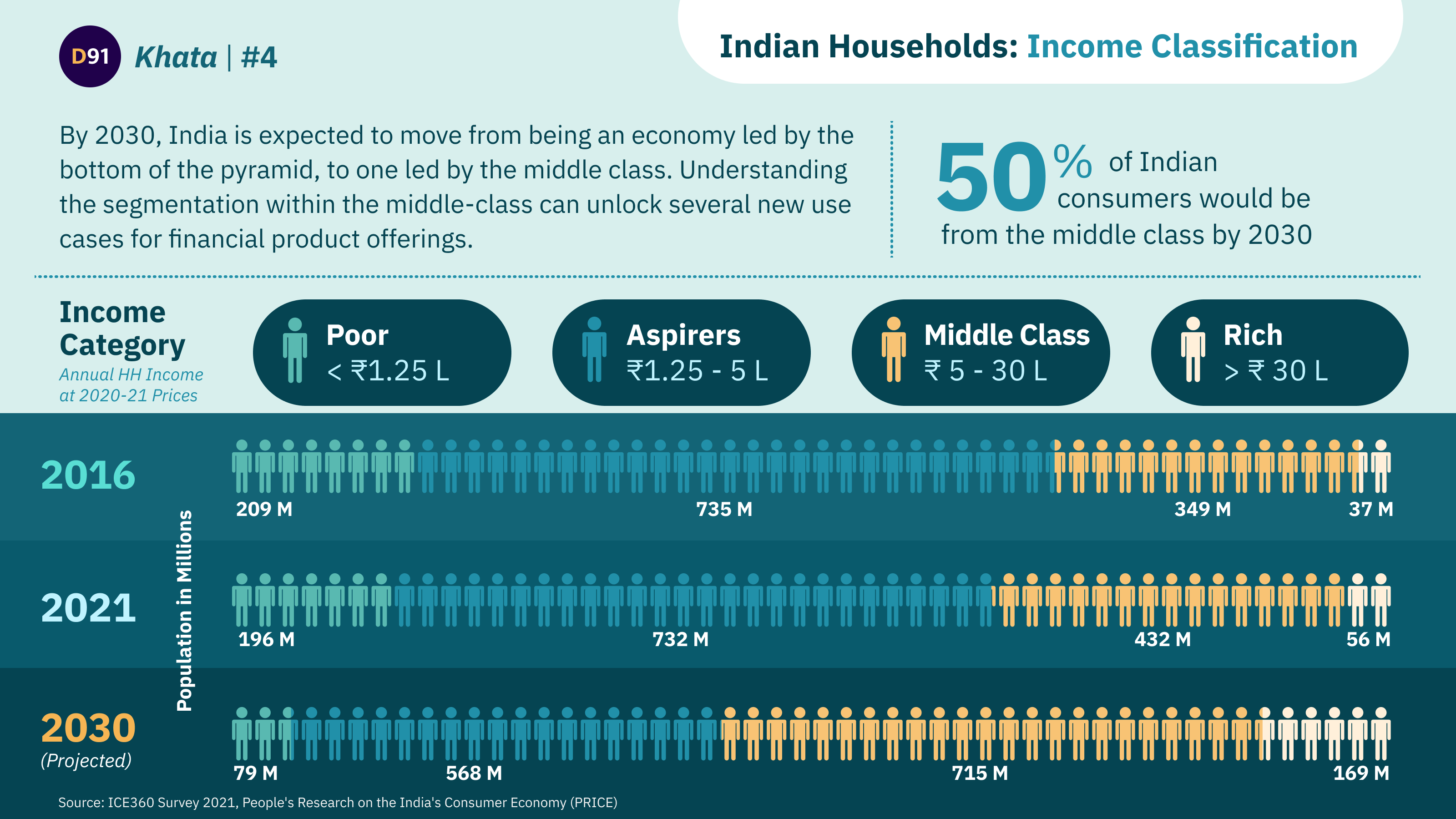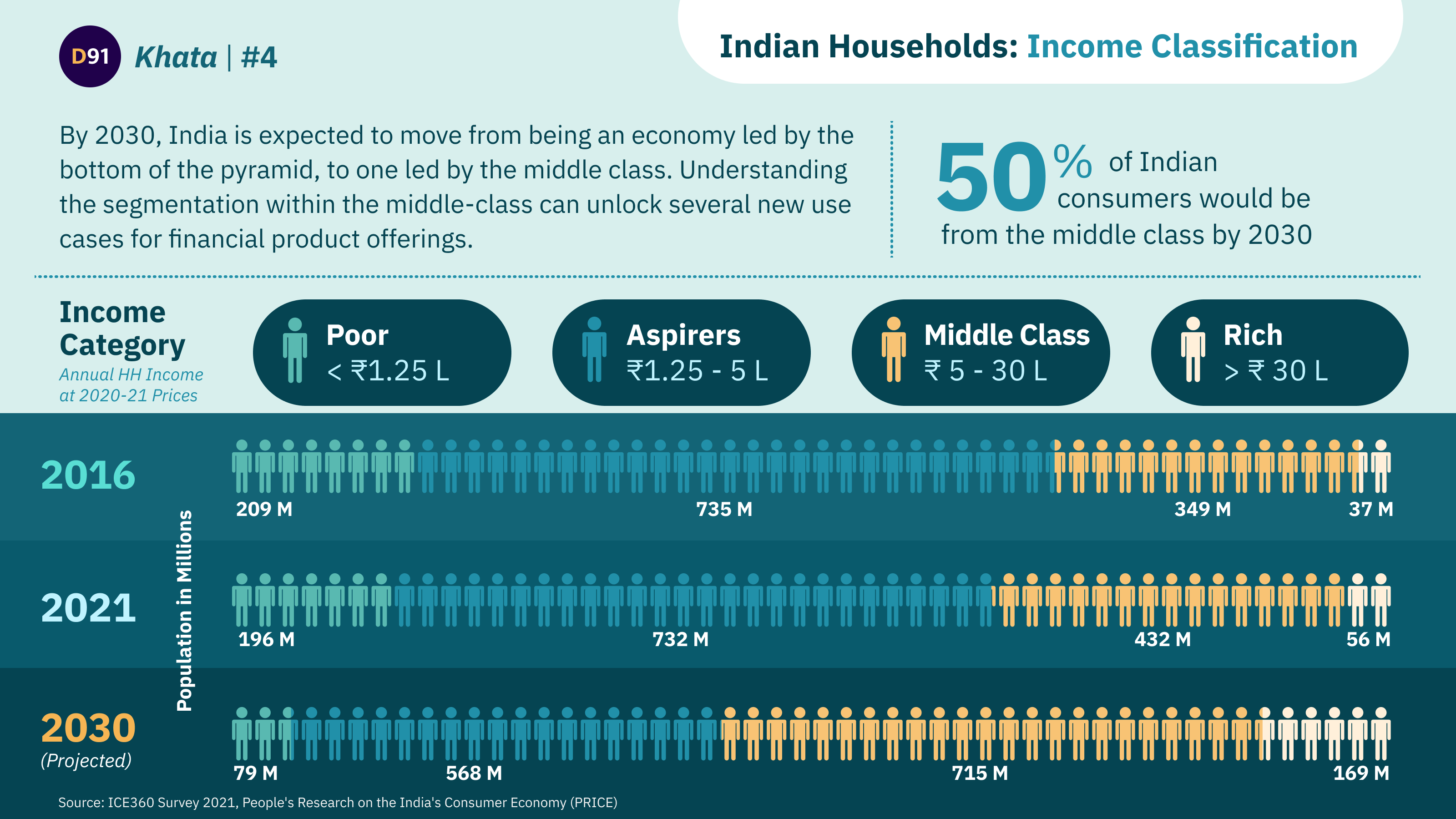 Indian Household: Income Classification
India's favourable demographic trends, which have raised the proportion of the workforce in the total population, have set the stage for a massive expansion of the middle class.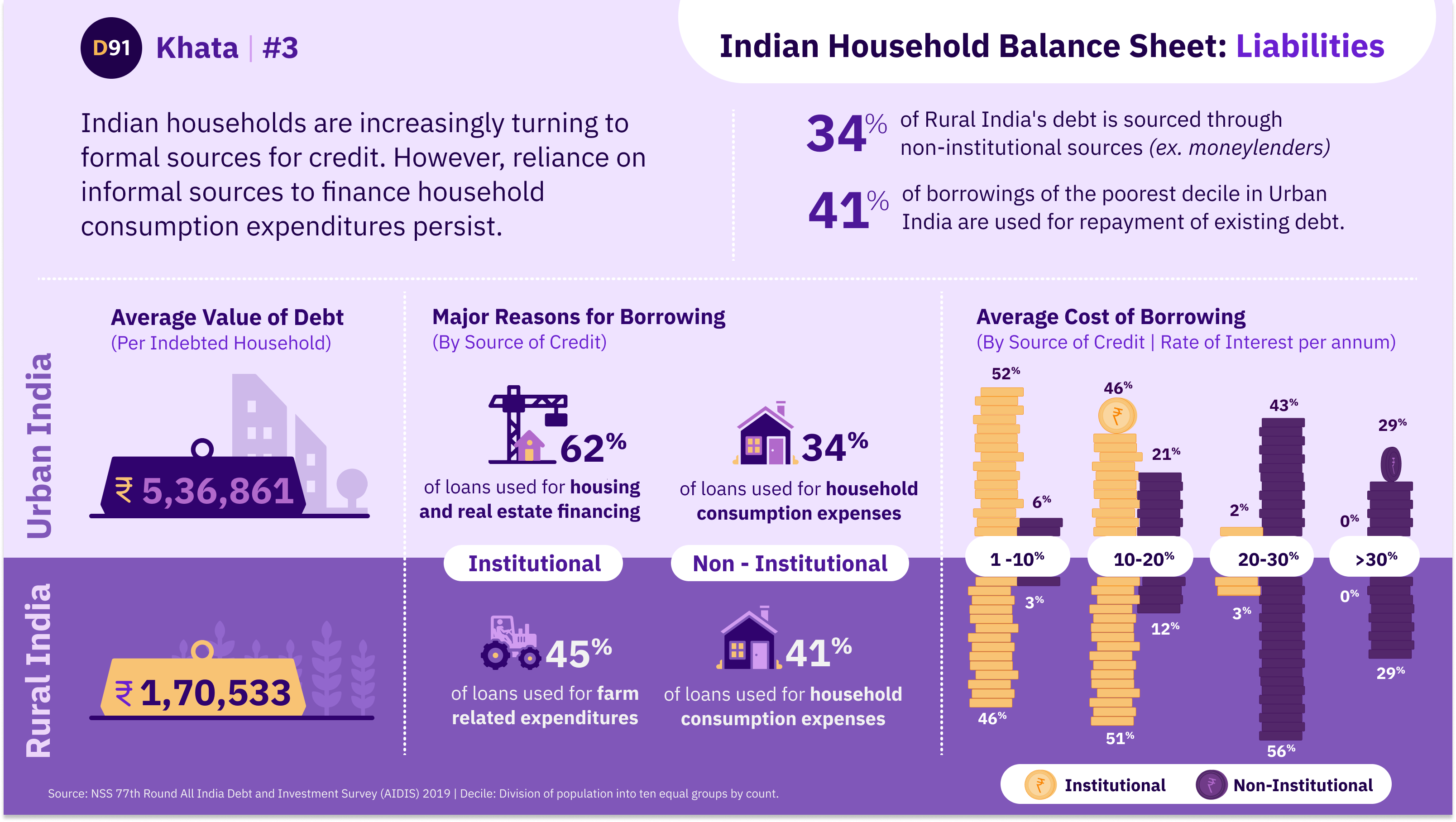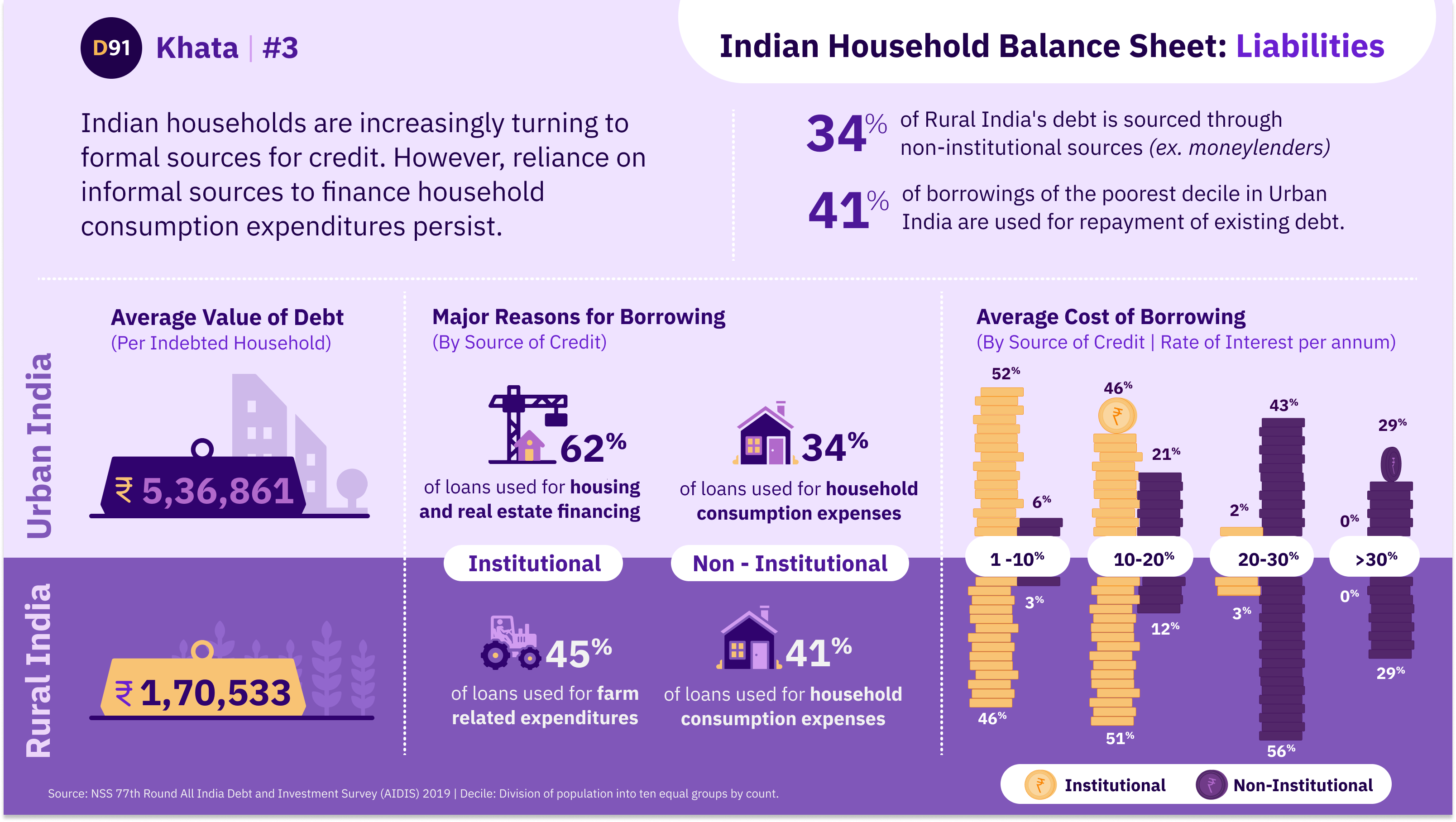 Indian Household Balance Sheet: Liabilities
Indian households are increasingly turning to formal sources for credit. However, informal sources remain an important channel for financing everyday household consumption expenses.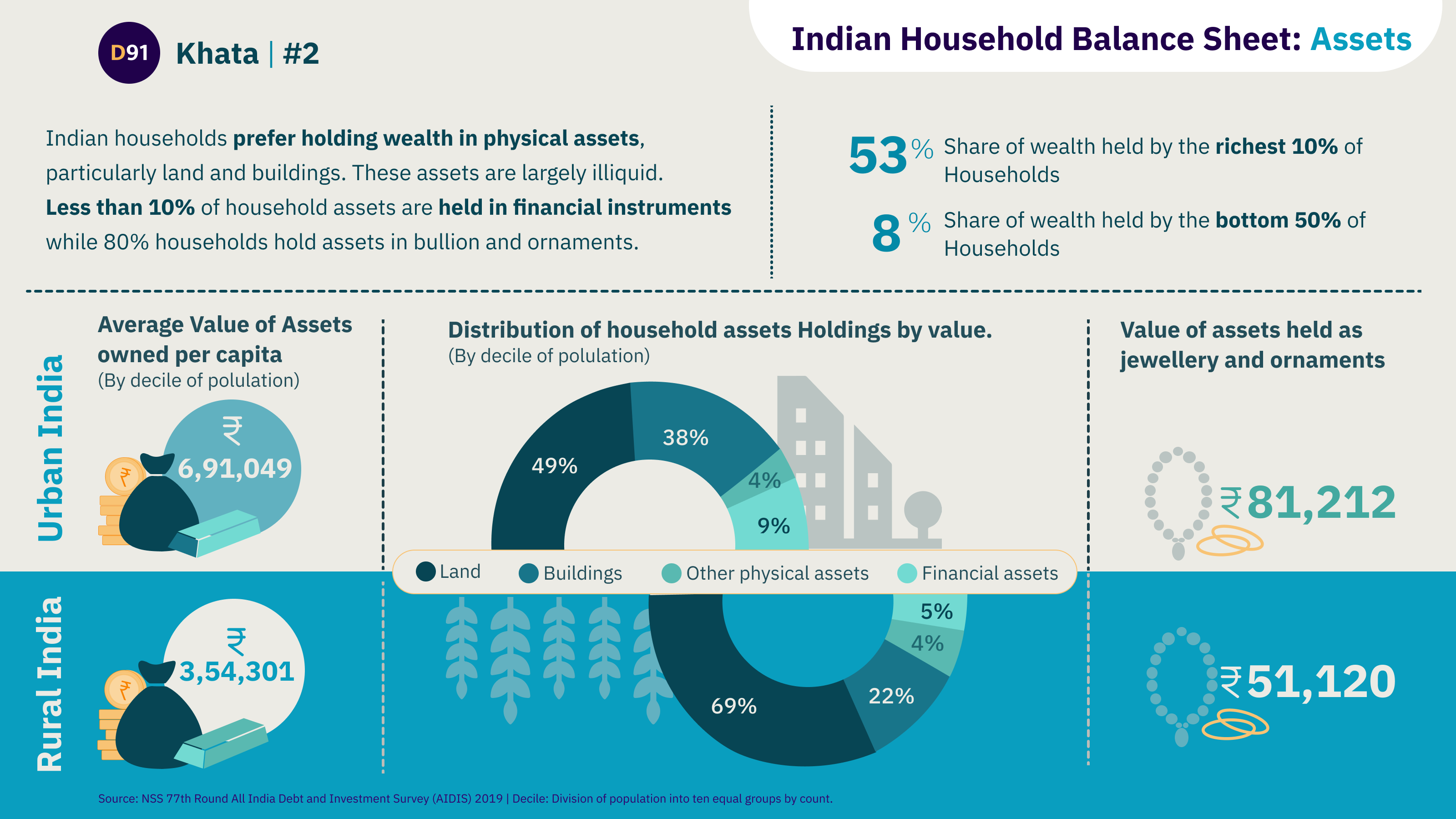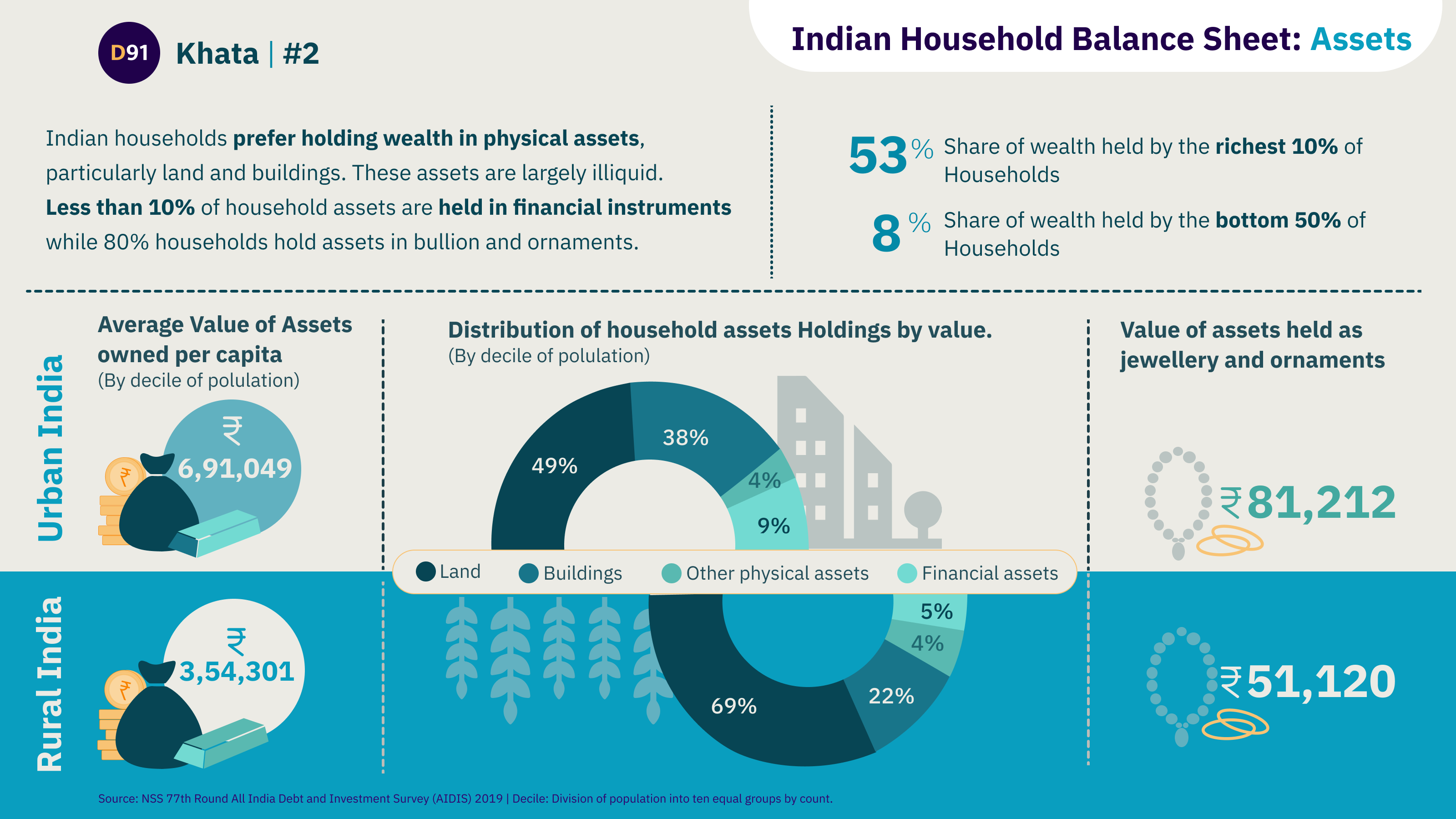 Indian Household Balance Sheet: Assets
Indian households store most of their wealth in physical assets. But there's a stark difference in value of assets owned by the lowest and highest decile of Bharat.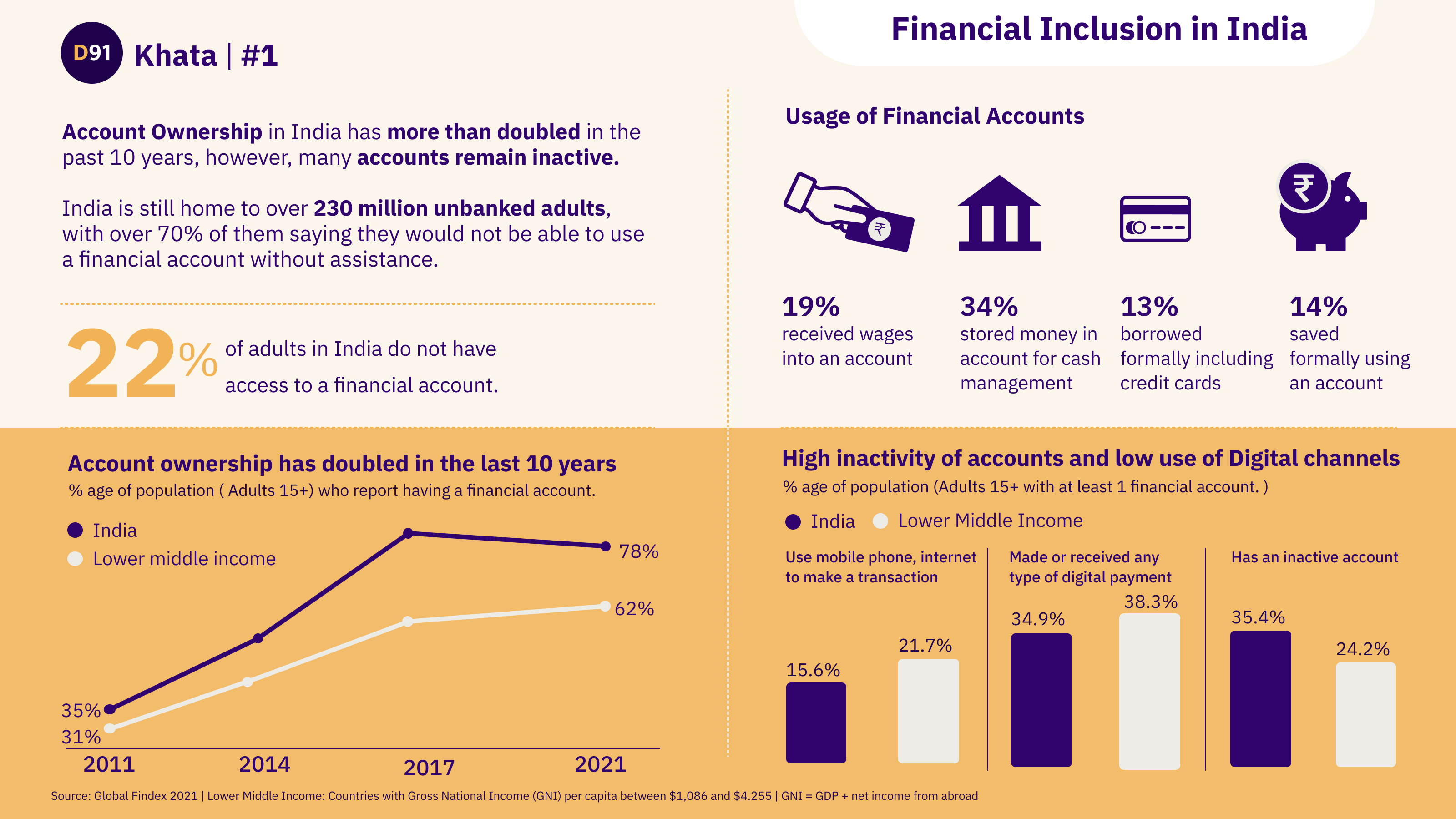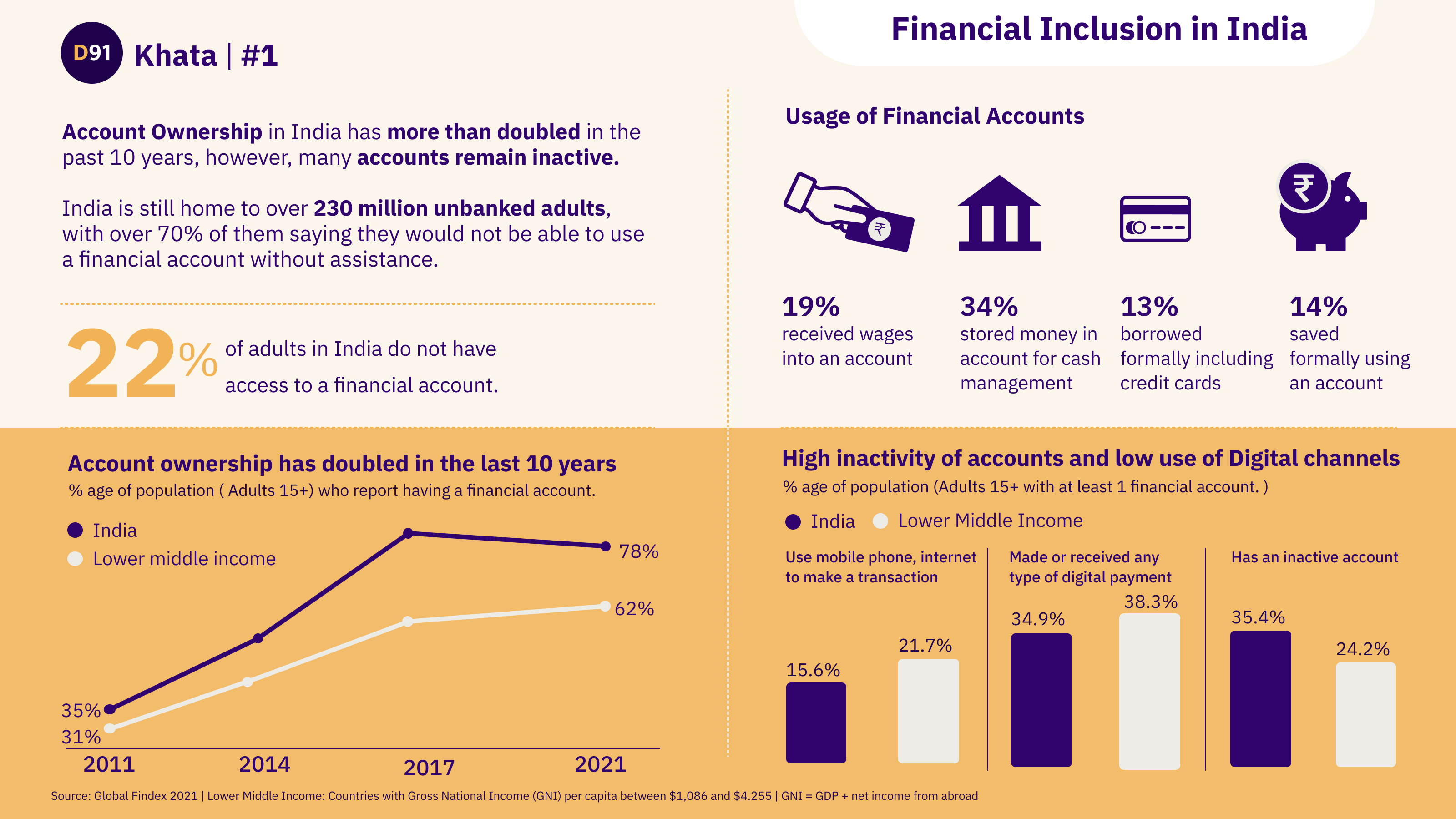 Financial Inclusion in India
Despite India's achievements in Financial Inclusion, there is still a need to design for and tap into the unbanked and underbanked population and bring them into the formal financial net.
Fuel your mind with the latest in fintech
We publish regularly on our blog, Tales of Bharat ↗ , where we share our research on financial inclusion, fintech, and the financial journeys of Indians.