ONDC—Revolutionising e-commerce for last-mile merchants
Research on how ONDC could change the e-commerce experience for merchants in Bharat.
---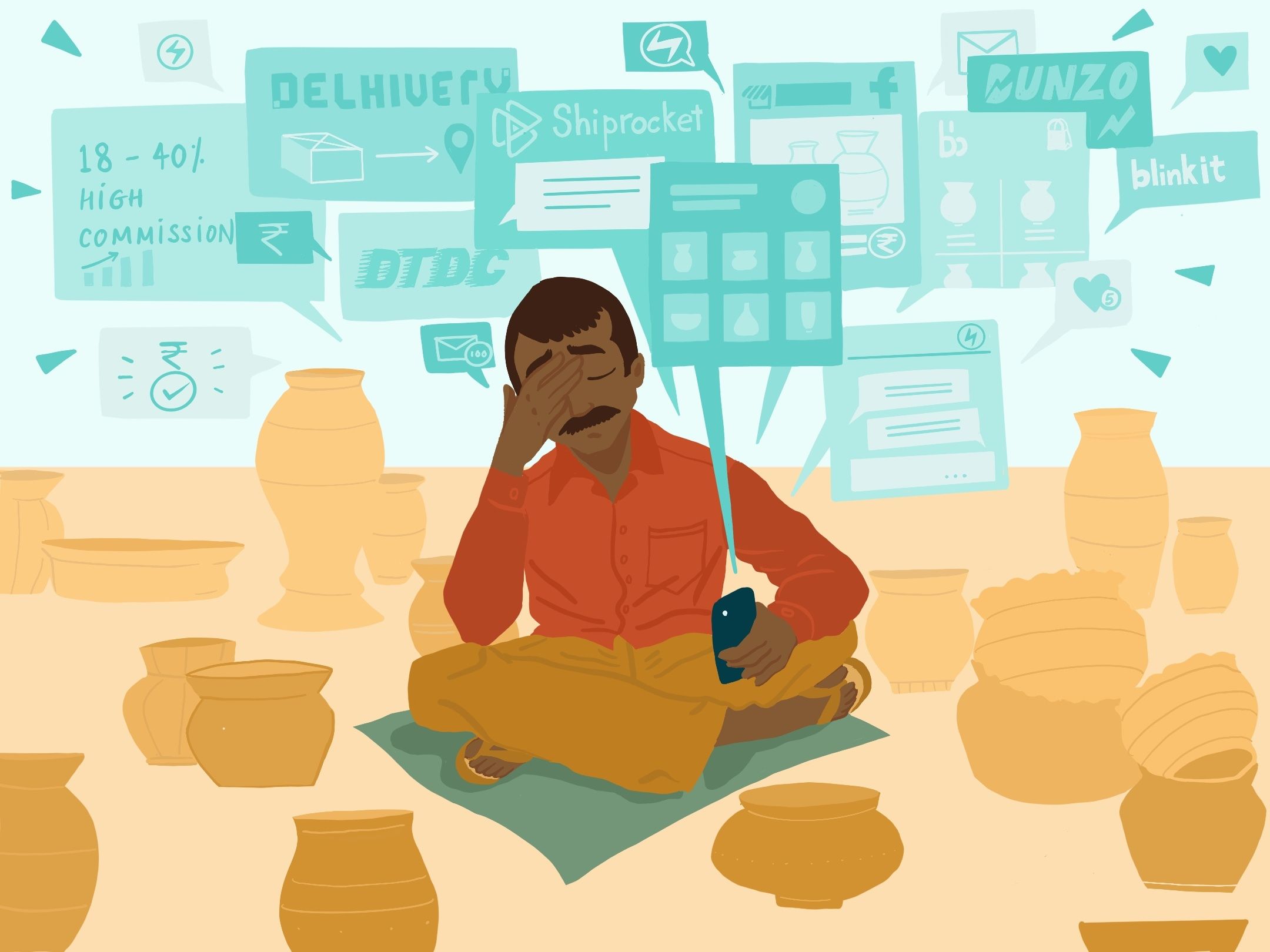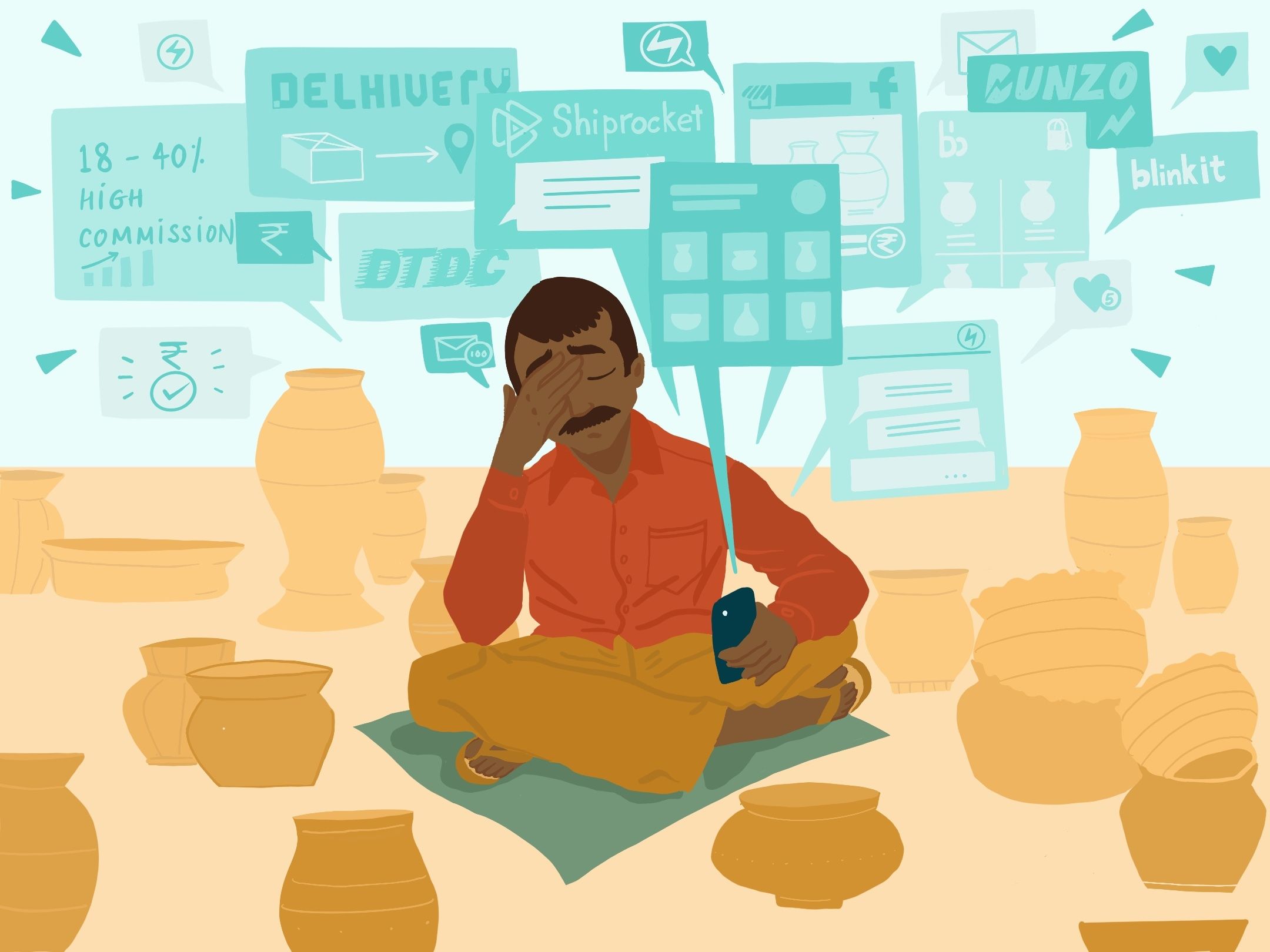 Will ONDC solve problems faced by small sellers?
By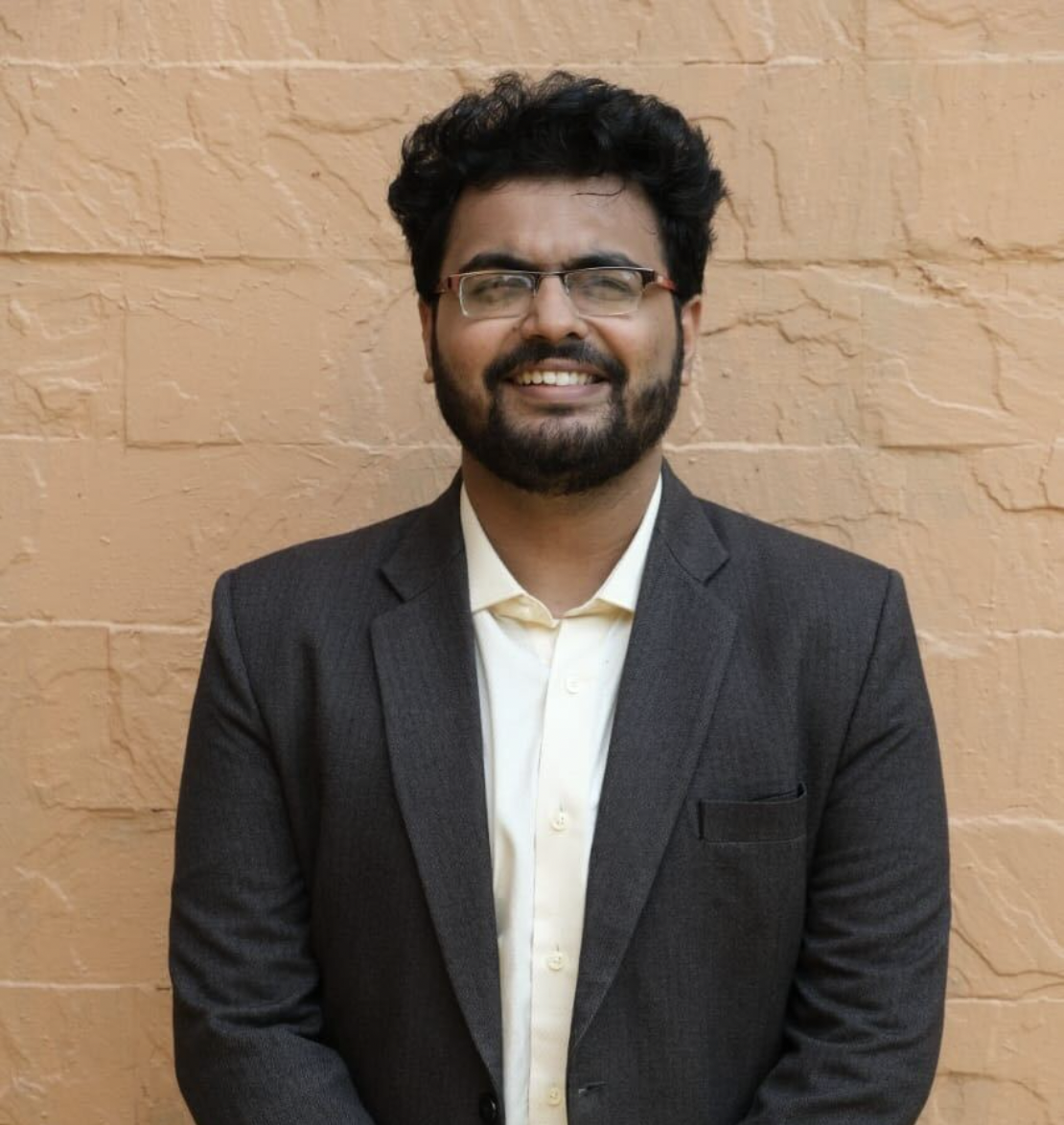 In this blog, we share insights from our interviews with small sellers in India on how they imagine ONDC will alter business for them.
See more ↗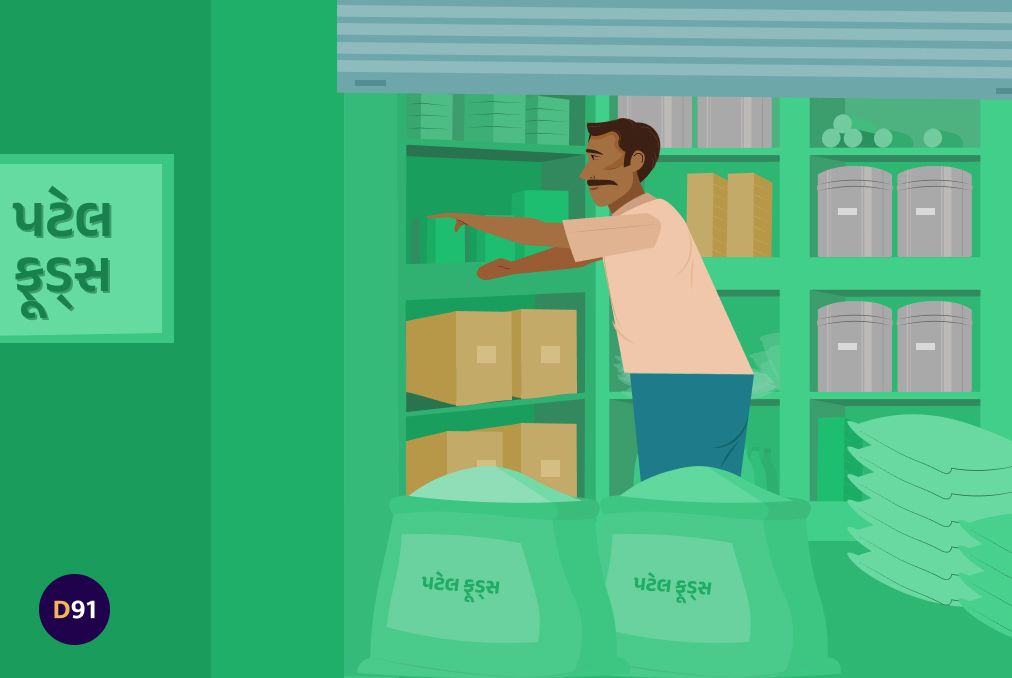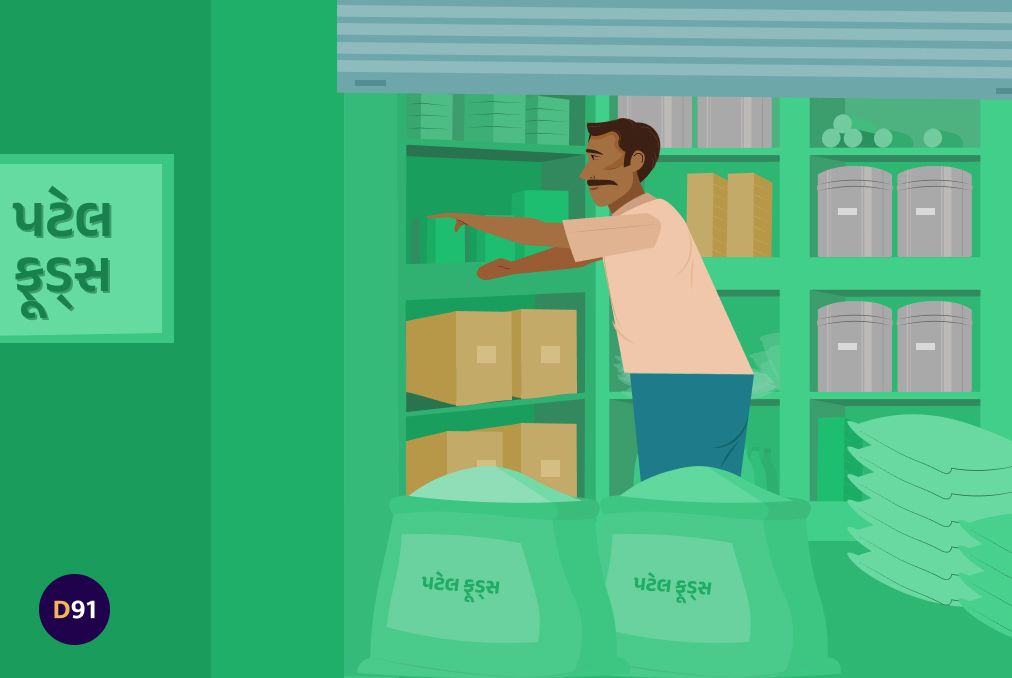 Re-imagining B2B e-commerce with the advent of ONDC
By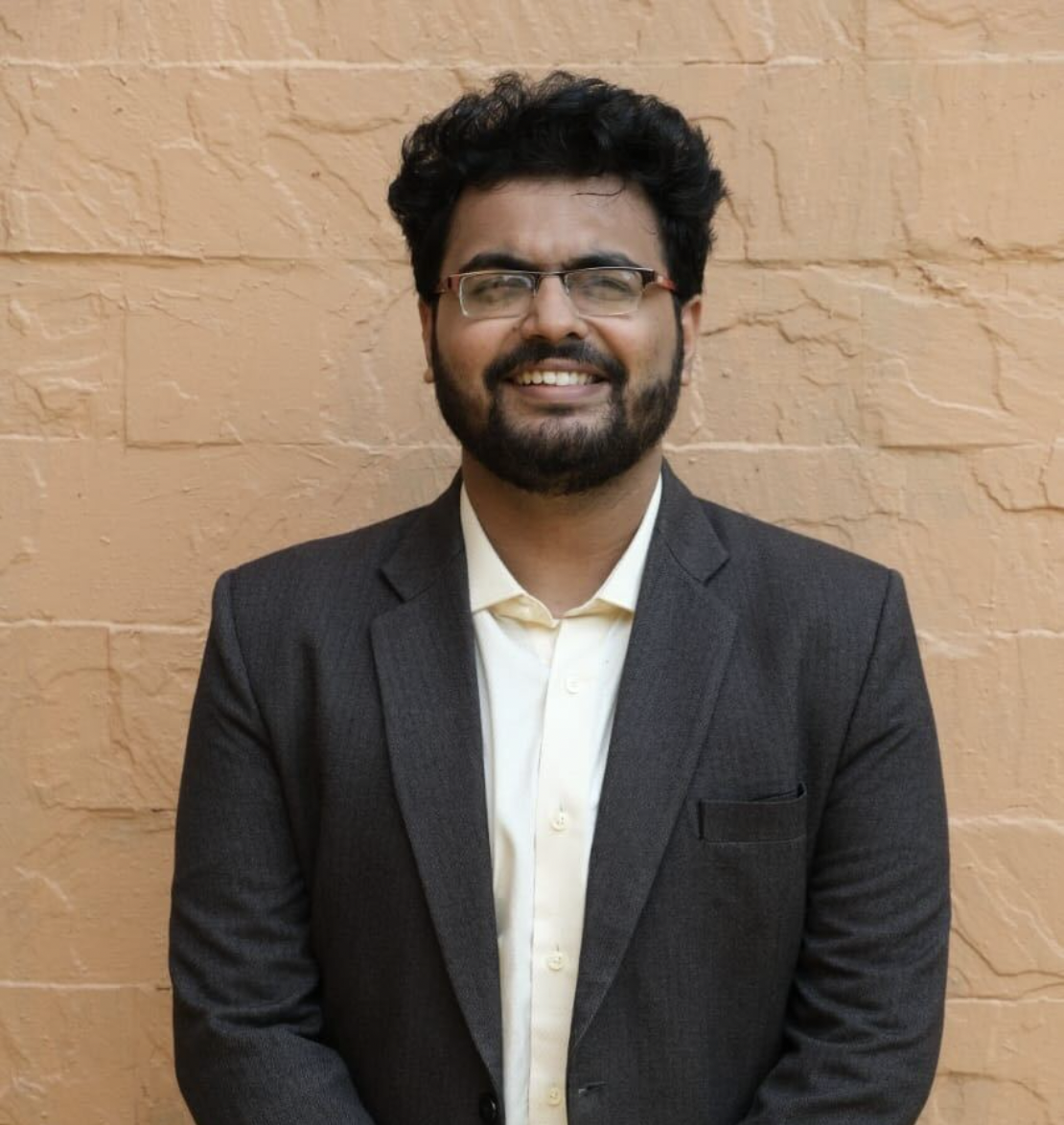 ONDC might solve the distribution & discovery of small producers and sellers. Read to know how.
See more ↗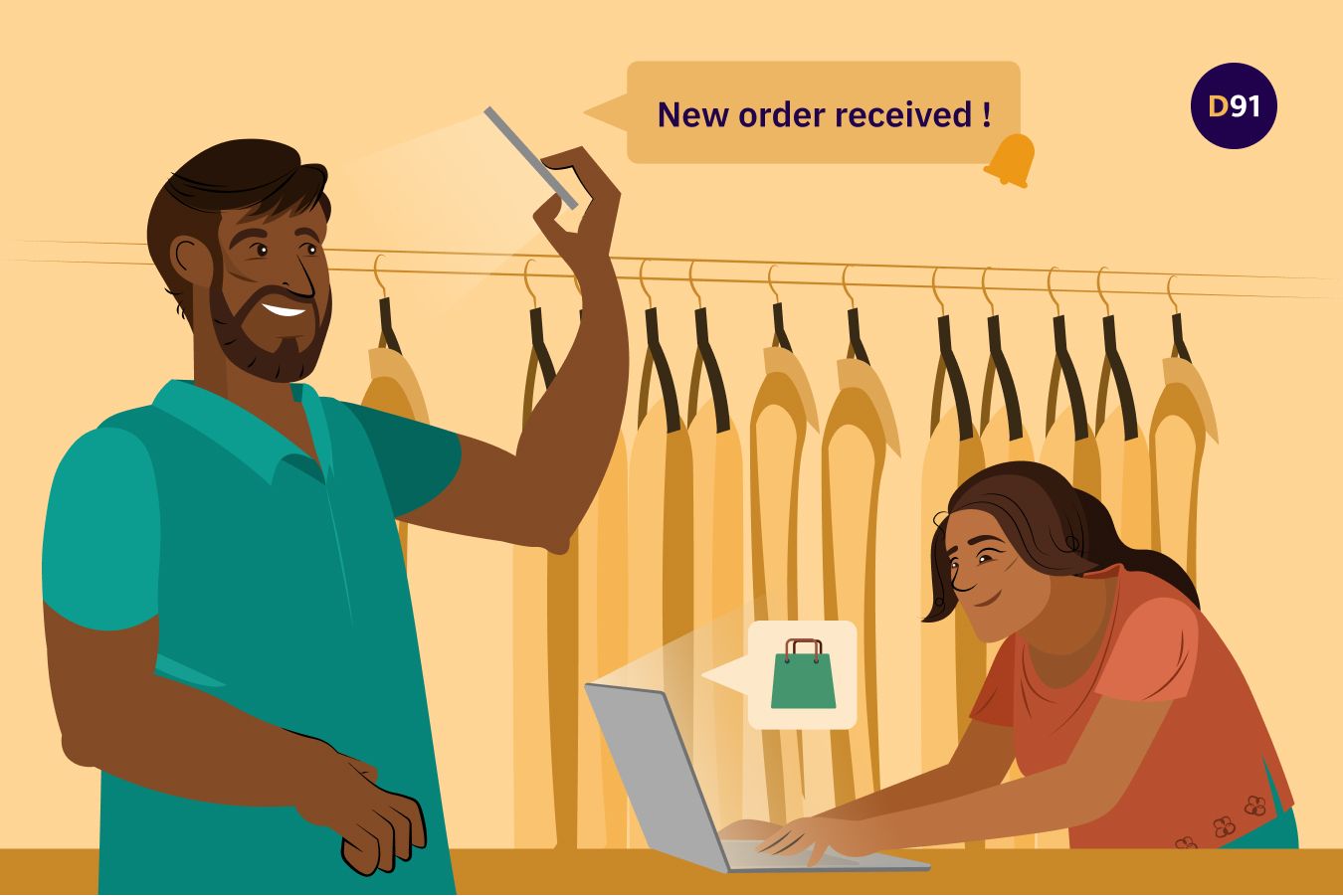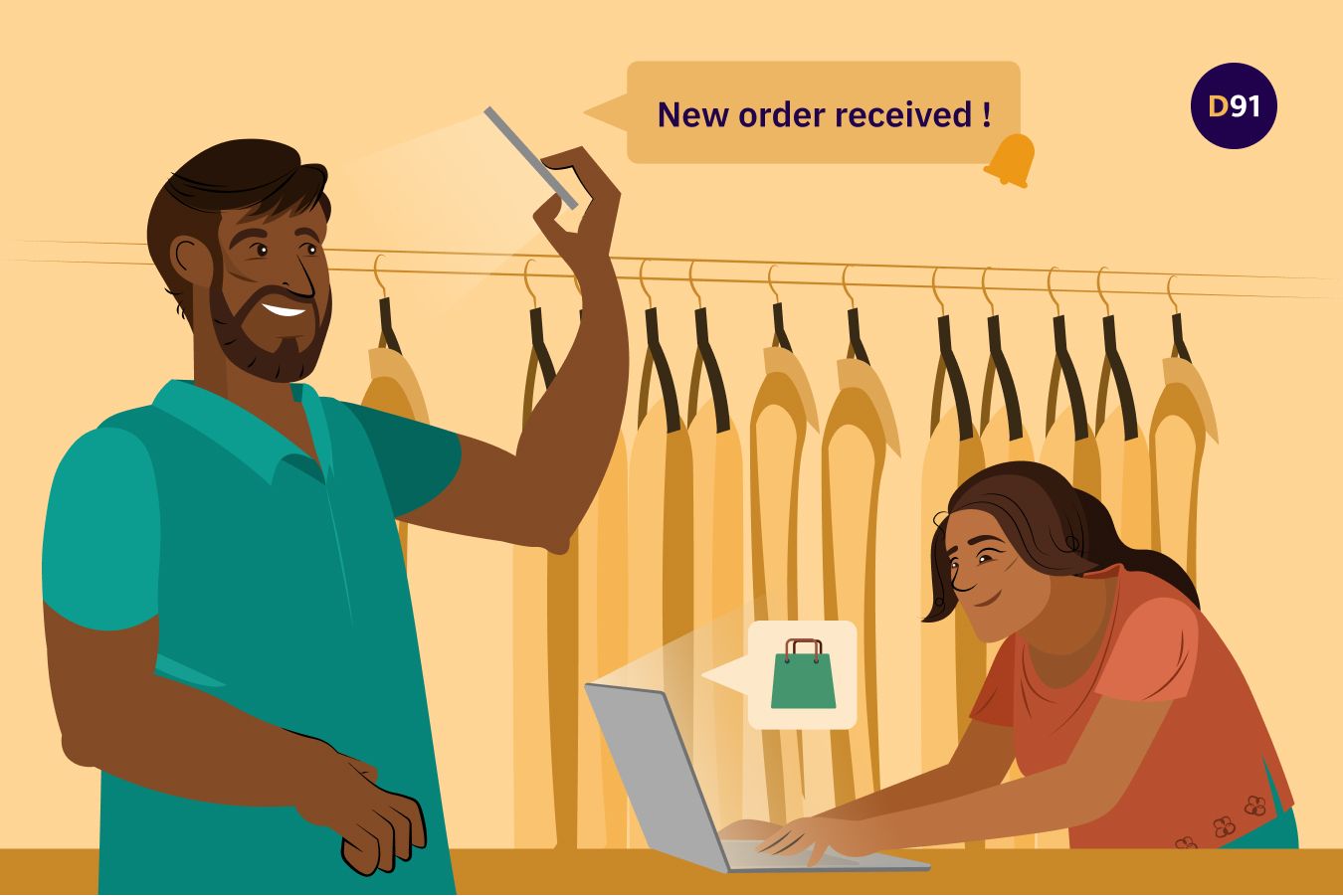 Does ONDC address the competition concerns that plague Indian e-commerce?
By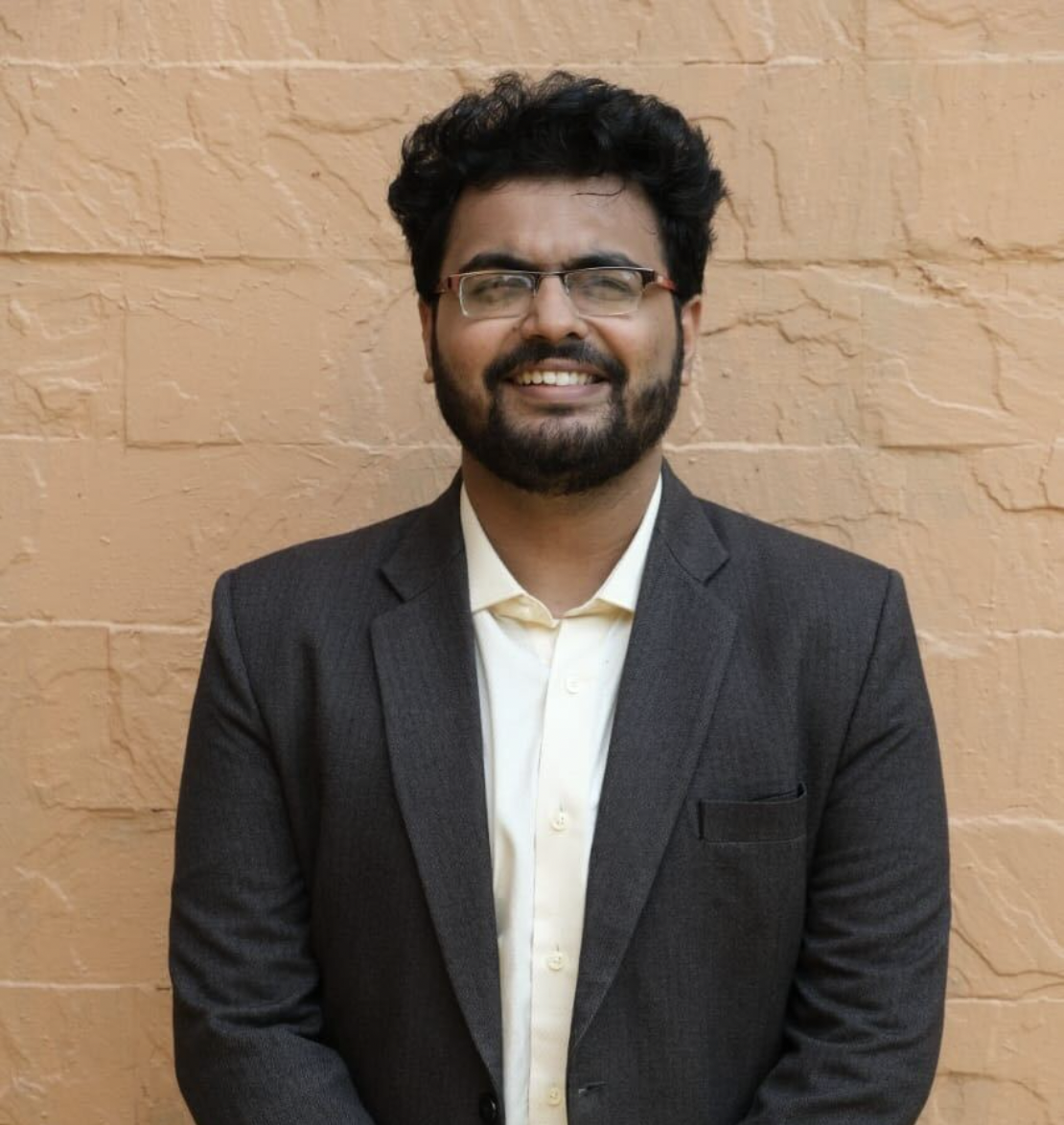 In this blog, we closely evaluate the extent to which an unbundled and interoperable e-commerce network might undo existing competition concerns.
See more ↗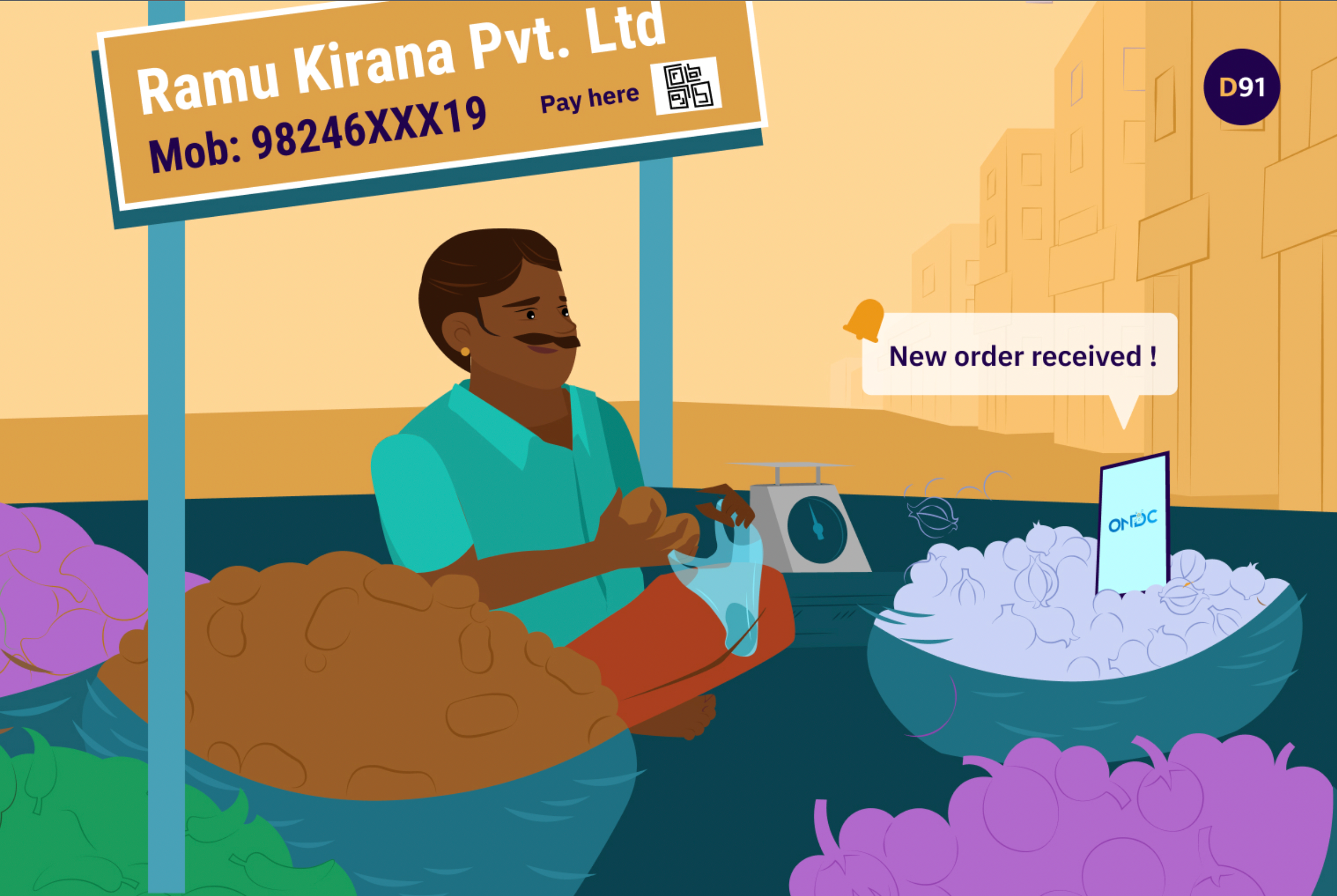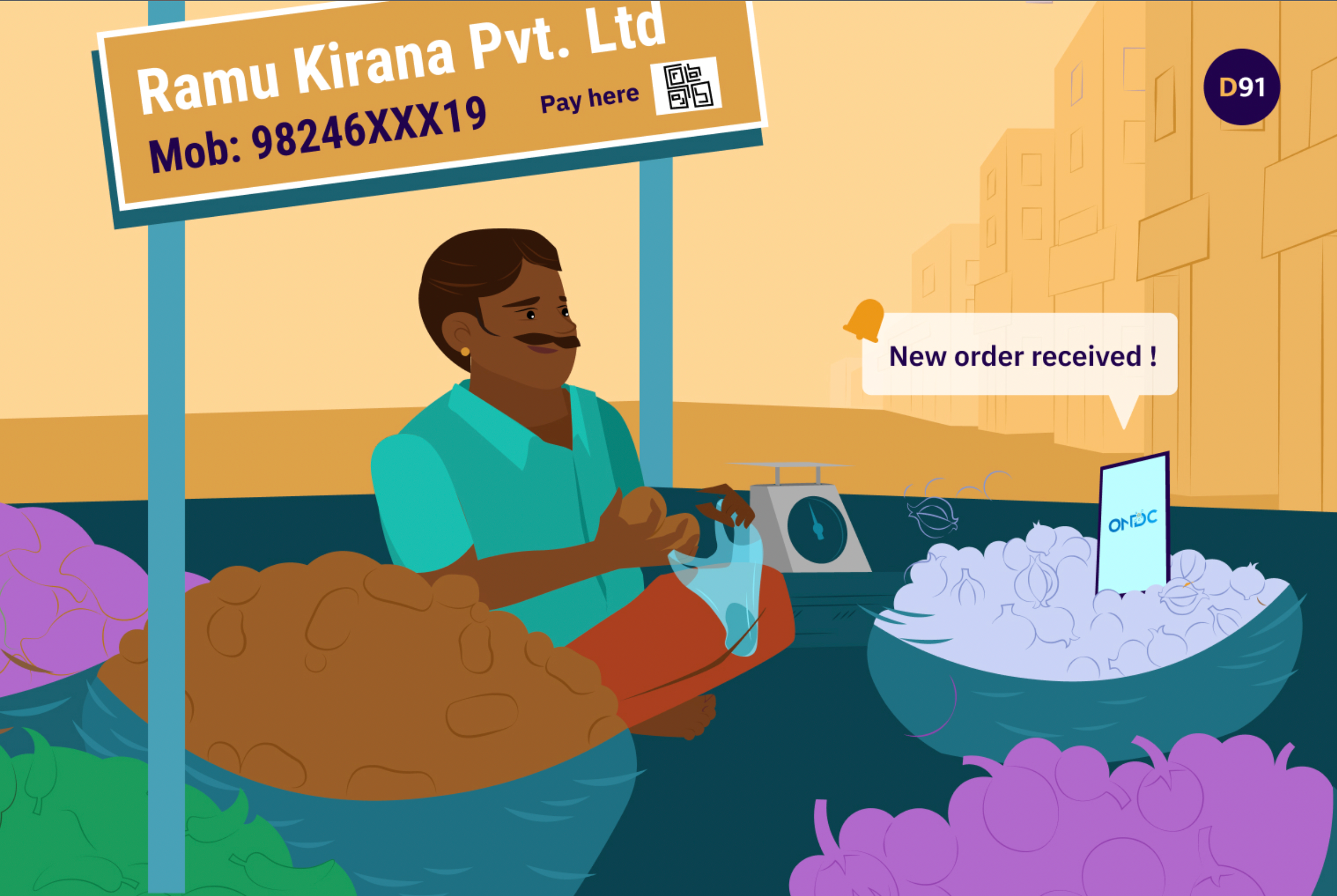 Why do we need ONDC for e-commerce?
By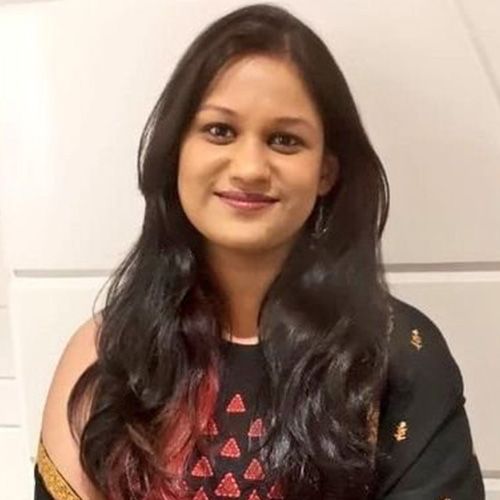 This blog is a quick introduction to the ONDC model and its intended purpose of providing better e-commerce access to the merchants of Bharat
See more ↗
Fuel your mind with the latest in fintech
We publish regularly on our blog, Tales of Bharat ↗ , where we share our research on financial inclusion, fintech, and the financial journeys of Indians.