ONDC—Revolutionising e-commerce for last-mile merchants
Research on how ONDC could change the e-commerce experience for merchants in Bharat.
---
Why do we need ONDC for e-commerce?
By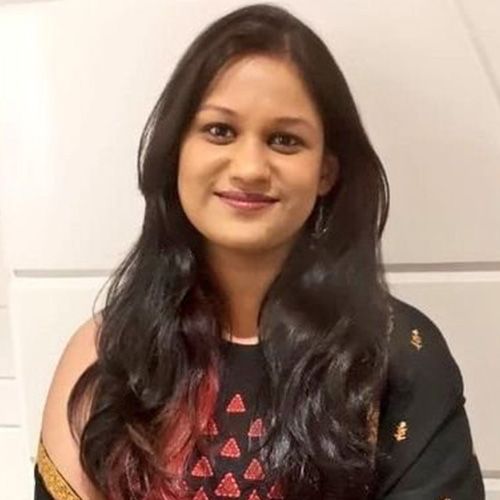 This blog is a quick introduction to the ONDC model and its intended purpose of providing better e-commerce access to the merchants of Bharat
See more ↗
Fuel your mind with the latest in fintech
We publish regularly on our blog, Tales of Bharat ↗ , where we share our research on financial inclusion, fintech, and the financial journeys of Indians.